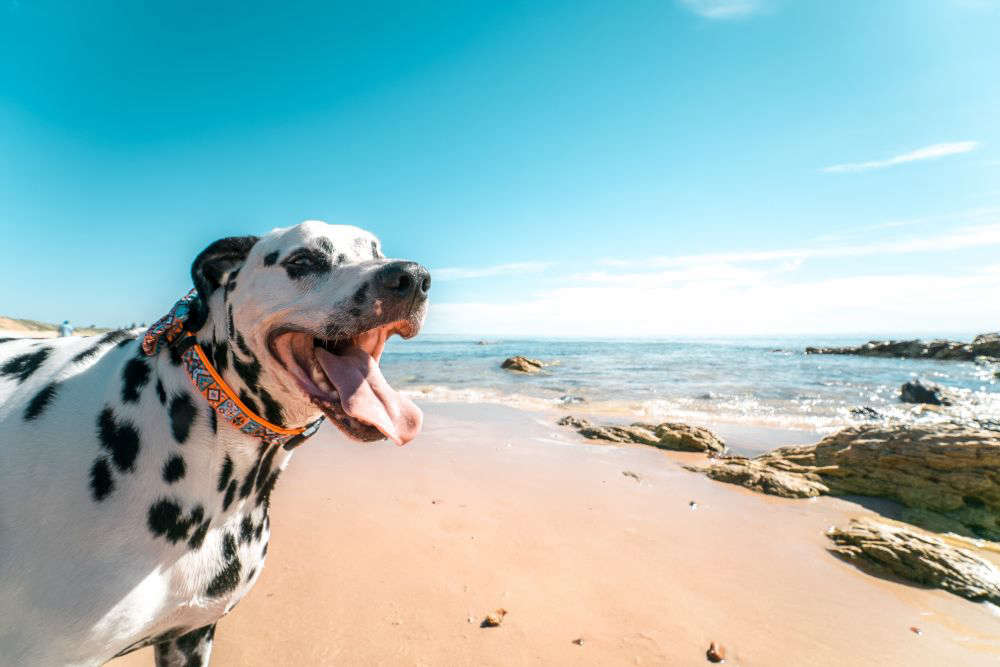 Dog owners are urged to be extra careful on Guernsey beaches as a waxy substance has been discovered.
The GSPCA says it could be palm oil.
The charity says if people find it they should not remove it, but anyone who has already picked some up should double wrap it in plastic and dispose of it with their normal refuse.
Steve Byrne from the GSPCA says it can be very dangerous for animals.
"Many of us enjoy the many beaches open to dogs during the winter months but this waxy substance can be life threatening if eaten by your pet. Palm oil which is a white oily looking substance if ingested can kill a dog so please keep a very close eye on them when along the coast.
The main problems are vomiting and diarrhoea and these can lead to dehydration, particularly in young or small dogs. We would suggest anyone with a dog that has eaten palm oil contact their vet immediately for advice, particularly if the dog is already unwell."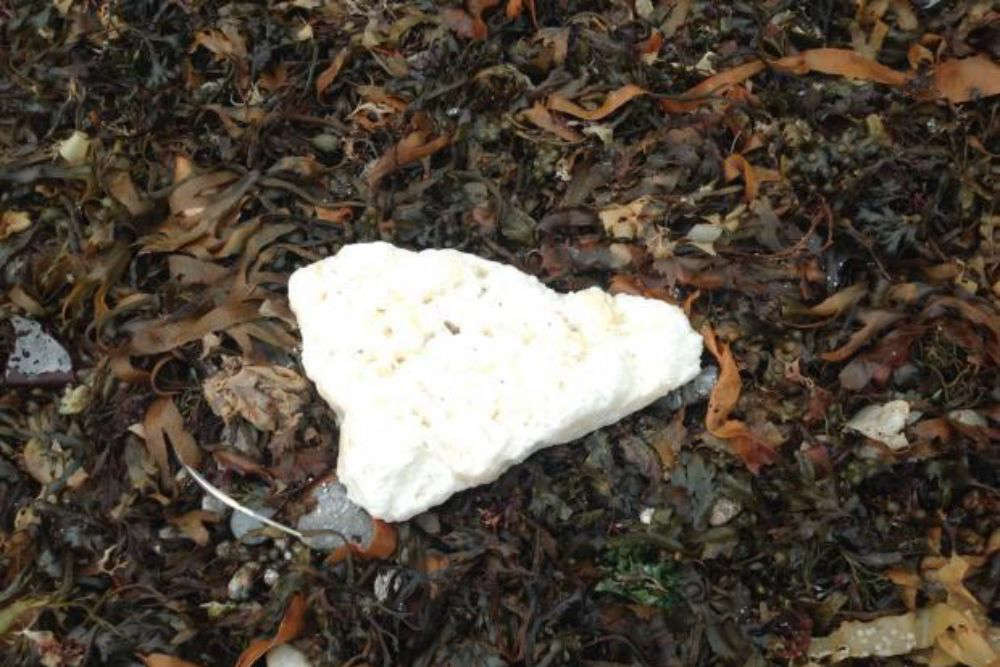 Steve says there is no specific treatment for the ingestion of palm oil but the dog may need medication to control vomiting and intravenous fluid to treat or prevent dehydration.
However, the main thing dog owners can do is prevent their pets being exposed to the substance.