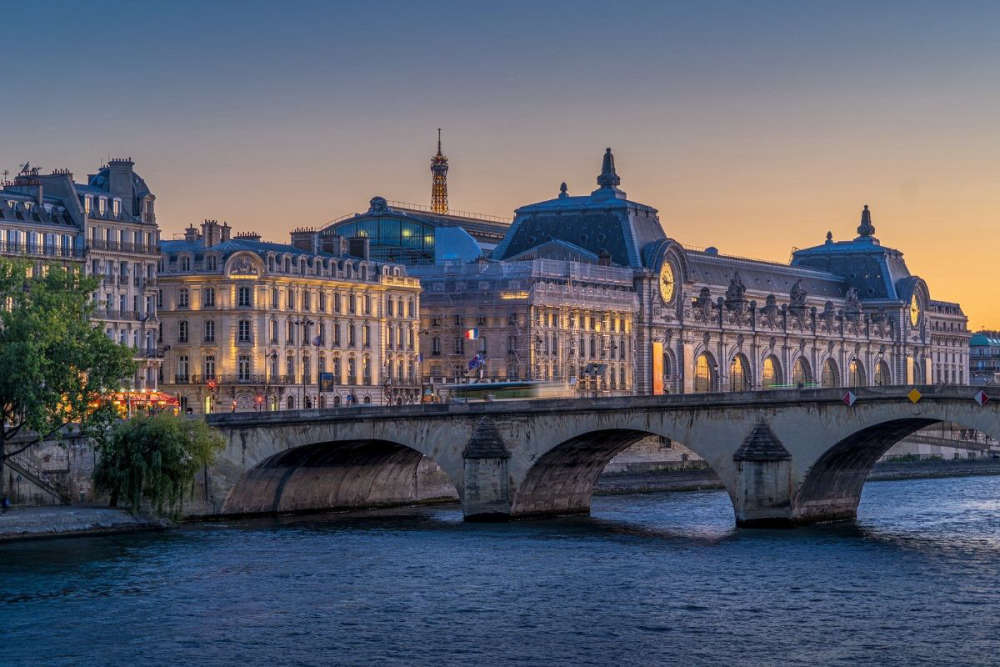 Fully-vaccinated islanders travelling to France can now access the country's Pass Sanitaire system.
Proof of vaccination is required there to get into certain venues, such as restaurants, bars and shopping centres.
Guernsey's Covid certificates do not have a QR code and may not be accepted by many French establishments, events or travel services.
The codes recognise that a person has been double-jabbed with a vaccine approved by the European Medicines Agency.
Bailiwick residents can now apply and will be issued a pass to show they are fully-vaccinated.
Those who have had two doses of a Pfizer, Moderna, AstraZeneca or a Johnson & Johnson vaccine are eligible.
Islanders can access the applications for Pass Sanitaire here.
This system is currently only open to tourists who are already in France, or who will arrive before 15 August. Arrivals after that will be processed at a later date.
It's unknown how long it will take for applications to be processed.
French nationals who live in the Bailiwick are required to follow a different process.