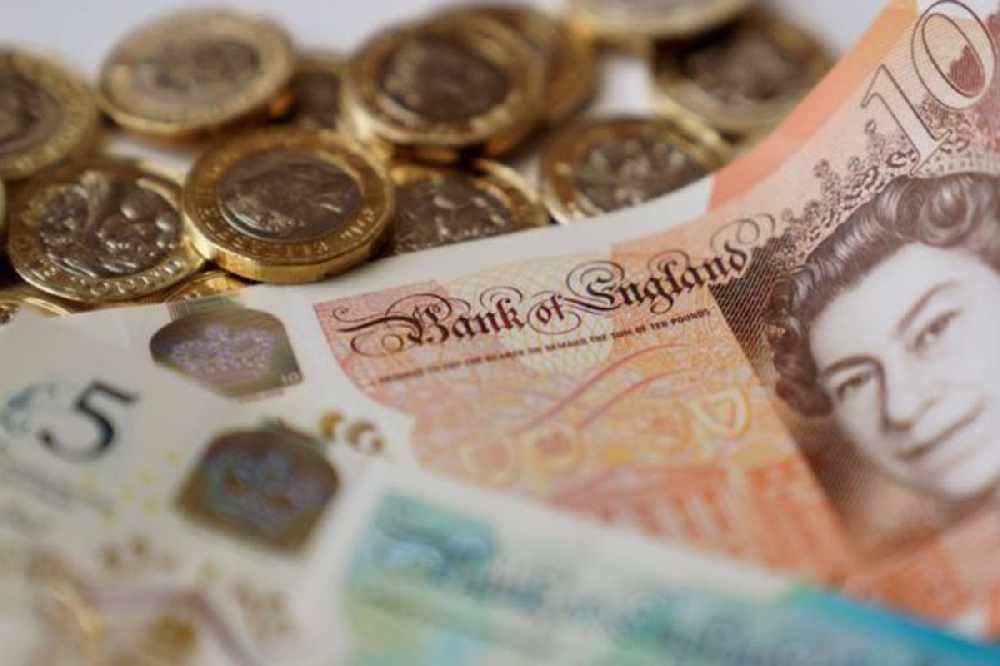 The names of Guernsey businesses claiming financial support will not be published, the government has said.
Policy and Resources says it has 'no intention' of making public information that would identify individual claimants.
A statement from P&R is in response to fears it would put firms off seeking help. A petition was set up against the details being published.
Previous information had been that business names, the number of staff and the total amount claimed under the Payroll Co-funding Scheme would be published to 'ensure transparency'.
P& R says it retains the right to publish summarised and anonymised information because of the significant spend of public money.
Treasury lead Deputy Mark Helyar has said he wants to reassure firms and clear up confusion after what he's described as misreporting of the requirements.
"Regrettably there has been confusion about these requirements which have been extensively misreported particularly in social media. The Policy & Resources Committee has no intention of publishing details of individual claims, nor has it ever stated that this was the intention of reserving these rights. Tens of millions of# pounds of public money are currently being paid out in business support. It is vitally important that these funds go to claimants who need them and that the public, in due course, understand where the money has gone. As with all these issues, if people have concerns we would always encourage them to contact us for clarification."
An update on lockdown in Guernsey is expected on Wednesday lunchtime.
The Civil Contingencies Authority met on Tuesday to review advice and Covid-19 case numbers and decide if any changes should be made to the Bailiwick's current restrictions.
Speaking earlier this week, Chief Minister Deputy Peter Ferbrache said: "We will decide whether we are going to make changes, if any, and if we are - over what timeframe - and those will be announced at the briefing on Wednesday."
Lockdown began on 23 January, initially for a fortnight, and was extended last Friday while a review of measures was ongoing.
Today's 1pm press briefing can be heard live on Island FM.
As of Tuesday 9 February, Guernsey had 356 known active cases of coronavirus.