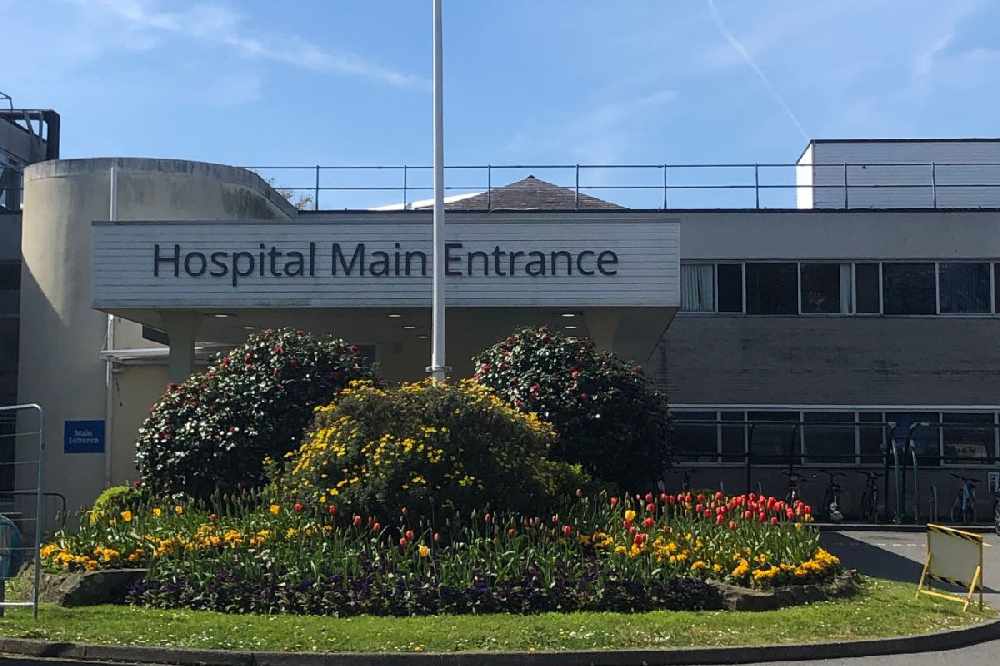 A new initiative aims to shorten hospital stays for patients who had previously been managing well at home.
Brock ward is going to start discharging patients when they are medically fit, but before they've had support assessments done.
Healthcare workers will be doing support checks outside the hospital.
Associate Director of Acute Nursing Elaine Burgess says it will be beneficial to assess patients in their own environment.
"Our priority is always to discharge people as soon as they no longer need acute care as that is 100% what is best for the individual. But as part of that we need to ensure they are able to live safely outside of hospital, which can sometimes unduly delay discharge.
"This logical move to carrying out discharge assessments at home when it is possible not only has the benefit of freeing up hospital beds sooner, it also assesses patients' needs in the environment they will be living, which is obviously going be the most realistic and effective."
The Discharge to Assess scheme will help people such as elderly patients who've had a routine procedure and those who have an unexpected short term illness.
Karen Leach, Associate Director Community Health & Social Care explains that is focuses on what most people want – to be back home as soon as possible.
"Working in partnership with individuals, their families and our hospital colleagues, our Community Care Services want to continue to develop new and better ways to support people to live well at home."
The scheme follows more support workers being hired for the community.