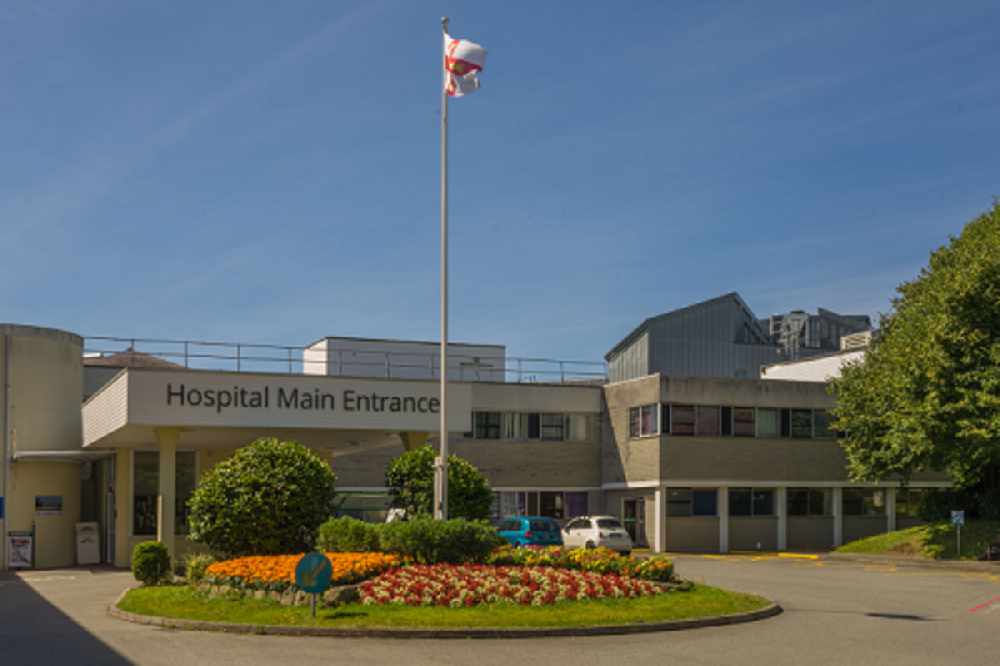 One ward at Princess Elizabeth Hospital is being used to house islanders who would otherwise be in care homes due to an ongoing shortage of spaces.
The Giffard Ward now has 25 of the patients.
A spokesperson says it is because of their 'required care packages not currently being able to be met elsewhere'.
Chief Minister Deputy Peter Ferbrache told Island FM that this was necessary.
"That's had to happen because there is a shortage in the island of care beds. So, people who would otherwise be in a residential home have to be occupying beds that would otherwise be available.
There's no easy or early solution and, you're right, it does mean that people who could go and have an operation or something else can't go and have their operation because there isn't a bed for them.
We're not in impossible circumstances - we're in difficult circumstances. It's a situation that the health authorities and the States, the politicians in general, are seeking to resolve."
Previously, PEH officials reported that the elective surgery waiting list was continuing to see postponements following the pandemic due to a lack of available post-theatre beds.