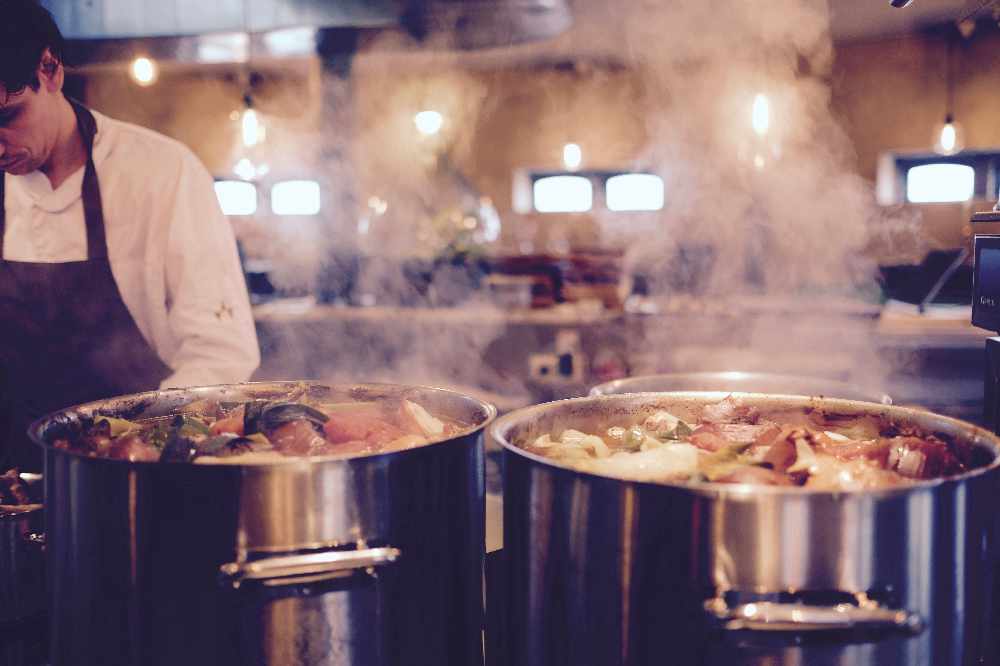 Workers in Guernsey on so-called 9/3 permits won't have to leave the island for their three month break.
Home Affairs is extending the exemption to the Discretionary Resident Permit.
The waiver will stay in place at least the end of September.
The move was introduced last November to support businesses and staff during the pandemic, and help firms keep existing staff.
Workers approaching their three-month break can remain in Guernsey without breaching their residency pattern.
They would normally be permitted to work here for nine months and then required to leave for three months before coming back.
The States says any employers wanting to keep a valued staff member but concerned about their permit expiring should contact the Population Management Office.
"Our Committee has consistently said that we'll do everything we can to support businesses and their staff. We fully recognise the importance of maintaining access to the international workforce, which is precisely why prior to Brexit we engaged with our colleagues throughout the UK and Crown Dependencies to make it clear that our island has different economic needs and that we must retain the ability to accommodate them.
We were successful in gaining their agreement to implement our own Work Permit Policy rather than adopting the UK's points-based immigration system post-Brexit. I know some in our community believe the Population Management Law has contributed to challenges recruiting staff externally, but the truth is the fact our immigration Work Permit Policy and the Population Management regime tie-in together is what allowed us to have a bespoke work permit system relevant to us and our economy, of which the shortage of occupation list is key.
We hope that the further extension of the exemption in place for those staff on a 9/3 permit, meaning they don't have to leave the island for their three-month break, helps those businesses that rely on the seasonal working pattern by eliminating the need for those staff to take a residency break." - Deputy Rob Prow, President of the Committee for Home Affairs.
He says his Committee will continue to explore ways of making things easier for businesses to recruit staff from EU, acknowledging that the UK's post-Brexit visa process has led to additional recruitment costs for the island's key sectors.