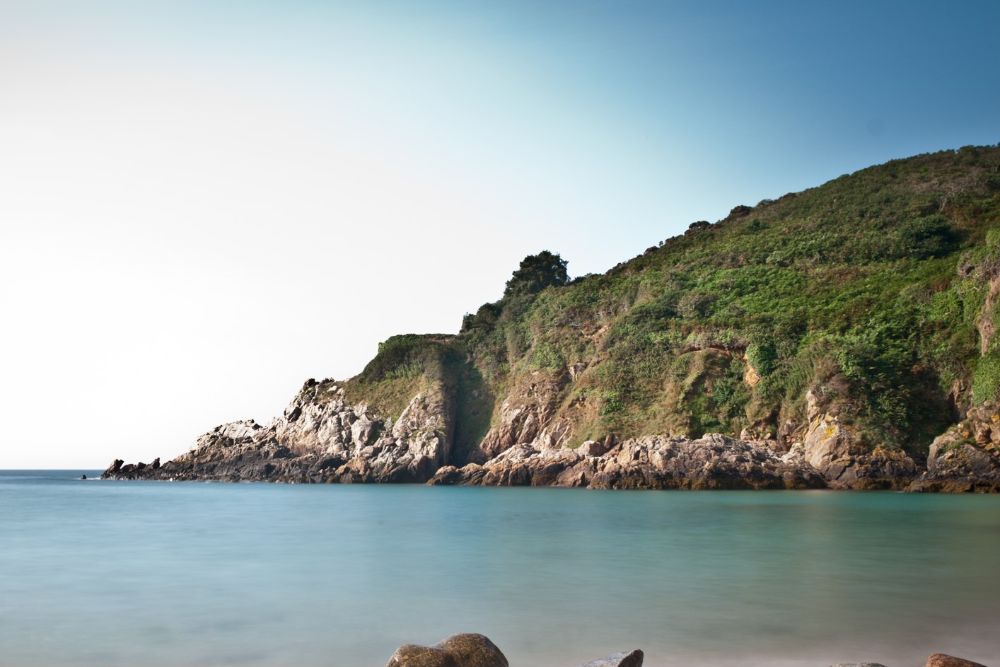 Water quality results now deem Petit Bot as "excellent" following a month-long closure.
Petit Bot closed to swimmers several weeks ago because of a pollution incident in the area.
Water Quality Risk Manager at Guernsey Water, Margaret McGuinness, says it was important the incident was dealt with quickly.
"Pollution incidents of this nature can be challenging to resolve, working closely with our colleagues at Agriculture, Countryside and Land Management Services (ACLMS), the Office of Environmental Health and Pollution Regulation (OEHPR) and, where necessary, private land owners is essential to ensuring incidents are dealt with as quickly as possible.
"This includes not only identifying the source of the pollution and ensuring the issue is remedied, but also monitoring and testing of both stream water, by Guernsey Water, and bathing water, by ACLMS."
Agriculture, Countryside and Land Management Services says the area is now safe to enjoy.
"With any pollution incident of this nature, the greatest concern is ensuring the continued safety of islanders and preservation of the natural environment.
"We appreciate everyone's patience during the closure of Petit Bot bay to swimmers. Confirmation of consistent excellent bathing water quality test results was an essential requirement for us ahead of the re-opening of the bay." - Principal Environmental Services Officer Andy McCutcheon.
Signs advising against swimming in the bay have now been removed.