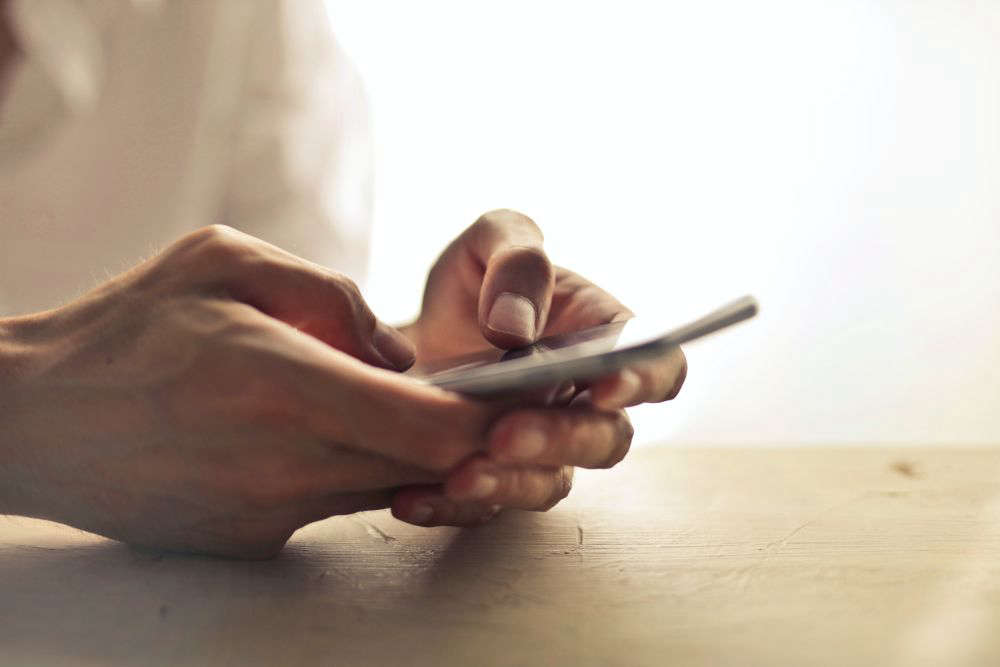 Channel Islands phone operators have waived call charges to the Ukraine.
Islanders can make free mobile and landline calls to Ukraine to check on loved ones.
We've all been seeing the events unfold in Ukraine & recognise their devastating impact. We understand the importance of being able to connect with family & friends, especially at this time, so we've made mobile & landline calls & texts to and from Ukraine free. pic.twitter.com/pdUfrbjDAt

— Sure Guernsey (@SureGuernsey) February 28, 2022
Sure is automatically refunding charges accrued since 23 February.
"We've all been seeing the events unfold in Ukraine and recognise the devastating impact.
"We understand the importance of being able to connect with family and friends, especially at this time, so we are providing support for those islanders who have loved ones in the region.
"We want to help in any way we can, however small. Like many telecom operators, we've made mobile and landline calls and texts to and from Ukraine free" - Alistair Beak, Sure Group CEO.
"Our thoughts are with all those affected.
Airtel is reimbursing charges dating back to the 20th of February.
Airtel-Vodafone is offering free calls and SMS to Ukraine for loved ones wishing to keep in touch.🇺🇦 This is backdated from 20th February, and will continue until 19th April 2022. Our thoughts go out to those affected during these distressing times.

— Airtel-Vodafone (@AirtelVodafone) February 28, 2022
The companies say there is likely to be disruption to Ukrainian communications networks since Russia's invasion, but they're 'doing their best' to keep islanders connected with loved ones in the country.
JT says it has teamed up with Jersey Post so that parcels can also be sent to Ukraine at no cost.
"As both JT and ourselves are in a position to help, we started working on how to make this happen over the weekend. Keeping in touch with people at moments like this are vital, and we will do all we can to help those caught up in these tragic events." - David McGrath, Jersey Post.
Mail should be hand-delivered to both Broad Street Post Office and Rue des Pres Post Office for processing by Jersey Post.
Guernsey Post has confirmed it will offer free postage for humanitarian aid packages.
Anyone interested in sending parcels should deliver them to the Guernsey Post's main retail counter at Postal Headquarters.
The parcels will be dispatched by Guernsey Post to a warehouse in Poland where arrangements have been made for onward transportation to Ukraine.
"Help Ukraine have advised that many of the usual supply chains are now unavailable. But the organisation has identified an urgent need for medicines, food rations, blankets, and other humanitarian assistance. Further advice is available at www.helpukraine.center.en Help Ukraine advise that Packing must withstand all stages of handling without breaking.
It must be clearly labelled with full details of content and the consignee, and normal electronic customs form requirements will need to be completed.
The parcels should be clearly marked 'HELP UKRAINE' and addressed to: - Help Ukraine Pol-Cel Rampa Brzeska 63, 22-100 Chełm, Poland
Anyone wishing to send letters or parcels directly to friends and relatives in Ukraine can also do so free of charge by posting at the Envoy House counter, but delays are almost certain given the current circumstances." - Guernsey Post.