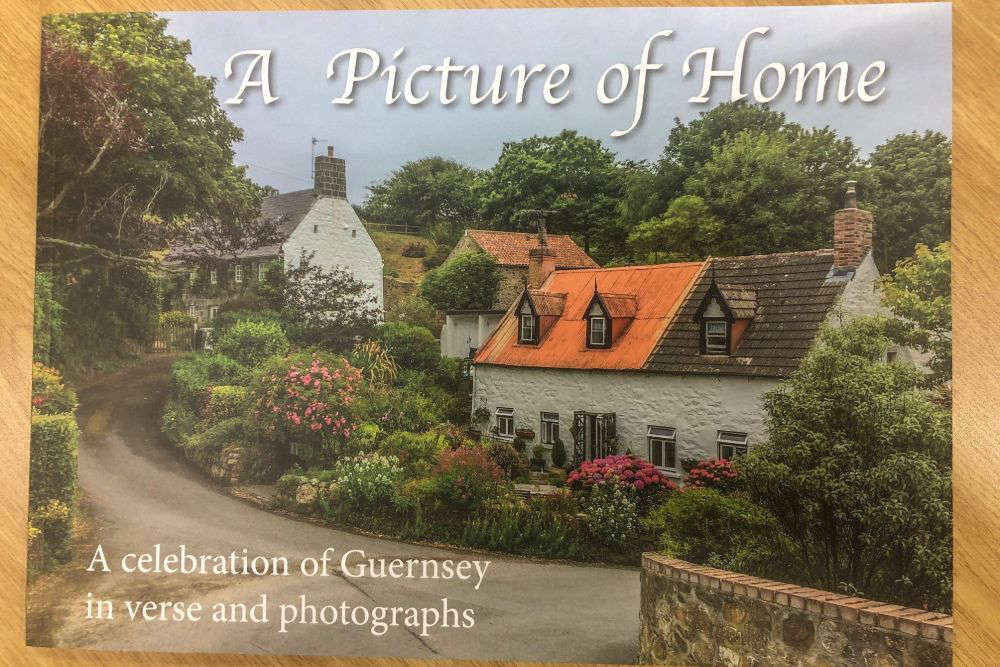 Les Bourgs Hospice will receive the proceeds from a book of photographs inspired by a long lost poem.
Eleanor Hepplethwaite wrote about the verse about beauty of Guernsey. Following her death, the poem was sent to a Guernsey woman who arranged to photograph the places described.
Jan Tresian explains how the book came to be.
"I'm introducing you to a book called ' A Picture of Home' which was my dream when I received a poem from my sister, written by Eleanor Hepplethwaite who used to live in Guernsey, and each verse said something different about parts of Guernsey."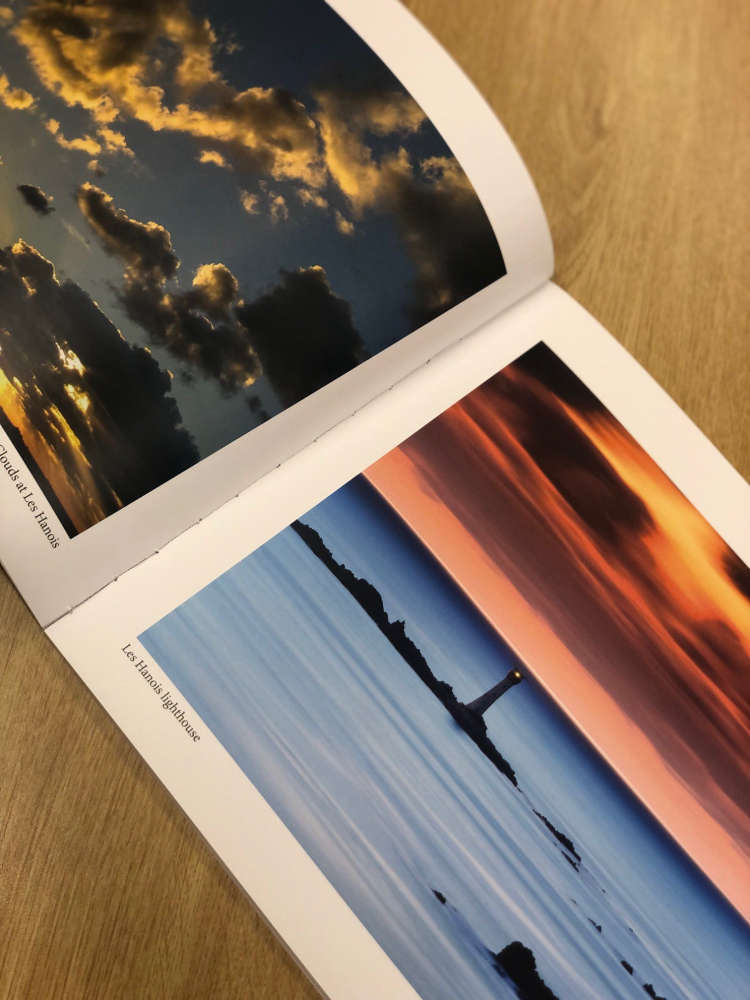 The Spectrum Camera Club worked with Ms Tresian and Blue Ormer Publishing to create the collection of photographs and have them published.
Ms Tresian wants to support the hospice because it looked after her friend who passed away there, and she herself has been diagnosed with terminal cancer.
"The main inspiration really is to do it for Les Bourgs Hospice because I think it's the most wonderful place in Guernsey, and maybe I'll end up there. I have terminal cancer. Having been to Les Bourgs in the past to see a dying friend I'd be more than happy to be there in the end."
It's the sort of thing that would make a lovely gift towards Christmas. We're hoping that tourists will take it as a memento of Guernsey, which I have fallen in love with all over again, having been born here but by being ill, I've realised what a wonderful place it is.
It covers everything from the north to the south, east to west. It's a matter of picking it up and following it. There are three pictures for each verse so, there's different views of Vazon, and then different views of Candie Gardens, and things like that. It does cover the island pretty well."
Friends of Les Bourgs Hospice chairperson Trish De Carteret says the charity is thankful for all of the efforts put into the project.
"We are so incredibly grateful to Jan and her family and friends for all the work that they have put into this beautiful book to raise money for Les Bourgs Hospice. This is such a beautiful way to celebrate a long forgotten poem by combining it with stunning images of the islands taken by local photographers."
Islanders can buy a copy of the book from Les Bourgs Hospice Charity Shop or Lexicon Bookshop, with more locations to be confirmed.