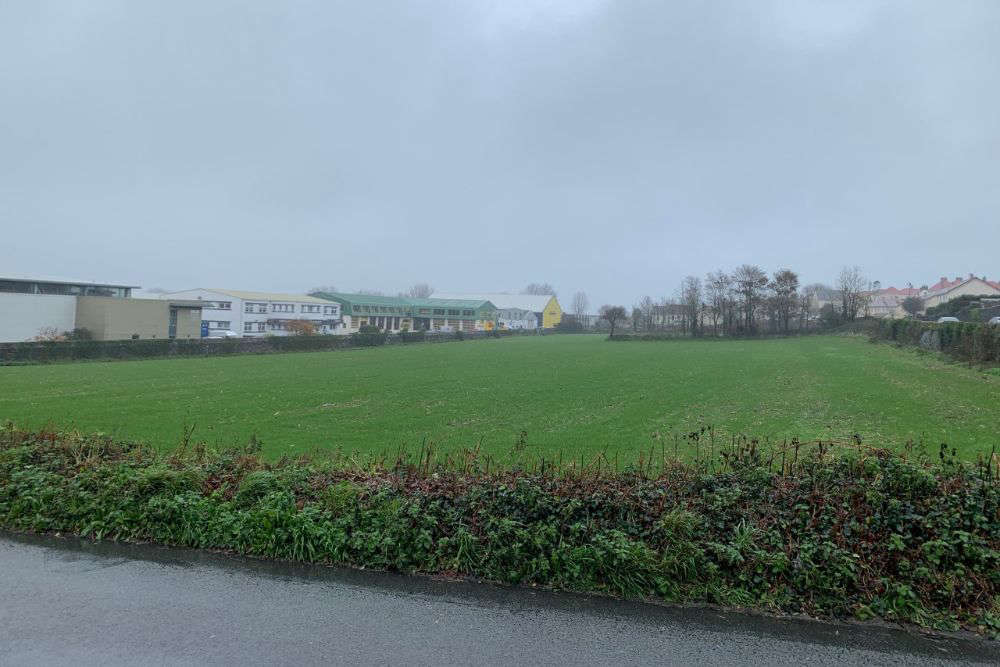 A petition has been set up by a group of St Peter Port residents calling for building on greenfield sites to be put off unless all brownfield sites have been ruled out.
The Pitronnerie Protection Group was set up to campaign against the proposed housing development on a large field between Le Vrangue and Pitronnerie Road in the north of town.
A draft 'development framework' for the site drawn up by the Development & Planning Authority allowed between 48 and 88 homes to be built there.
Lucy Cave from the PPG says their campaign has received a lot of support:
"It's been really positive. There's been a really high level of engagement and lots of messages of support from all over the island.
"Most would have far less opposition to greenfield development if we had already exhausted the brownfield sites that are available to us."
She says the group doesn't oppose creating new homes but wants to see brownfield sites prioritised:
"Once we've exhausted [brownfield sites] then we can look to greenfields and that discussion can be had.
"The point of the petition is to allow people to have their voices heard. Some people may not be able to give up huge amounts of time but it is still a cause that they believe in so they want to put their name down."
Lucy believes there are a number of sites that could be developed before agricultural land is lost:
"The DPA has been working on frameworks and removing the red tape from derelict hotels on the island, but there are also States-owned properties that could be utilised - the old Castel Hospital, the old King Edward Vll hospital for example."
Deputy Victoria Oliver, the President of the Development & Planning Authority says a number of proposals for the development of brownfield sites are being brought forward and States' assets are being considered for development where appropriate.