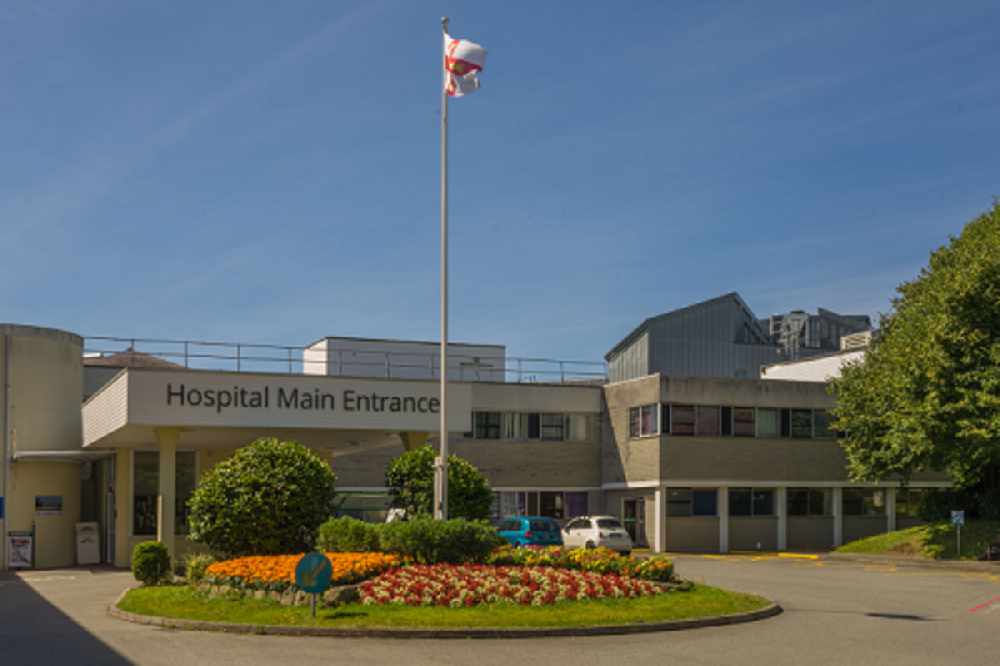 Health and Social Care has submitted a planning application for the first phase of the Princess Elizabeth Hospital modernisation.
Building work is set to start on the project in the middle of next year and should resolve some clinical needs that the hospital faces in its current layout.
It follows last month's call for expressions of interest from the local building industry.
The design was revealed in August.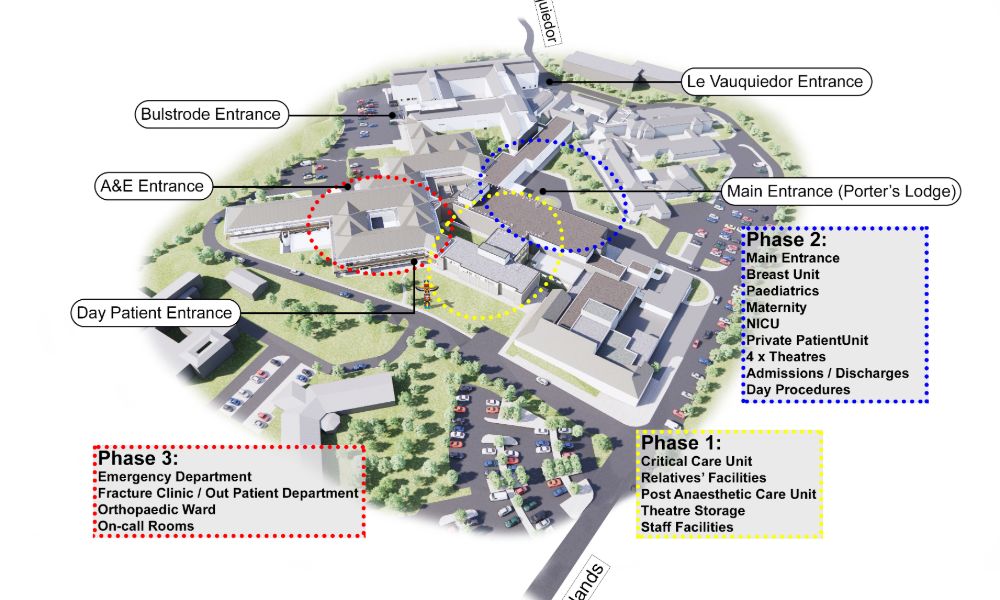 The £90 million modernisation programme is to be rolled out in three phases and is due to be completed by 2027.
The first stage will include expanding the Critical Care Unit to 12 beds, a ten bed Theatre Recovery unit and the necessary drainage and electricity supply work.
Changes to the main entrance and Maternity come in phase 2, and to the Emergency department in the final stage.
Prospective suppliers can still register their interest in the project through the States of Guernsey Procurement Portal.