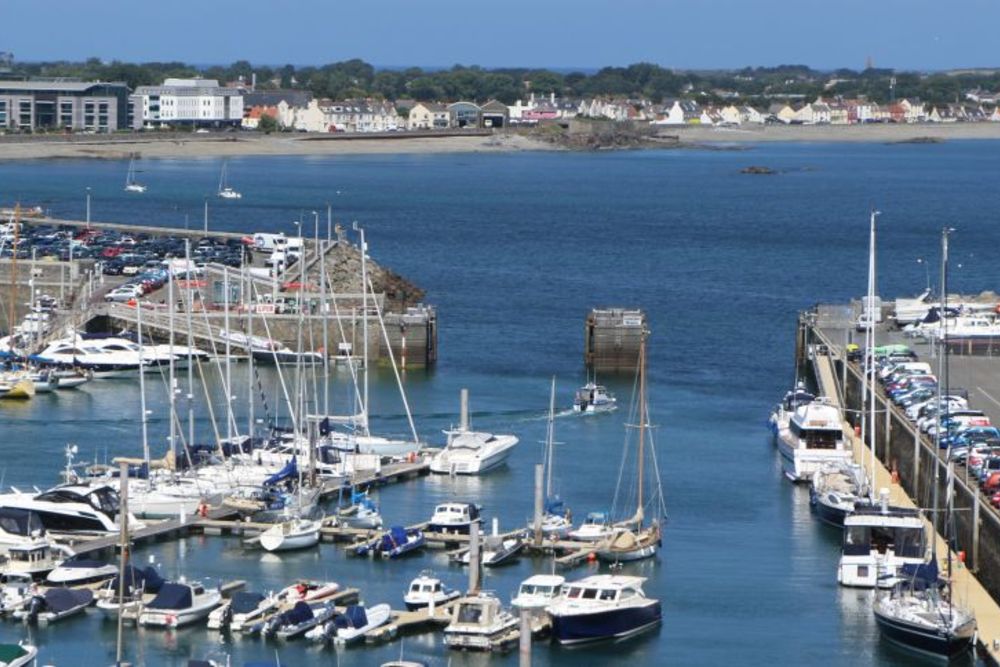 Mariners have been warned to avoid the area around the QEII Marina in St Peter Port after divers discovered what's believed to be Ordnance leftover from the Second World War.
An 200-metre exclusion zone has been created around the area near the Reffee Buoy.
A team of divers from the Royal Navy's explosive ordnance disposal team is expected to visit the island in the coming days so it can be safely disposed of.
Harbourmaster Captain David Barker urged mariners to stay away from the area.
"Mariners should follow the instructions of the Local Notices to Mariners and stay away from the exclusion zone which has been established. This means that, unfortunately, those who wish to enter and leave the QE2 marina will be inconvenienced for a short time, until the device has been removed.
"Thankfully, the discovery was made during a quiet time of year for pleasure vessel traffic, however public safety must be our first concern. Any anchoring and underwater activities are strictly prohibited in the Exclusion Zone and mariners are to only enter this area to avoid immediate danger."
The ordnance was discovered during a routine dive in the area by a team of local divers. It's believed to have lain undiscovered for more than 70 years.