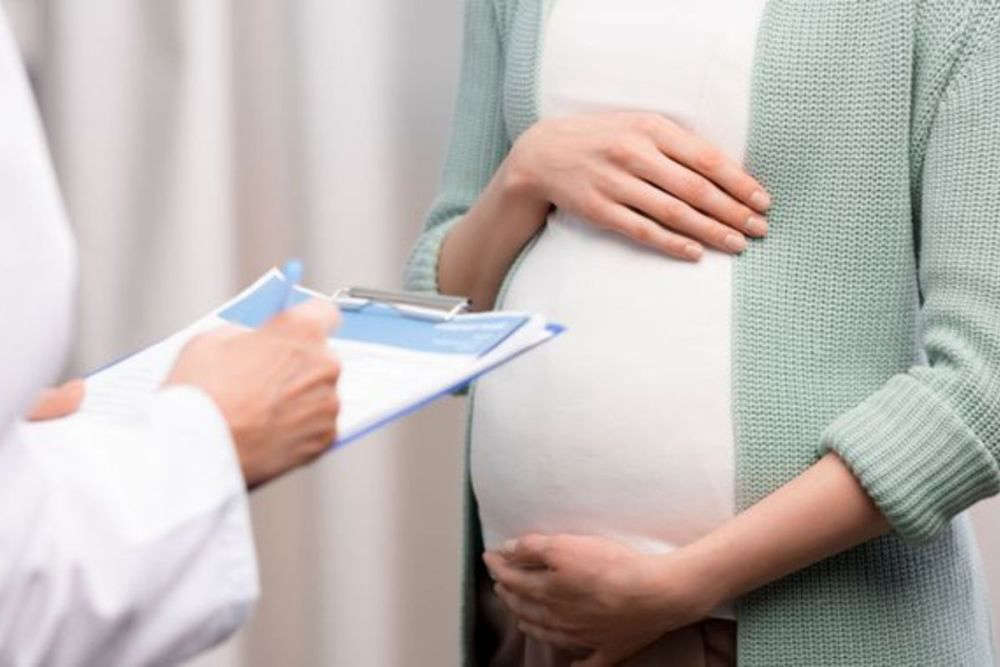 Pregnant women in Guernsey are being encouraged to attend a walk-in coronavirus vaccination clinic run by midwives.
The clinic for those expecting a baby will be open from 10.30am to 1pm tomorrow (15 August).
Dr Nicola Brink says it's helpful for anyone who has specific worries or questions.
"What we've tried to do is a more bespoke programme for our pregnant women. The reason being is they will, understandably, perhaps have more questions and it's led by a very experienced midwife, Alex Hawkins-Drew. She's been leading that programme together with a team of midwives who are very experienced vaccinators, but also midwives, and the feedback that we've had from those clinics has been really good.
Pregnant women have appreciated having a more bespoke service than having the more general service - great as it is in the vaccination centre - but they can focus on specific pregnancy-related questions. I think that's key, that we don't design one-size-fits-all."
Vaccinations take place at Beau Séjour Leisure Centre.
It comes as Dr Brink has also announced the coronavirus vaccine booster programme will start in September or October, once supplies arrive.