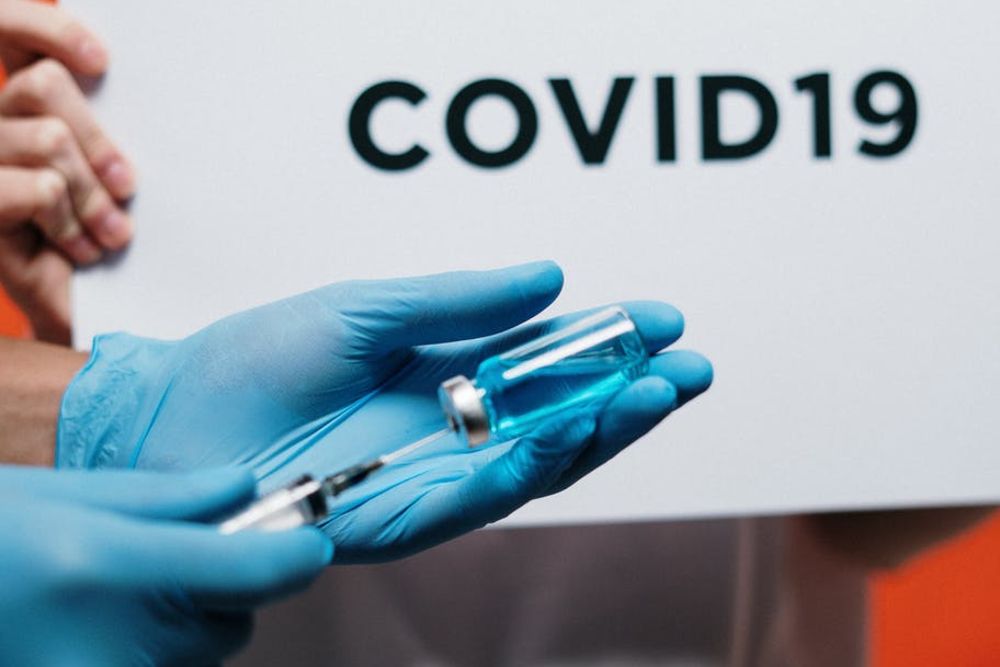 Dr Nicola Brink says she expects the COVID-19 booster jabs to start being administered at some point next month or in October.
The starting date for the programme depends on when the supply of vaccine doses arrives in the Bailiwick.
It comes as 85% of adults in Guernsey are now fully vaccinated, with that number expected to rise to 90% in the next few weeks.
Dr Brink says islanders will be contacted in a specific order to ensure those most vulnerable to coronavirus have the necessary protection.
"JCVI have released some interim advice, and it is interim guidance, on who we should be vaccinating in the booster programme.
We divide the booster programme into two stages, so stage one and stage two. Stage one is adults 16 years and over who are immunosuppressed, those living in care and residential homes - also really important. The other group is adults 70 years and older, your health and social care staff and adults 16 years and older who are considered clinically vulnerable.
Stage two will follow from stage one. Basically, in stage two we are looking at all adults who are over 50 years of age. In the second group we are looking at is those 16-49 years of age who are in an influenza or Covid at-risk group. Those at-risk groups are published by JCVI, and we stick strictly to the at-risk groups as defined by JCVI. The other group we look at are adult household contacts of immunosuppressed people."
Deputy Peter Ferbrache says the booster programme will be carried out similarly to the primary vaccination programme.
"Our sole aim really is protecting the health and wellbeing of all Bailiwick residents.
...The booster programme, along with the vaccination for 16 and 17 year olds which started just this week, means that the current intention is that we'll continue to use Beau Séjour as a community vaccination centre, probably until the end of the year."
32 out of 50 people who attended a walk-in clinic this week were aged 16 or 17, after health officials decided to roll out vaccinations to this age group on Monday (9 August).
Whether receiving coronavirus booster jabs will be a one-off or become a regular programme has not been established yet.
"As always we follow JCVI advice and they've looked at this in a lot of detail. We're in a new situation - it's an evolving situation. People have looked at the duration of antibody response, they've looked at the strength of antibody response. So I think that the feeling is that we'll do a booster programme and then it will be evaluated after that." - Dr Nicola Brink