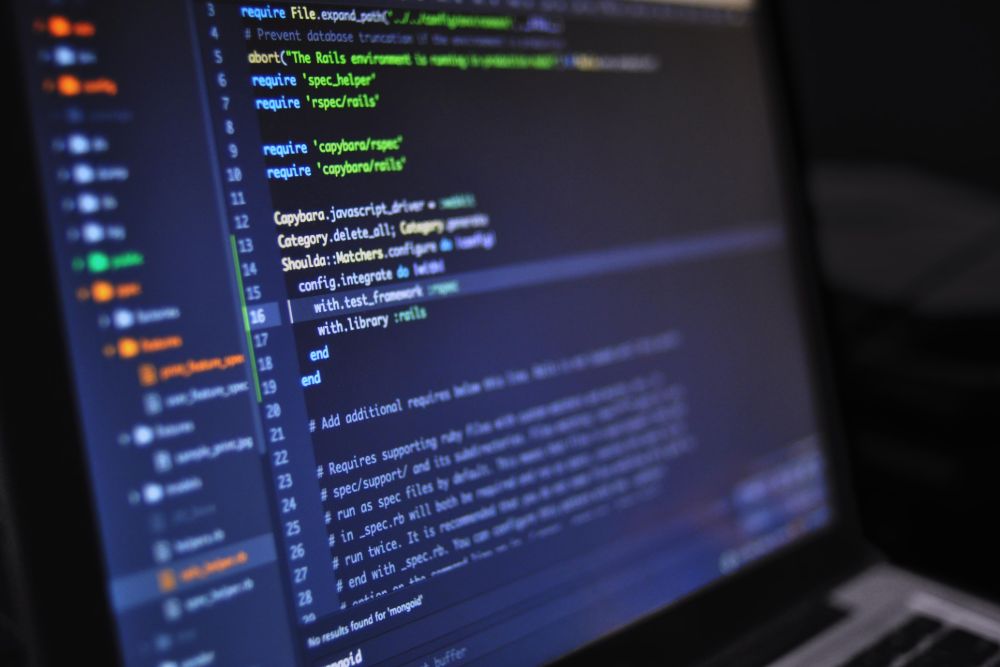 Despite an earlier update saying Guernsey's States online services are 'fully operational' again, people are still reporting problems.
Engineers spent the week attempting to restore functions after the main server room overheated when the air-cooling system broke last Friday (25 November).
It knocked out numerous services including benefits payments, school emails and WIFI and online flight and harbour information.
WIFI access to schools was reinstated and all 'public-facing' online services were temporarily said to be working again.
The States previously said:
"While systems are now back online, staff in some areas are working hard to clear backlogs caused by the system outage. We thank customers and services users for their patience should there being any delays to provision."
They updated their response online this afternoon (1 December):
The failures have raised questions about the resilience of government IT systems.
The States says the forced shutdown last Friday when the overheating occurred protected the server and safeguarded all data, but 'did cause significant performance issues across the States IT network'.