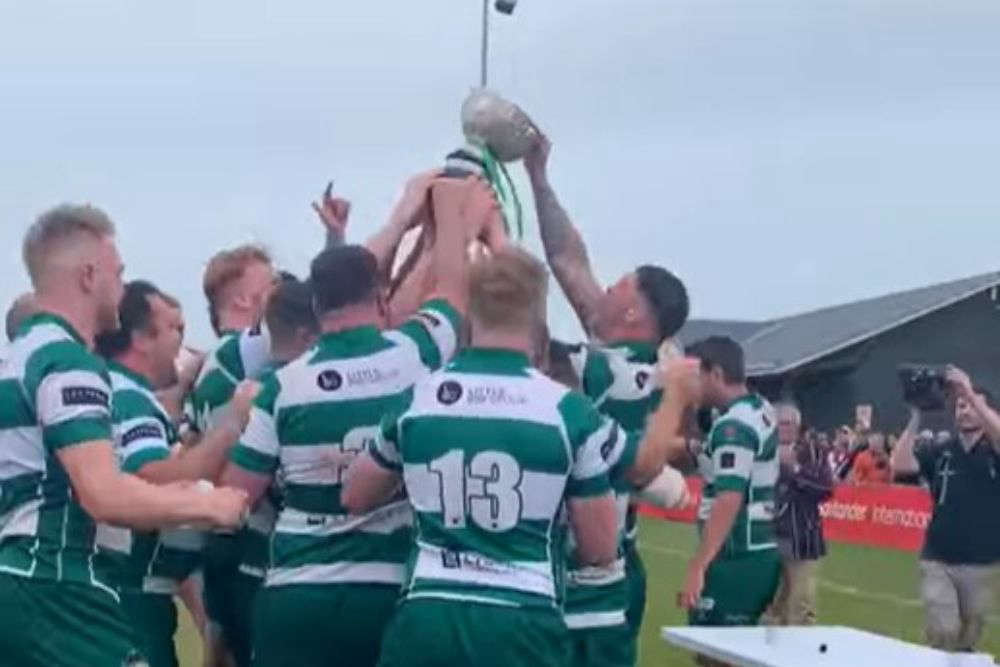 Guernsey Raiders say its financial position is improving, following Jersey Reds closing its doors.
The Reds are on the brink of collapse after talks with investors fell through, 70 staff are now out of a job.
The Raiders say their funding model means they aren't 'wholly dependent' on one single sponsor, which has 'diversified the risk' to their income.
They also have been putting 'significant emphasis' on their marketing communications to ensure the wider Guernsey community is aware of the events and games.
They say that has led to a 'drastic increase' in spectators coming through the gate and spending money at the clubhouse.
Chair Andrea Harris says it's 'extremely sad' to see the Championship winners put in a position where they has to close their doors.
"The amateur club Jersey RFC separated from the professional club the Jersey Reds at the start of the 2022/23 season. For Channel Islands rugby in respect to the Siam Cup there shouldn't be any impact.
From a Jersey Rugby perspective, this will inevitably have an impact on the sports tourism industry in Jersey and lead to a loss of an income stream."