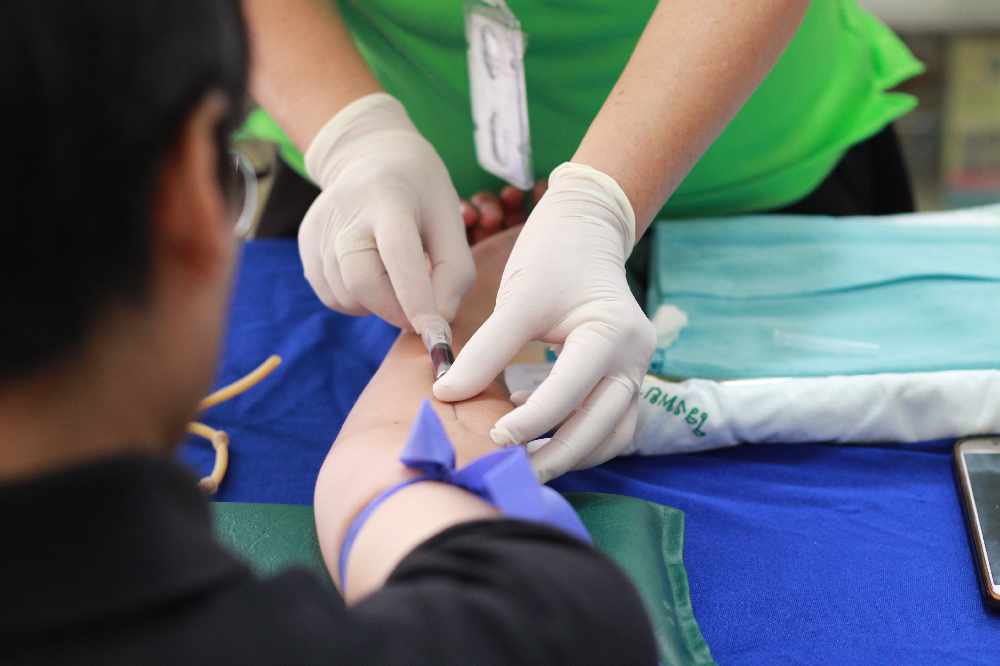 Photo by Pranidchakan Boonrom from Pexels
Meeting on Guernsey nurses pay dispute take place in the UK.
In accordance with their code of conduct senior officials from the Royal College of Nursing are meeting to discuss whether to recommend a ballot on industrial action.
Officials say this follows almost a year of trying to speak to the States in a productive and open fashion to properly negotiate a pay deal.
Meanwhile, the RCN has released figures which they say show the disparity between nurses and other civil servants in Guernsey.
As part of their ongoing pay dispute, members say they are keen to demonstrate why they feel so undervalued compared to colleagues doing comparative work in other sectors.
Kenny Lloyd, RCN Convenor in Guernsey says: "We knew there were differences; it wasn't until we put these down on paper we realised quite how stark they were. To be crystal clear – we are not saying these people are overpaid, far from it – the jobs they do are invaluable, we are saying that in comparison nurses are grossly underpaid.
"In order to be a nurse you have to have a degree. Coupled with the long and sometimes unpredictable shifts, over-night travel for nurses that accompany patients to the mainland for example.
"Nursing is about as far from a 9-5 as you can imagine. Unlike on the mainland, there are no junior doctors on Guernsey so the nursing responsibility around the clock is immense.
"The examples are taken from the States' employment website and matched to the nearest equivalent nursing band. We revisited the job comparisons after first doing it in 2011 and it shows that today a traffic warden could earn between £6,708-£7,174 more than a Band 3 support worker working in the adult disability services.
"A policy and legislation officer, a job that, according to the advert, requires no formal qualifications could earn nearly £18,000 more than a registered nurse. It is these disparities that have made our members so frustrated and why the States needs to urgently address our concerns."
Guernsey's Policy & Resources Committee issued a statement at the start of November 2019 saying: "As we stated previously, we feel all options for negotiating an agreement with the members of the Agenda for Change pay group have been exhausted and we have for that reason lodged this as a formal dispute with the Industrial Disputes Officer."