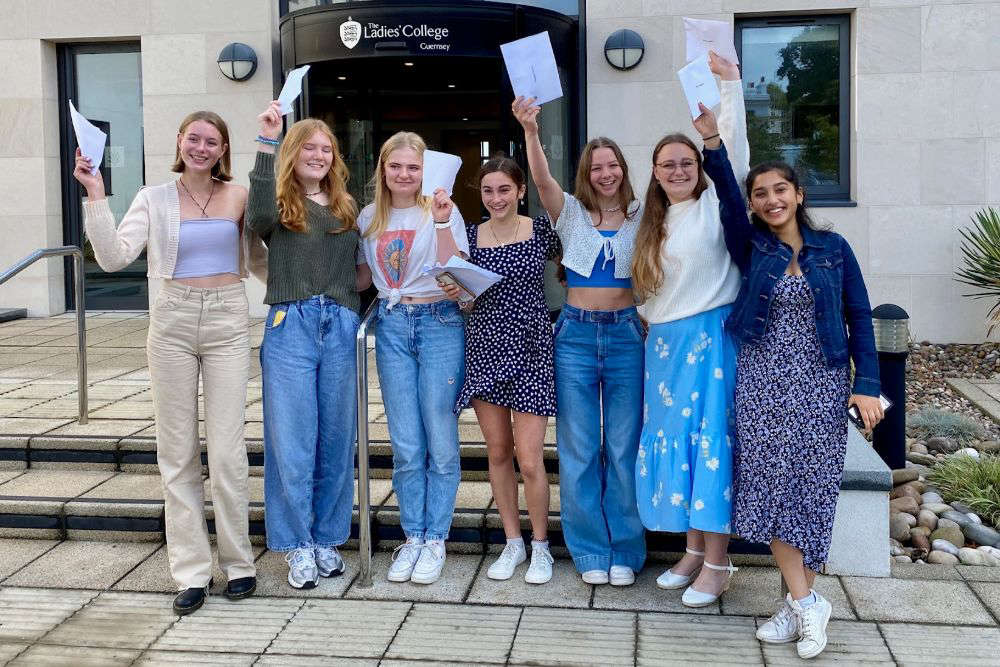 This year's A-level results have reached a record high across the Bailiwick and the UK.
More students have received an A or A star than ever before, and girls have performed better than boys at the top grades.
The entries were all based on teacher assessments after exams were cancelled again, due to the pandemic.
The overall A* - E and equivalent pass rate for the Bailiwick is 100%, with 45.7% of A Level entries receiving an A or A* grade.
Last year, Guernsey recorded a pass rate of 99.8%.
Deputy Andrea Dudley-Owen, President of the Committee for Education, Sport & Culture, said: "After an incredibly challenging year for all our island's students, it is excellent news to see how strong their results are. The second lockdown and the ongoing pandemic have just added to the challenges this cohort of students have faced in recent years, and the fact they have achieved such strong results reflects how hard they have
worked to overcome those challenges. Of course, the grading system this year has put additional pressure on our staff, and I would like to thank them all for their extremely hard work in assessing all of the students in a professional way. I, and the rest of the Committee, would like to offer my congratulations to everyone involved."
Pia has been studying her A Levels at the Ladies' College.
"I'm very proud of what I've done because, obviously with not having exams, everyone didn't know what to expect and I think everyone's had it. We've been enjoying our summer but in the back of our mind had that worry. It's nice to put that all to bed now and look forward to making the most of the rest of our summer, and then go to uni in September.
The sixth form student has been telling Island FM which result she is most proud of.
"It's probably my biology grade to be honest because I love biology and it's really fun to learn, but the mark scheme is difficult to get what you need to get the mark so, I'm quite happy that I got my A star in the biology."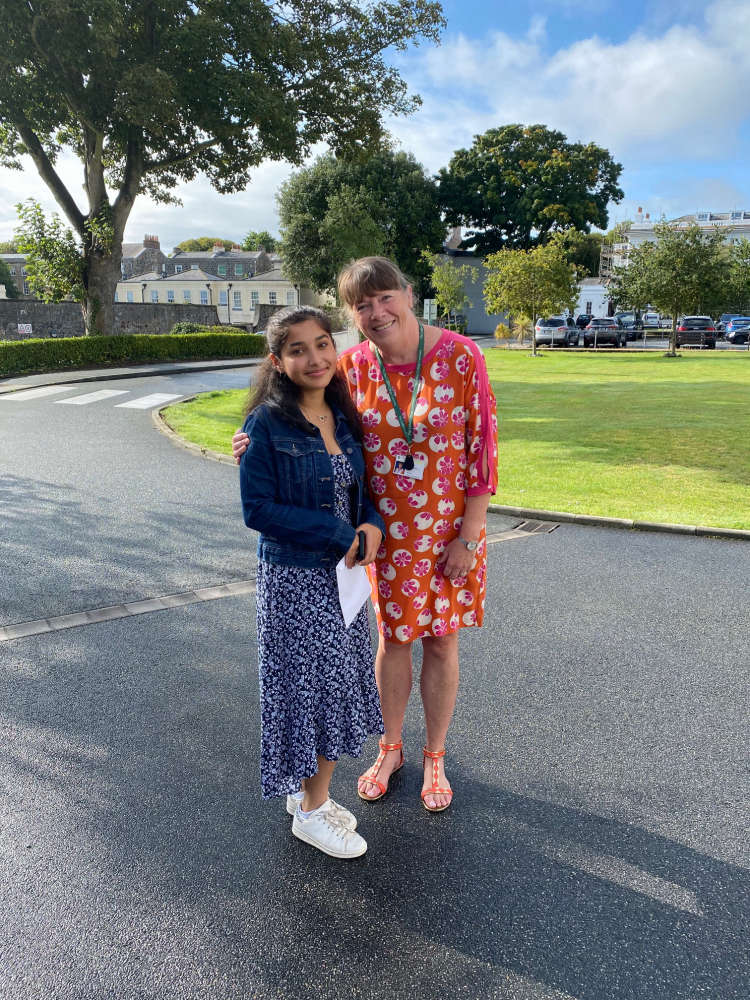 Various schools across the island have been reporting their students' successes, including Principal of Ladies' College Ashley Clancy.
"What's most important is that students have got grades that reflect their hard work and give them the results that allow them to make choices and decisions for themselves, and whether it be end of year exams, whether it be centre-assessed grades, or teacher-assessed grades - that's really what's most important -that these young people have a piece of paper in their hand that lets them take the next steps that they choose to take."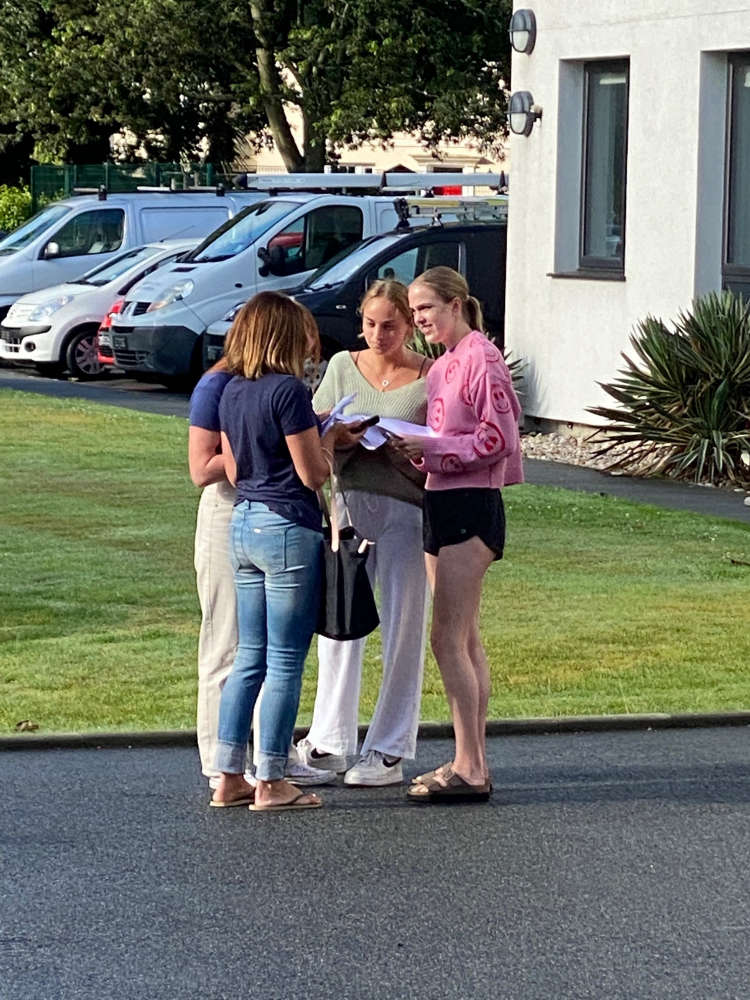 Those sentiments have been echoed by Blanchelande Principal Robert O'Brien, who has praised his students.
"After our first 12 months it is a great feeling for students and teachers to receive this first batch of AS Level results. Our students will be delighted to discover that many of them have achieved top grades at A-Level, marking an important milestone in their education.
"For Blanchelande this is a particularly happy day. Over the past year it has been wonderful to observe teachers and students energetically engaging with the rigours of A-Level study. It has brought an added layer of academic finesse to what we offer at Blancheande and we are now looking forward to our first full set of results in a year's time.
"As well as a big congratulations to the students it's also a significant achievements for our teachers, who have relished this new challenge."
The total number of students accepted on to UK degree courses has risen by 5% on last year, and a record number of students have been accepted into their first university choice.
Initial UCAS figures also show more than 435,000 people have taken up places so far.
Need to go through clearing to get a university place? Here's what to do next.
The UK education secretary says the Government expects all universities to be moving back to face-to-face teaching.
Gavin Williamson has suggested that universities that will be teaching remotely should not be charging full fees.
GCSE results will come out on Thursday (12 August).