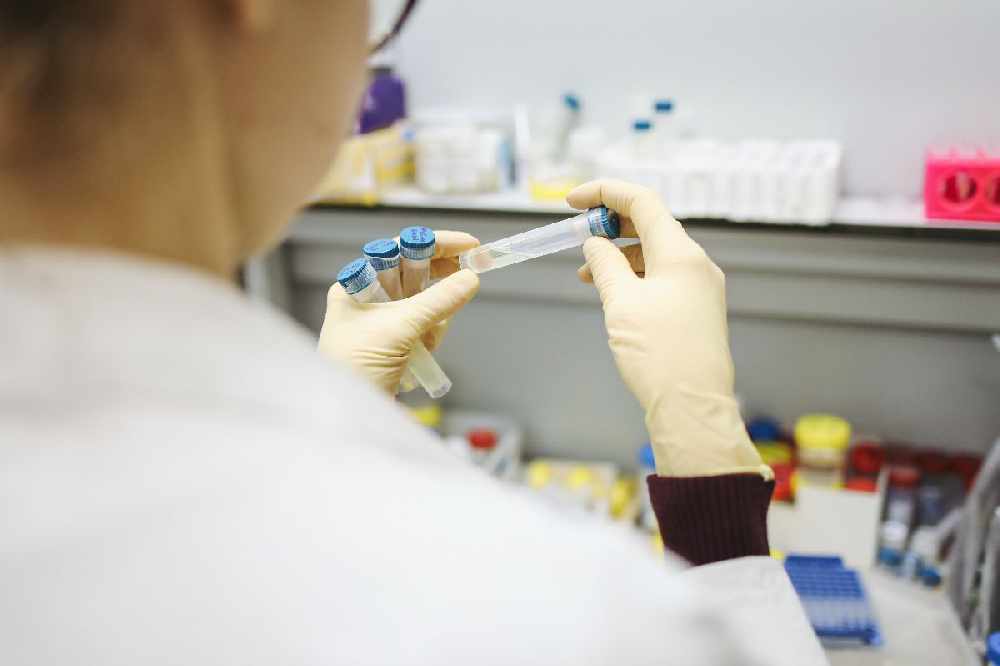 The Bailiwick has had two record highs of daily Covid-19 identifications and the highest total active cases number since the pandemic started.
On Friday 104 new positive test results were recorded, breaking the previous record of 79 in one day.
On Saturday a further 37 were recorded. However, Sunday broke the record again with 107 newly identified cases.
That's a total of 248 new cases over the weekend, although there are currently three people in hospital with the virus.
The highest daily case numbers record has been broken four times in November, indicating a sharp rise in case numbers.
As of today (22 November) 578 people in the Bailiwick have coronavirus - another record-breaking statistic.
Last week, CCA officials reiterated that face masks would not become mandatory in Guernsey again.
Deputy Peter Ferbrache was self-isolating during the Covid-19 briefing after catching the virus.
Deputy Heidi Soulsby chaired the briefing in his place, saying that preventing the virus' spread altogether is not the States' aim:
"Lets remember what we're trying to do. Well what we're not trying to do is stop every single case of Covid. We really don't need to given how well-vaccinated we are.
Remember, our hospital is coping well. What we're trying to do is reduce the spread, slow it down, keep cases manageable."