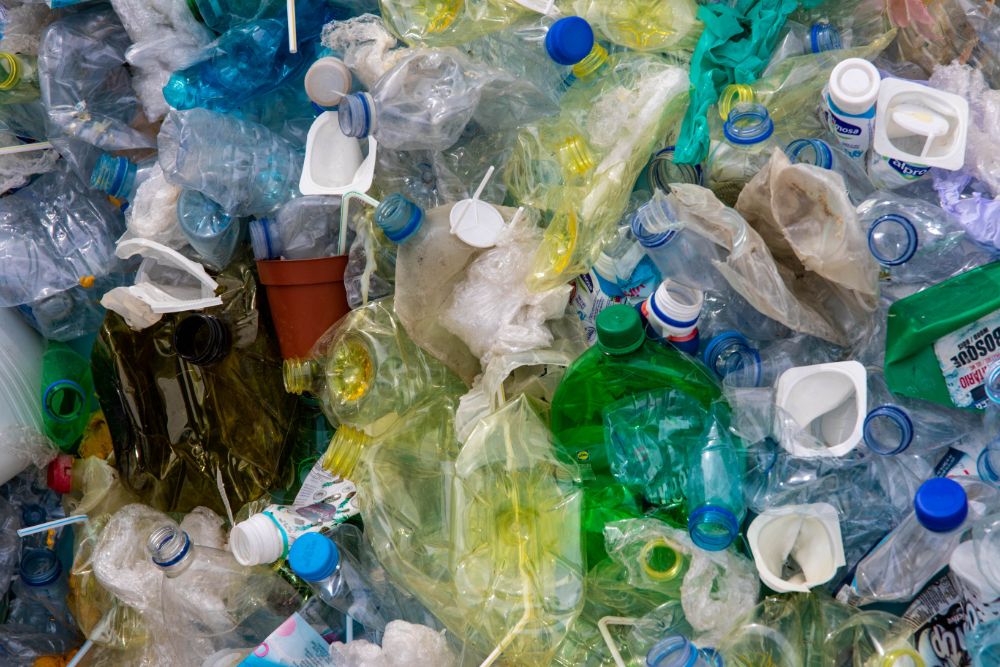 A proposed rise in recycling charges is to be opposed in the December sitting of the States.
Deputies Gavin St Pier and Lyndon Trott are going to try to stop the increase in household waste management charges due to be imposed in the new year.
The price increase announced earlier this month includes a £5 rise in the annual charge and a 20p increase on 90-litre black bag stickers to help plug a financial shortfall caused by increased recycling levels. You can read more about that here.
The former Policy & Resources president says they will argue the case at next month's States meeting:
"I think it's wrong to punish the Guernsey community by raising the cost simply because the model in essence wasn't right at the beginning. I think it's incumbent on government to go away and re-examine the model before it starts trying to fill bits of the deficit with charges.
"The Policy and Resources Committee this week has decided only to increase indirect taxes such as tobacco, fuel and TRP on property by 1.5% in line with inflation. And yet, debated at the same meeting in December is a proposal to increase waste charges by 8%. It makes no sense, it's inconsistent."