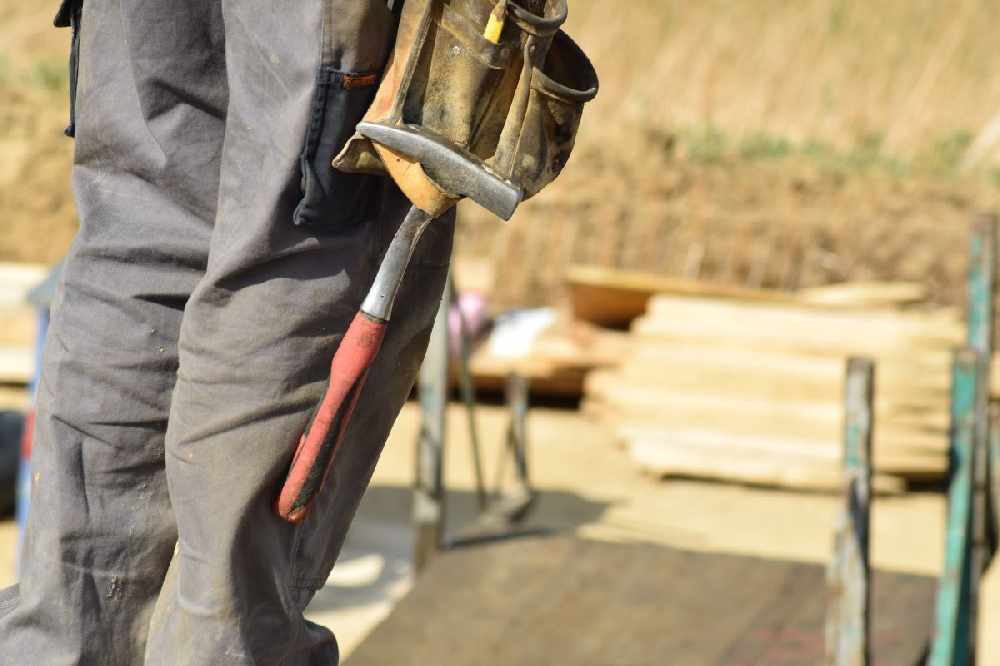 Red tape is being cut to streamline the planning process for developers building small numbers of homes in Guernsey.
More small housing developments won't need a Development Framework.
The Development and Planning Authority has scrapped the need for them, depending where in the island homes will be built.
They won't be needed for developments of 20 houses or fewer in Main Centres and Main Centre Outer Areas, or for projects of 10 or fewer homes in Local Centres.
Previously they had been needed for 10 or more homes in Main Centres/Main Outer Areas and 5 or more in Local Centres.
The D&PA says it's responding to economic conditions and listening to industry feedback.
Development Frameworks are a requirement of the Island Development Plan. They need to be approved for certain sites to guide developers in what's expected of use of that land, and they are subject to public consultation.
D&PA President, Deputy Victoria Oliver says it cuts red tape without compromising the planning process:
"Our evidence concluded that for smaller housing sites the benefits of Development Frameworks can generally be achieved through the planning application process and the public will still be able to comment on or object to any given application.
"By increasing the thresholds as we have this will reduce the burden on developers, get proposed housing developments to site more quickly and free up resources within the States. We will still ensure that appropriate consultation with the community takes place through the planning application process and that the views of the public are listened to. The Committee will continue to monitor this new approach."
The D&PA will still have the discretion to waive the need for a Development Framework for other sites where or to require one for smaller housing sites falling below the new thresholds 'if it considers that particularly complex issues exist which cannot be satisfactorily addressed only through the planning application process'.