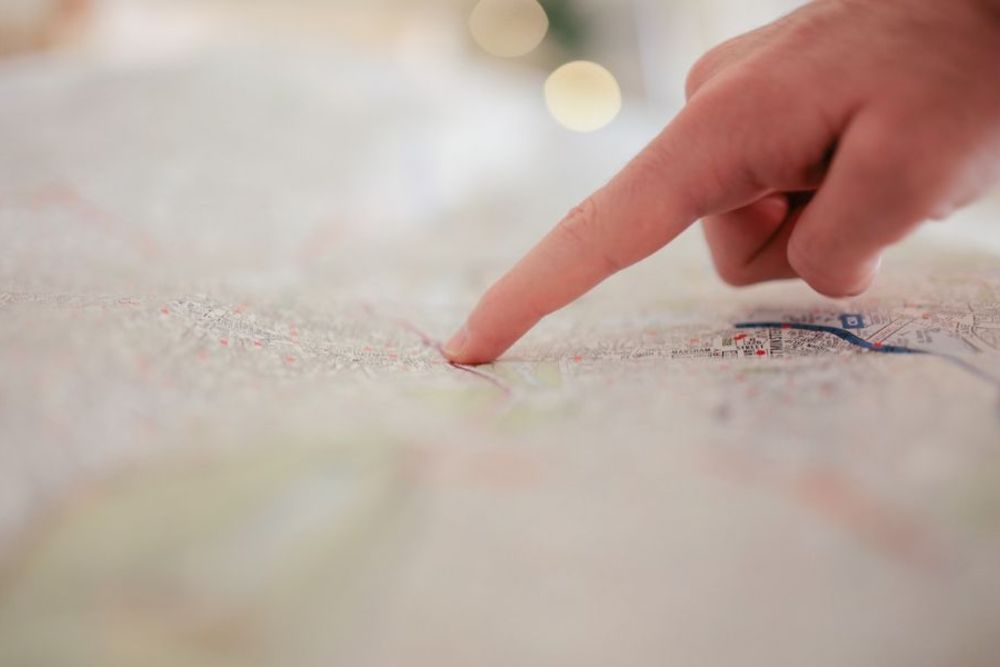 Parts of England will become subject to the mandatory 14 days isolation on 15 September, if current trends of coronavirus cases in the UK continue.
The country has been moved onto the Group B Watch List.
The States of Guernsey says a number of regions will be moved to Group A in a fortnight's time, at 00:01 on Tuesday 15 September if things continue to follow their current trajectory.
Announcing the 'current thinking' at a hastily-arranged press conference, Chief Minister Deputy Gavin St Pier says they wanted to give islanders - particularly students planning travel to UK universities - as much notice as possible.
"In actual fact the situation is complex with regions having different prevalence rates and different experiences. As we've done before we thought it was right and proper to give as much advanced warning as possible on our thinking, and we hope this will allow the community to make well-informed decisions.
'So if the trend continues our current plan is to move several English regions on to Group A from the early hours of 15 September. The decision on this will be made on Thursday 10 September.
'This is pragmatic and is proportionate response to the rapidly changing position in the UK.'
Dr Nicola Brink, Guernsey's Director of Public Health says it is important to keep an eye on all our nearest neighbours especially the UK.
'On Monday this week the UK reported just under 3000 new cases in a day which is the highest since May earlier this year so it is something that we need to take note of.'
'What we want to do is look at the prevalence of infections in different regions of England as that will then enhance travel opportunities for people living in Guernsey.'
As things stand, it will mean some areas of northern England and the West Midlands would become Group A and anyone arriving into the Bailiwick from them will have to quarantine for 14 days, without the option of a test on day 7.
Anyone planning to travel in the coming weeks is being advised that guidance is likely to change at short notice.
Dr Brink says driving through a Group A area would not count has having visited it, but stopping at service stations or using public transport in them would.
Deputy St Pier says today's announcement does not necessarily affect the Bailiwick's planned move to 5c in respect of Group B areas:
"Elimination is not the objective. Managing and containing (the virus) is."
Today's press conference following the announcement on Monday that Guernsey had detected its first case of coronavirus in 129 days.
More information can be found here.
More follows