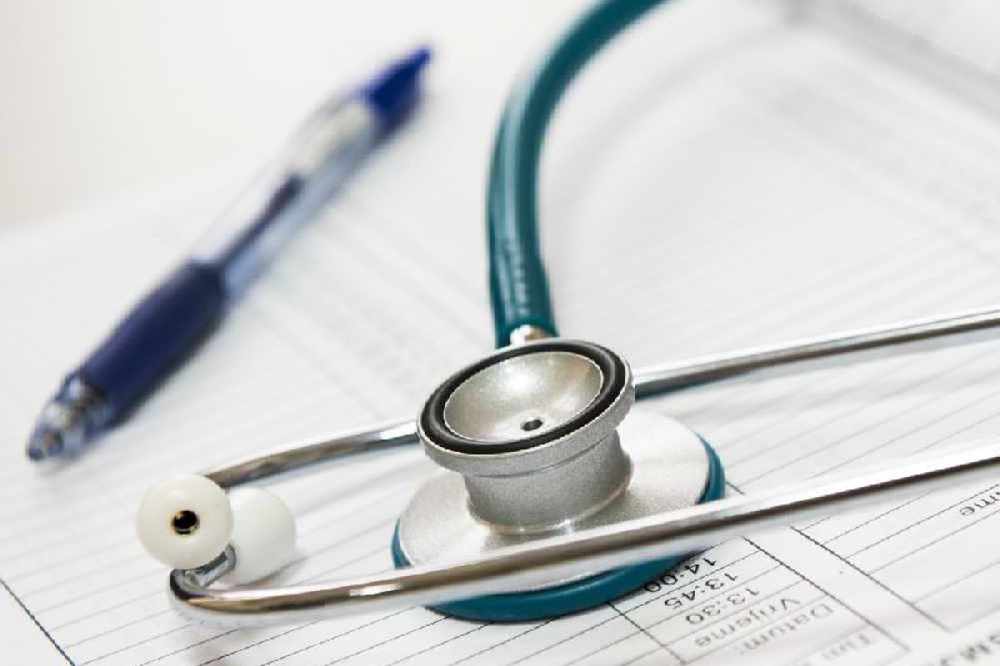 The Medical Specialists Group can no longer stop consultants from working in Guernsey for a period of time after leaving their contracts.
The MSG been told it has to remove non-compete clauses from its contracts for health professionals.
Until now, consultants had to agree not to work in Guernsey for a certain period of time after leaving the group.
But, the Guernsey Competition and Regulatory Authority says that is preventing competition in the healthcare market, so it breaks the island's regulations.
"Having taken into account the evidence provided and having heard the representations of MSG, the Authority has decided that Non-Compete Clauses are restrictions of competition by object and so prohibited by section 5(1) of the 2012 Ordinance. It has directed MSG to remove these clauses from its agreements with its consultants and to inform consultants still subject to a Non-Compete Clause., in writing, that those clauses are void and unenforceable." - GCRA.
The watchdog says it is considering whether to impose a fine.
The Medical Specialist Group chair Gary Yarwood says they have the clause to protect the services it is contracted by the States to provide and that, without it, it will be even harder to recruit and will affect the provision of care to patients.
"The reason we have this non-compete clause in place is to protect the emergency and elective health care we provide to the people of Guernsey under our contract with the States.
Without the clause, a consultant could leave the MSG and set up immediately in private practice, taking with them the private patients they had established a relationship with while at the MSG.
'This could then make it extremely difficult for us to recruit a new consultant to cover that specialty. Private work is a small percentage but an important part of the package for attracting new consultants. We need really high quality doctors to work in a consultant-only service and there is an extreme shortage of such doctors in the UK and globally.
Removing this clause will not make private care any cheaper or more accessible - there is a large established market in private health care with a great deal of choice. What it will do is seriously affect the many thousands of contract patients who rely on the health care we provide under the States contract, and all islanders who rely on our emergency care.
Mr Yarwood says the MSG is 'extremely disappointed' by the ruling and that it will take time to consider the findings and all available options to protect the service it provides.