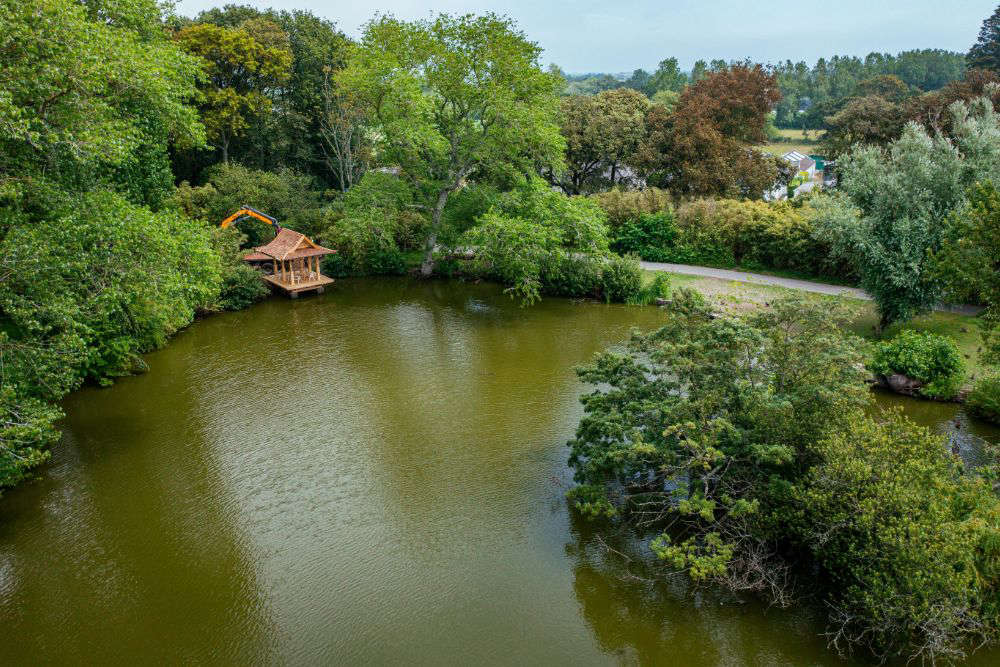 The replacement of the Japanese Pavilion at Saumarez Park is complete.
The new structure has been put back in place.
The restoration of the popular 'Duck House' has been done to mark 100 years of the Rotary Club.
It had been closed to the public for two years, after being marked unsafe for public use.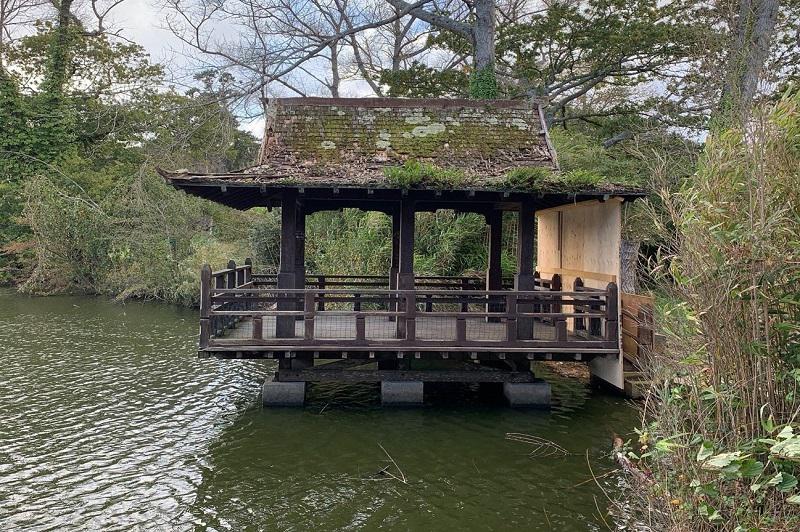 Work began in May on returning it to its former glory.
Businesses and contractors have offered their support and skills to achieve the project, including Pauls Joinery, Butterfield, Resolution IT, the John Ramplin Charity Trust and the Castel Constables.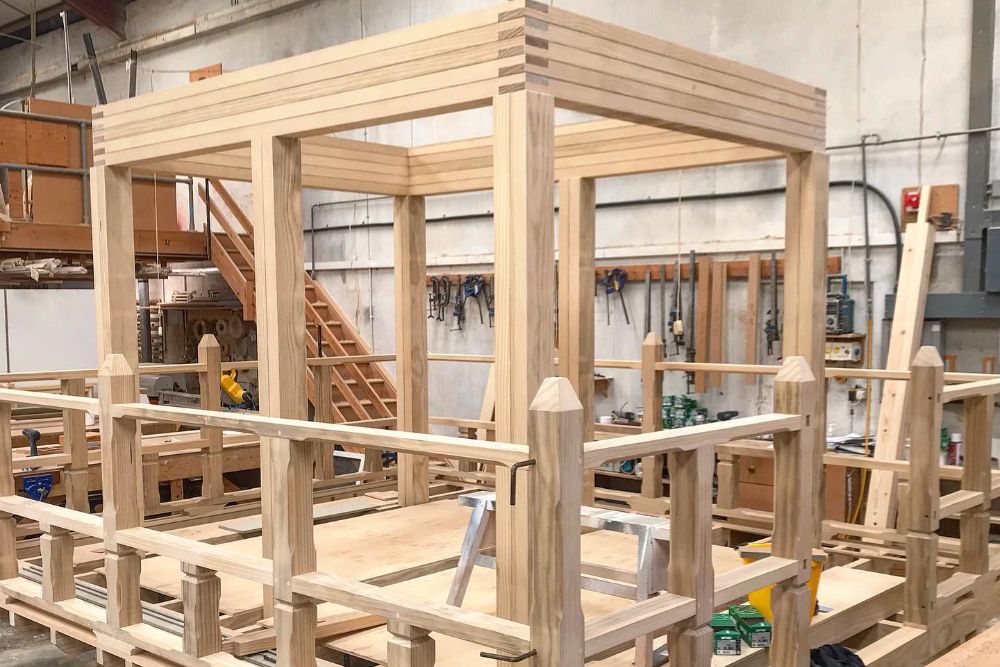 Focus has now turned to landscaping the area, led by Petersfield Plant Centre.
The Rotary Club of Guernsey will be making plans to plant Genko trees that have originated from seedlings which came from trees that regrew following the Hiroshima Atomic Bombing in 1945.
"When deciding how we would celebrate the Rotary Club's centenary, we wanted a project that we knew would mean a lot to the community and this certainly fits the bill. Many islanders, myself included, have such fond memories of the Pavilion and we wanted future generations to be able to make new memories of their own. I'm excited to once again see this well-loved structure returned to its former glory and, having had past experience in its restoration, want to ensure the rebuild once again creates a sustainable legacy that can be enjoyed for years to come." - Nigel Dorey, Rotarian.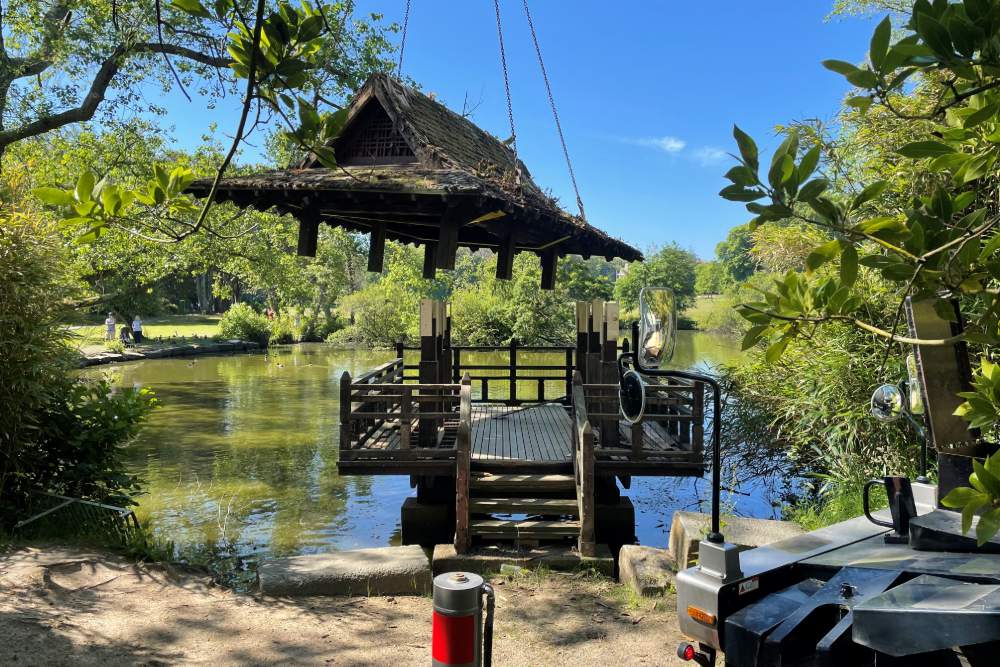 The park's Japanese heritage dates back to the late 1860s when Admiral de Saumarez's great grandson, Baron James St Vincent, took over the estate.
Before returning to the island, he held a diplomatic post in Japan, and during his time in the country, he fell in love with its culture and architecture.
From 1870 to 1937, when he passed away, Baron de Saumarez continually developed the estate, often adding features of Japanese influence - the most notable of which was the Japanese house and temple which he had transported all the way from Japan. Although the house unfortunately did not survive the Occupation, Baron de Saumarez' Japanese legacy lived on.
Exemplifying that legacy is the park's Pavilion, where a new structure with historical roots now stands firmly mounted in its original position.