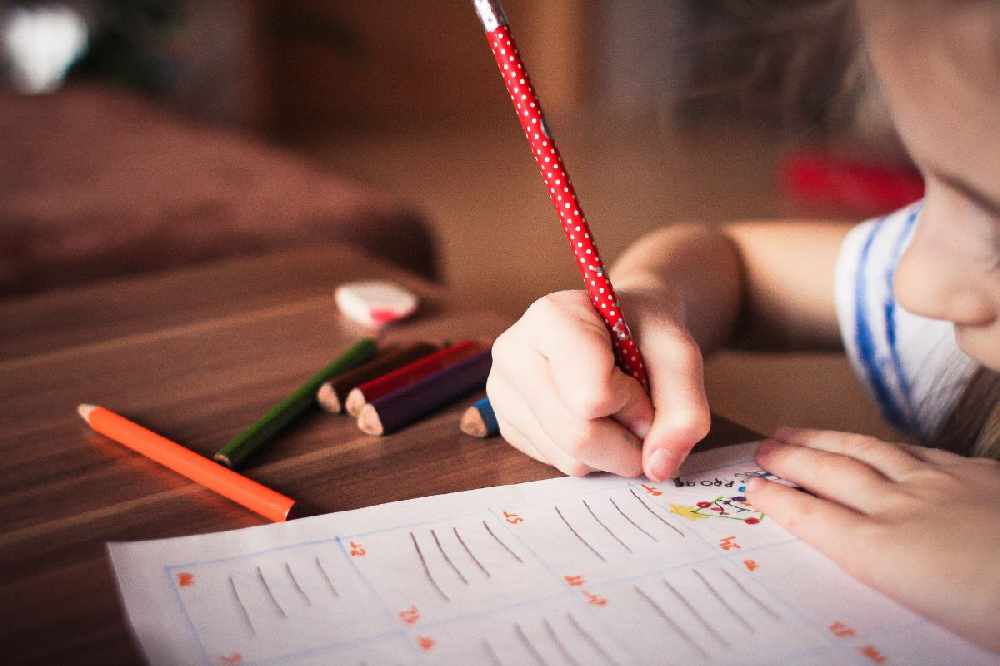 The UN Convention on the Rights of the Child has been formally extended to Guernsey and Alderney.
It was one of the States' priorities to ratify the international human rights treaty, which 196 countries across the globe are already signed up to.
The convention's 54 articles cover all aspects of a child's life - setting out the rights they are entitled to and what adults and government should do to ensure they are upheld.
The Children and Young People's Plan put signing up to the UNCRC as one of its overarching actions in the 2016-2022 plan.
The CYPP also saw all Guernsey and Alderney schools achieve the Rights Respecting Schools Awards through Unicef.
The Bailiwick has been working alongside the UK Government and the UNCRC was formally extended to Guernsey and Alderney last month.

"Putting children's rights at the centre of everything we do as a government and island community is naturally essential. This Convention ensures a legally binding undertaking exists to keep our children safe and secure. They are the future of this island and we are proud to formally introduce this most important of conventions." - Deputy Heidi Soulsby, Vice-President of the Policy & Resources Committee.
The Youth Commission has welcomed the move.
"Guernsey now joins nations across the world as having this Convention as the foundation for the rights our children are entitled to. It means that if you're born here or move here, you know there is a set of globally accepted standards applied locally for all children. It is a great step and we want to thank everyone who has worked hard on seeing this Convention extended to Guernsey and Alderney and the work already done by children in school to understand their rights." - Charlie Cox, Youth Commission CEO.