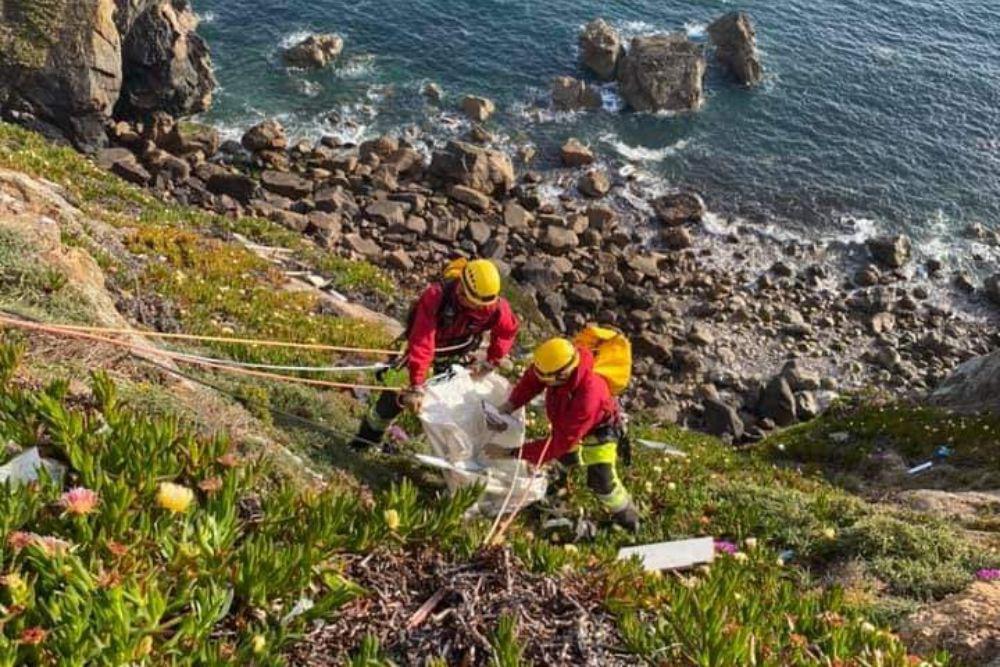 Soiled nappies were among two one tonne bags worth of fly-tipped rubbish that have been recovered from the headland at Les Tielles.
The volunteers spent three and half hours on ropes to retrieve the trash from Les Tielles.
It included kitchen units, broken tiles and even soiled nappies.
Most of it was household waste that people had chucked over the edge.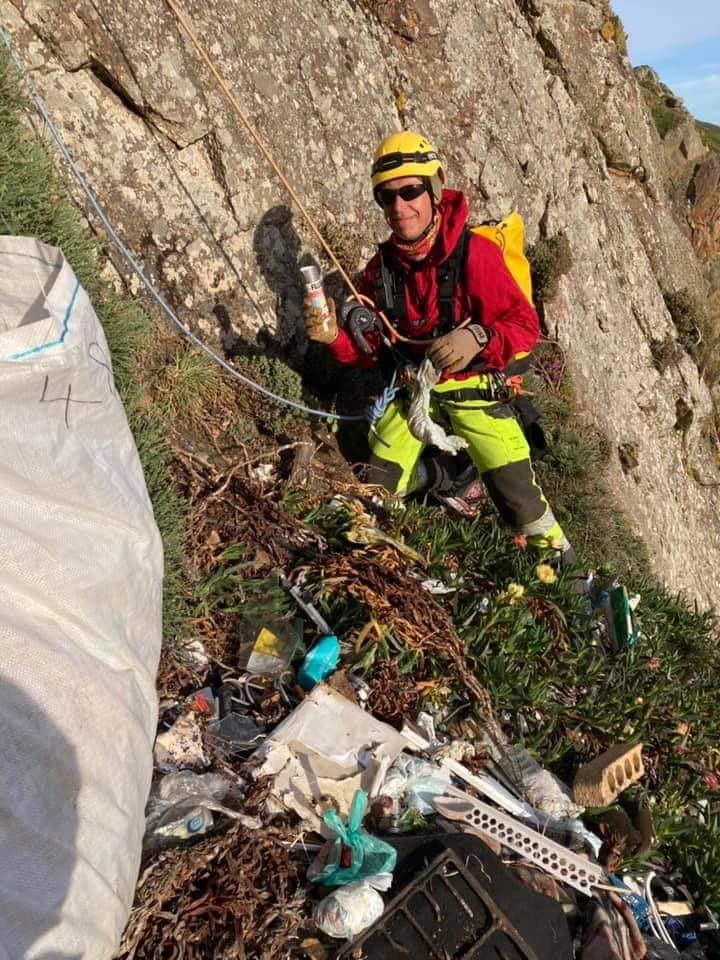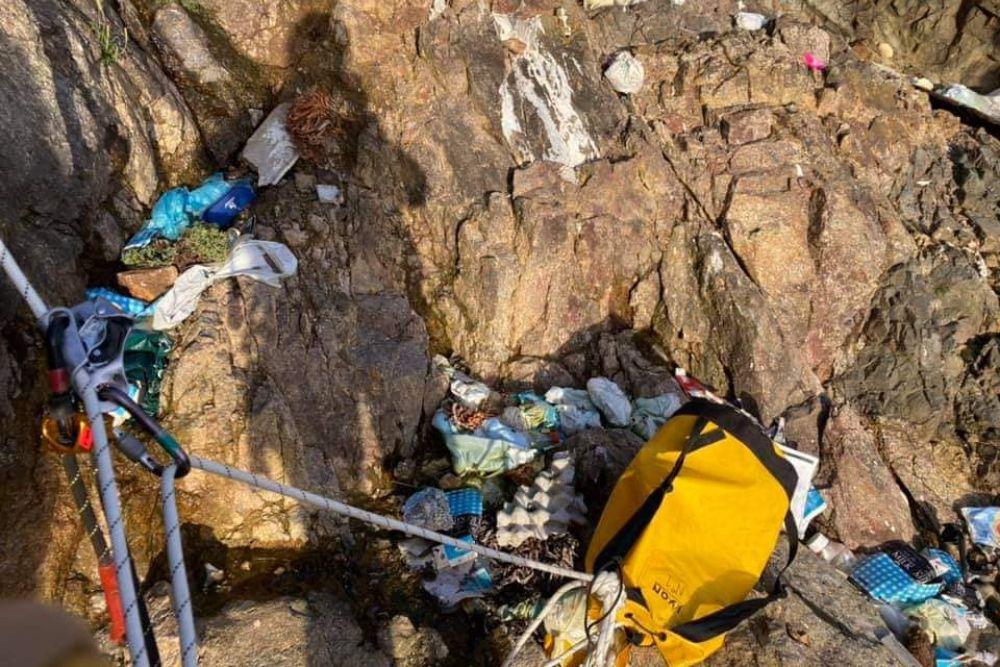 Team Principal Steve Dorrity says it was disgusting:
"For me the grossest thing was the black bag rubbish. People not prepared to pay the £2.70 or whatever it is to dispose of their rubbish properly, so they are just driving up to the cliff and throwing them over the top.
There were a lot of kitchen units; builders' materials - things like broken glass, tiles and rubble; a lot of black sacks. Probably the most unpleasant things were a lot of soiled disposable nappies which would be down there for decades if we didn't clear them."
Steve told Island FM that easily filled each bag in around 20 minutes and then had the more challenging task of hauling it up the side of the cliff.
"There is probably another two or three loads down there, but we can only do so much.
It has obviously been going on a long time, and people have been getting away with it."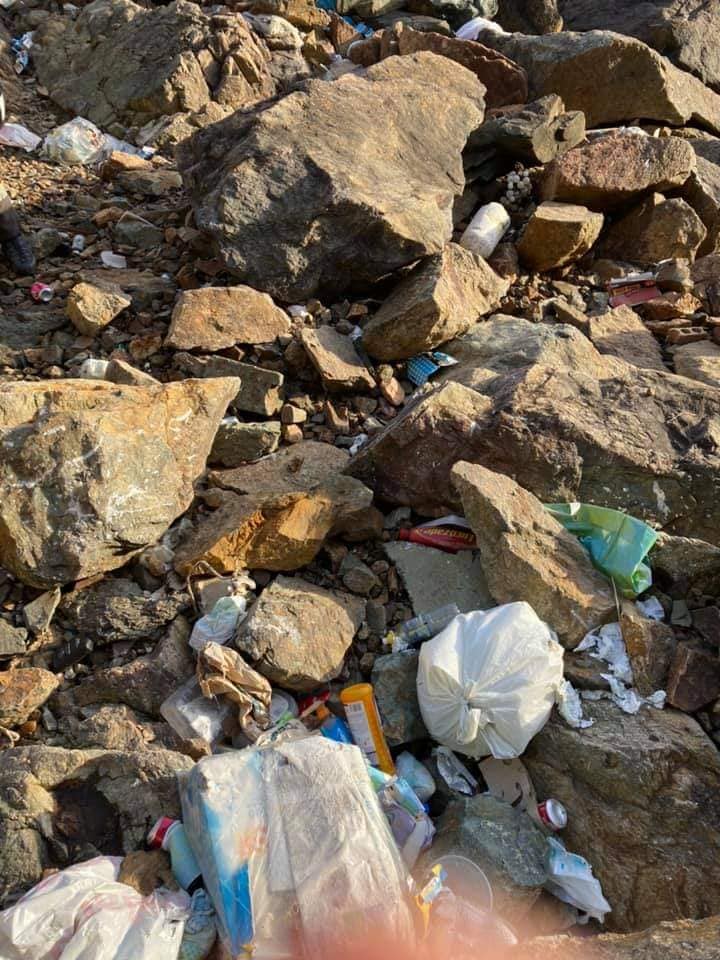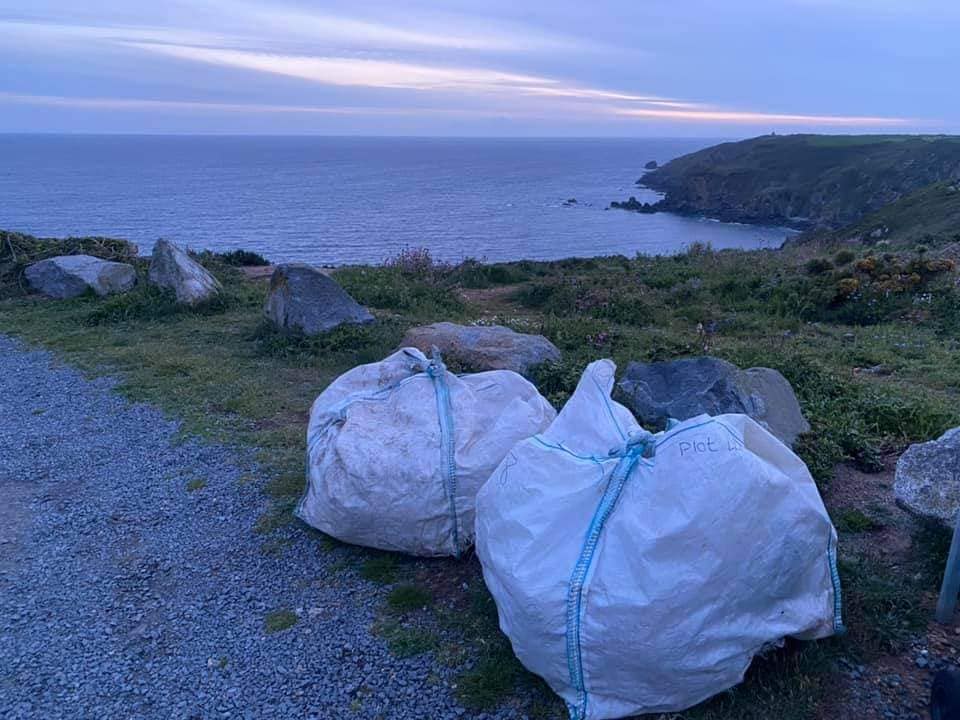 Photos supplied by Guernsey Cliff Rescue