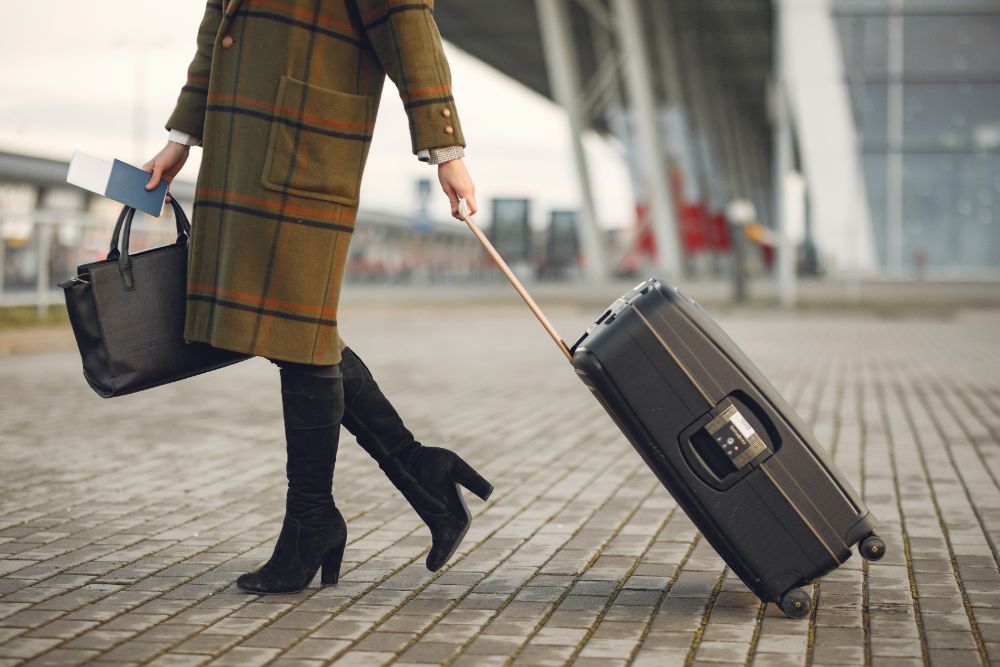 Isolation has been scrapped for unvaccinated passengers arriving from the Common Travel Area.
From today (4 October), all travellers coming from the UK, Ireland, Jersey and the Isle of Man will be treated as 'blue arrivals' - meaning unvaccinated passengers will no longer need to quarantine.
The Civil Contingencies Authority is hoping the change will boost the island's economy, as well as giving people more freedom to visit their friends and family.
CTA passengers will still need to buy a pack of five lateral flow tests on arrival (£25) and test themselves every other day, but there will be no further restrictions on them.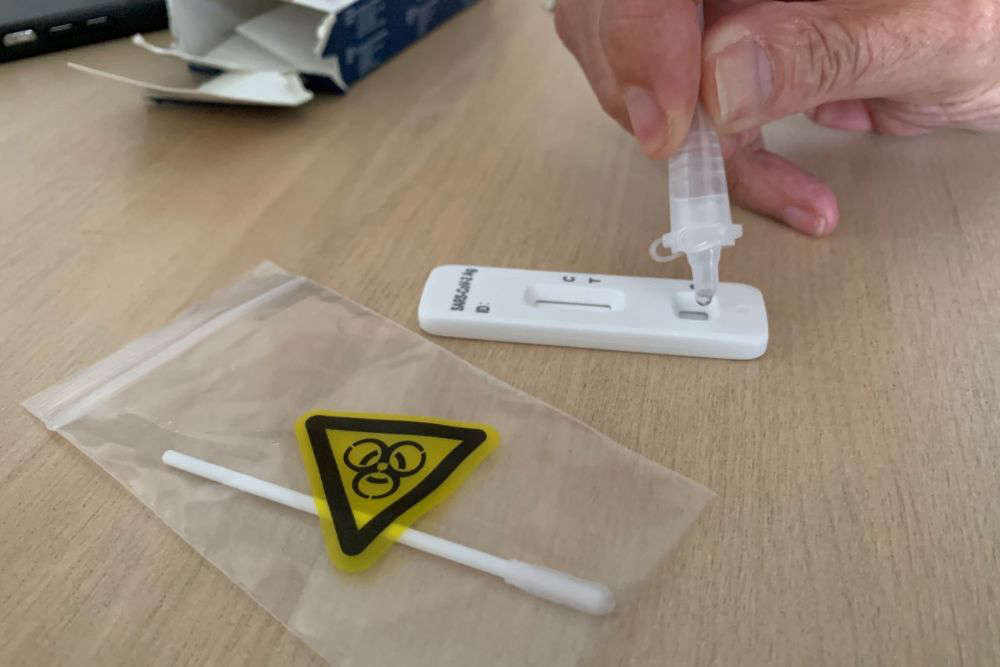 "Since we began the process of enabling more travel on the 1st July, we've seen thousands of people able to visit friends and family, and badly-affected businesses finally able to welcome customers again.
Traveller numbers have increased in the past three months, and at the beginning of September we saw around a thousand arrivals each day, while at the same time cases of COVID have remained relatively low and we've avoided overwhelming our health service. It's not been an easy transition, but on the whole it has been a successful one." - CCA President, Deputy Peter Ferbrache, announcing the easing of border rules last month.
Passengers arriving from countries outside the Common Travel Area may still have to isolate based on their vaccination status.
However, as part of today's changes, the CCA has agreed to accept vaccination certificates from all international jurisdictions. As long as the traveller has proof that they received one of the approved vaccines, they will now be considered fully-vaccinated.