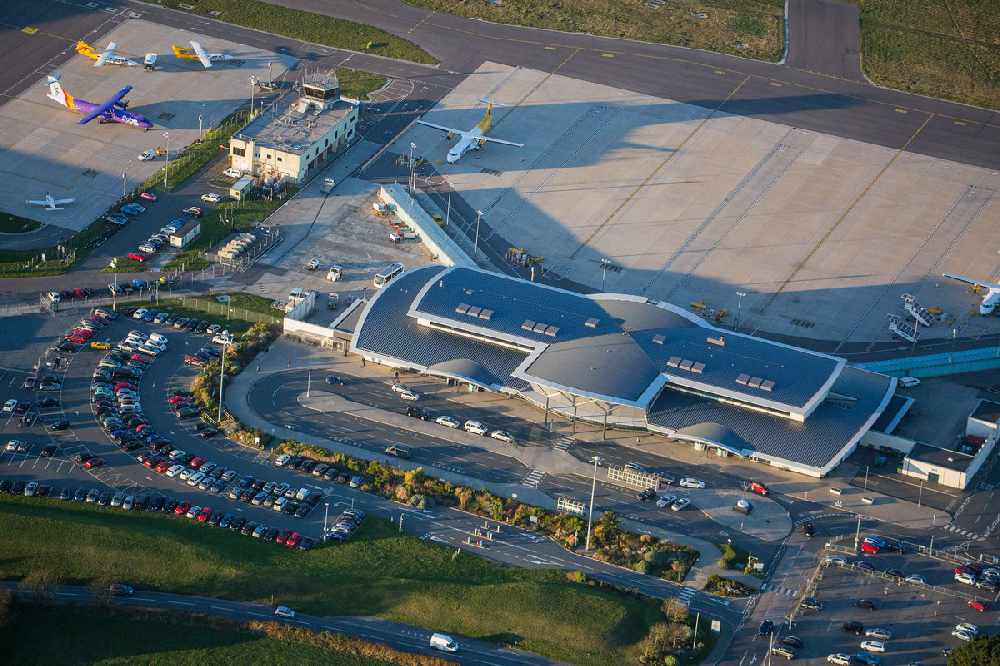 The runway extension is to be debated again in this month's States meeting.
The controversial issue of lengthening Guernsey's runway will be up for discussion again this month after the Director of Civil Aviation rejected the idea of an extension within the boundaries of the airport.
The States Trading Supervisory Board is bringing a policy letter asking members to accept that no further work should be done.
The island's divorce laws could be overhauled if members agree, and a possible increase in the adult minimum wage is also up for discussion.
The States will also get updates from the Development & Planning Authority and from Education Sport & Culture.
This month's sitting will begin at 9.30am on Wednesday 25th September.