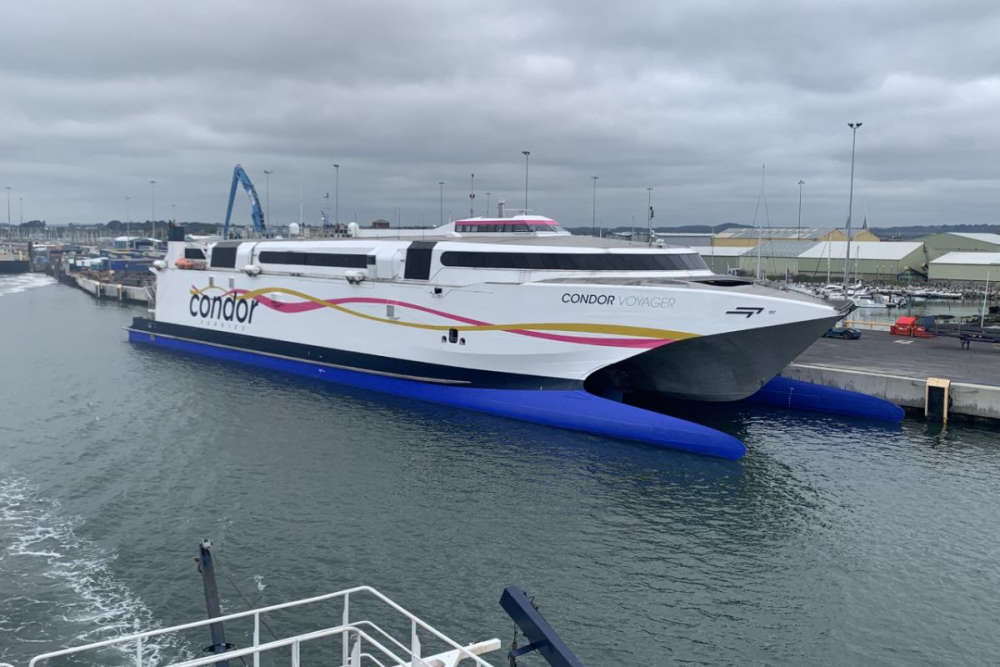 Condor Voyager sailings over the next few days have been rearranged because of a lack of cabin crew.
It's the latest company to be affected by staff shortages.
The high speed sailings affected are between St Malo, Jersey, Guernsey and Poole from today (Wednesday 8 September) until the end of the week (Sunday 12 September).
They will all leave and arrive earlier than first scheduled.
Condor says it sincerely regrets any inconvenience caused, but these changes will make sure everyone reaches their destination on the day they've booked.
It adds that Covid has had a significant impact on travel and tourism over the past 18 months, and it's working hard to maintain reliable services with reduced crew levels
"Passengers are being transferred to amended times on the same day as their original departure in order to avoid us cancelling services. If they are happy with the time changes they need not contact us." - Condor Ferries
Details of the rescheduled services can be found here.