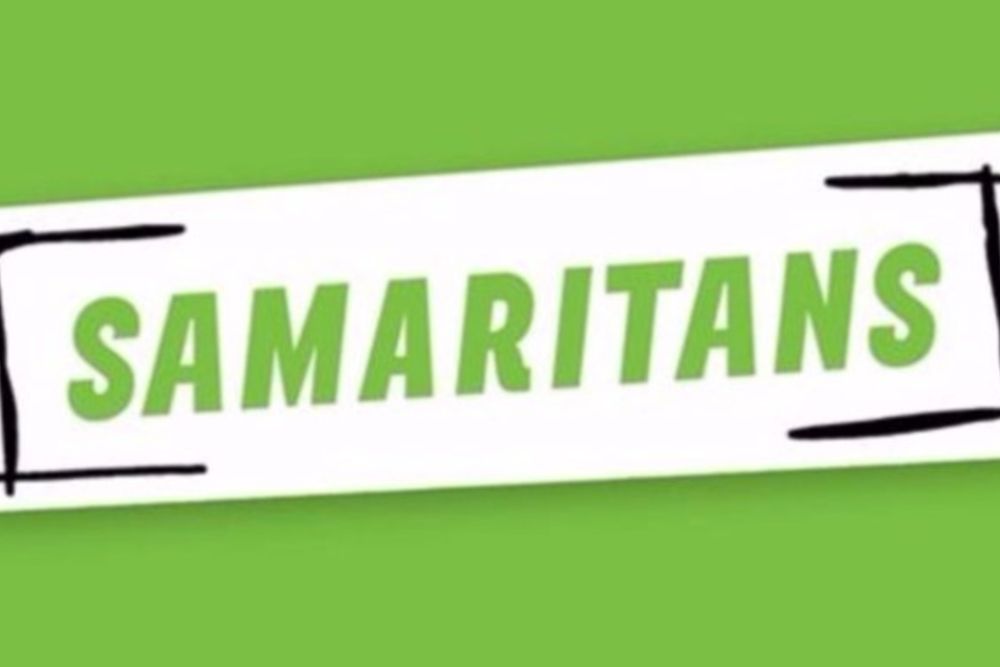 As Winter draws in the Guernsey Samaritans are reminding islanders of the support available to those who may need it.
The Guernsey branch has stressed that winter can be a tough time for many, and should it be for you or your loved ones you should not hesitate to get in touch with them.
The Samaritans will also be running a number of events, one of which is to be dedicated to recruitment.
The recruitment event will outline subsequent training available to those joining the charity, and the roles available to those who wish to do so.
In addition, the Samaritans are taking the opportunity to set-straight some existing myths about the organisation and how it operates.
These include:
"1) You don't need to be suicidal to use Samaritans. In fact we would encourage people to reach out for emotional support from wherever it is available as early as possible."

"2) The Samaritans helpline phone number (116123) is free to call and part of a national network across the UK. If someone from Guernsey calls the number they will speak to someone in the national network and the call does not go directly to the Guernsey Branch."

"3) Samaritans also provides emotional support by email. Emails should be sent to jo@samaritans.org.

"4) We are available to provide face to face support from the office in Forest Lane. Opening hours are as published on the branch website samaritans.org/branches/guernsey"

"5) We are there to provide emotional support to anyone, regardless of the circumstances. We offer emotional support, not advice. We do not judge people and whatever we are told is confidential."

"6) We are also available to talk to other groups and organisations to raise suicide awareness and to provide advice on how to provide emotional support where people are struggling with whatever is going on in their lives."

"7) If anyone wants to help Samaritans in Guernsey but doesn't feel able to be a listening volunteer (ie one who provides emotional support) there are a wide number of roles where they can make a difference in terms of fundraising and supporting the operation of the branch."
The organisation would also like to stress its appreciation for local coffee firm, Woodies.
Woodies will be donating 5p to the Samaritans for every coffee bought throughout the month of October.
Funds raised will be put to improving accessibility at the Samaritans' office in Forrest Lane.