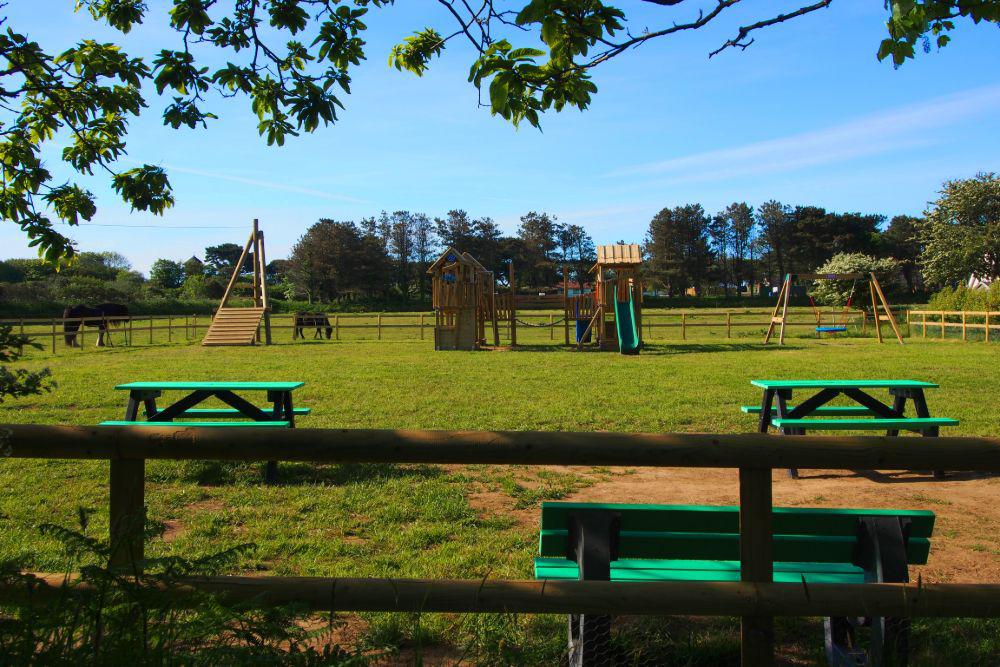 Sark has opened its first ever public playground thanks to the support from community donations, The Sarah Groves Foundation and Channel Distribution Services.
Picnic blankets and some very excited children occupied the area when the new playground was officially opened this week.
Project Organiser Rosalie La Trobe-Bateman has been telling Island FM how the project came about.
"It's been about three years in the making. It started simply with gauging whether it was something that people wanted in the community and trying to find the appropriate location for it to go - that's really what took the most time.
"Over the years, there's been play schools, there's been crèches, there's been the odd piece of small equipment dotted around but, there's never been a large scale commercial, public playground. That has never been on site before.
"Donations are really what made the project possible. The main sponsors were the Sarah Groves Foundation and Channel Distribution Services. They both immediately took to the project and wanted to sponsor it and support it in anyway that they could."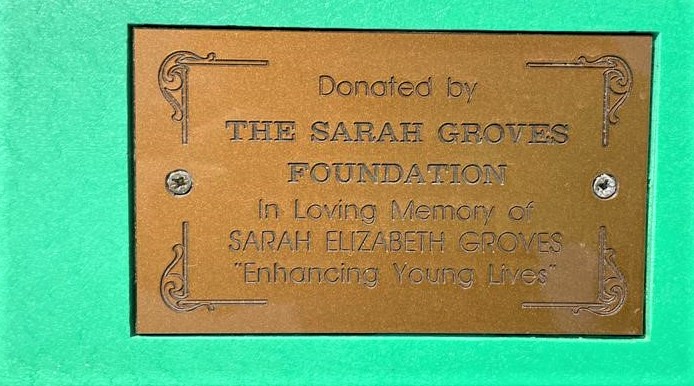 "We had a really big turn out. It helped that it was a beautiful sunny day, but people of all ages - locals and visitors - everyone was so appreciative and impressed with what we had achieved. The children were so excited. As soon as the ribbon was cut, they all ran to play.
"It's very centrally located. It's next to our Sanctuary Centre, where there's a whole variety of children's activities that happen all year round, and also across from a food store so it's got those nice facilities to compliment it."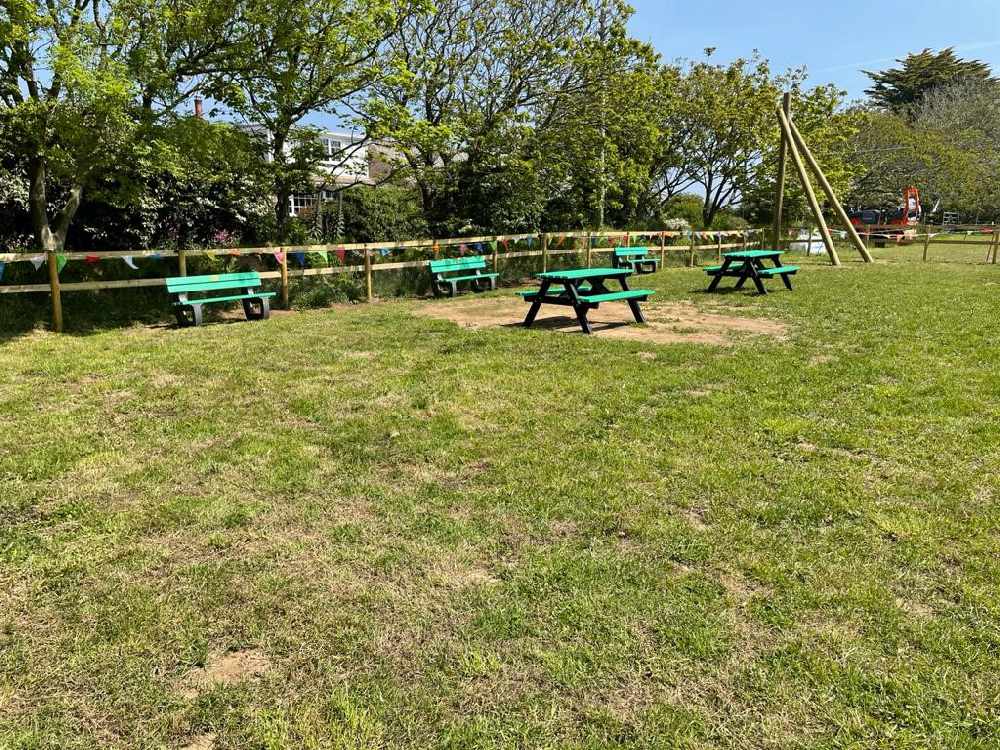 In her opening day speech, Rosalie La Trobe-Bateman explained that the space will be much loved by many generations.
"This playground is not just about children having fun, although I do hope they have plenty of it here! A playground also functions as a safe and welcoming community space. A place where children and their parents, grandparents, guardians or child minders can go to have social interaction. All too often childcare can be lonely, especially on Sark, and having somewhere to go can really help."
The Playground Trustee directed her speech on the day towards the children of Sark.
"We have worked really hard to make this playground happen for you. And we have done that because we believe you deserve it. You deserve to have a space that is yours, where you are free to play and learn and have fun without being told to "be quiet" or "do not touch that". We share this island together and we want you to know that you are appreciated, loved, and looked after. Please enjoy your playground and look after it too."