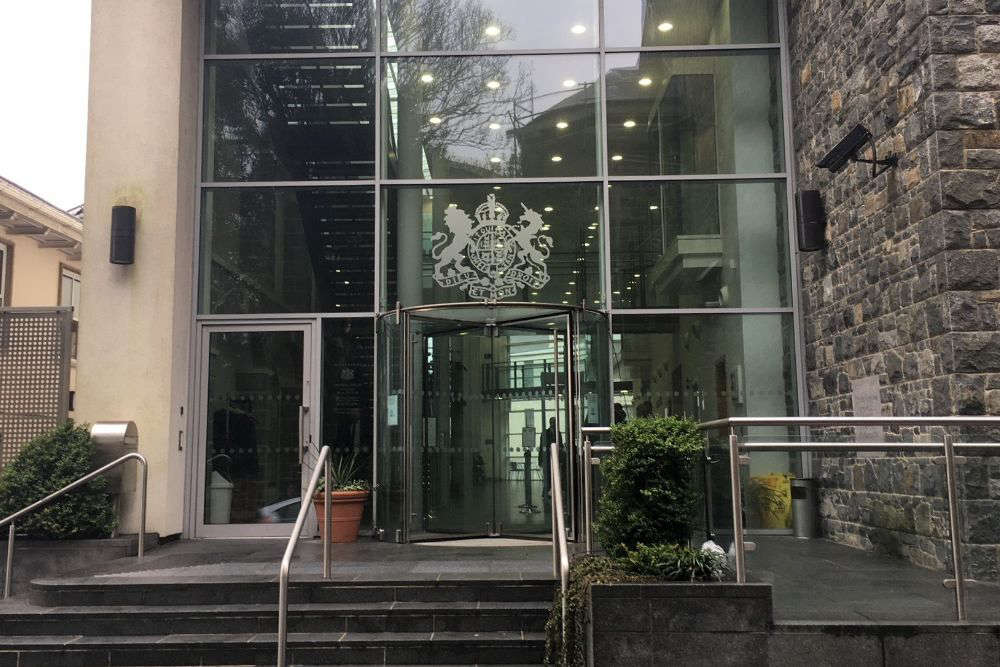 Three men have been charged with robbery and false imprisonment after armed police were deployed to Sark this week.
The trio - all aged 36 - are due in court in Guernsey this morning.
A fourth man arrested on Wednesday (21 September) has been released without charge.
Guernsey police sent detectives and firearms officers to the island following a request for help from Sark's authorities.
The men were initially arrested on suspicion of aggravated burglary - where use of a weapon is threatened.
"Guernsey Police are aware of many social media rumours which have been circulating in relation to this incident. We would encourage people to allow the ongoing investigation to be completed and to wait for the full facts to be heard in court before reaching their own conclusions." - Bailiwick Law Enforcement.