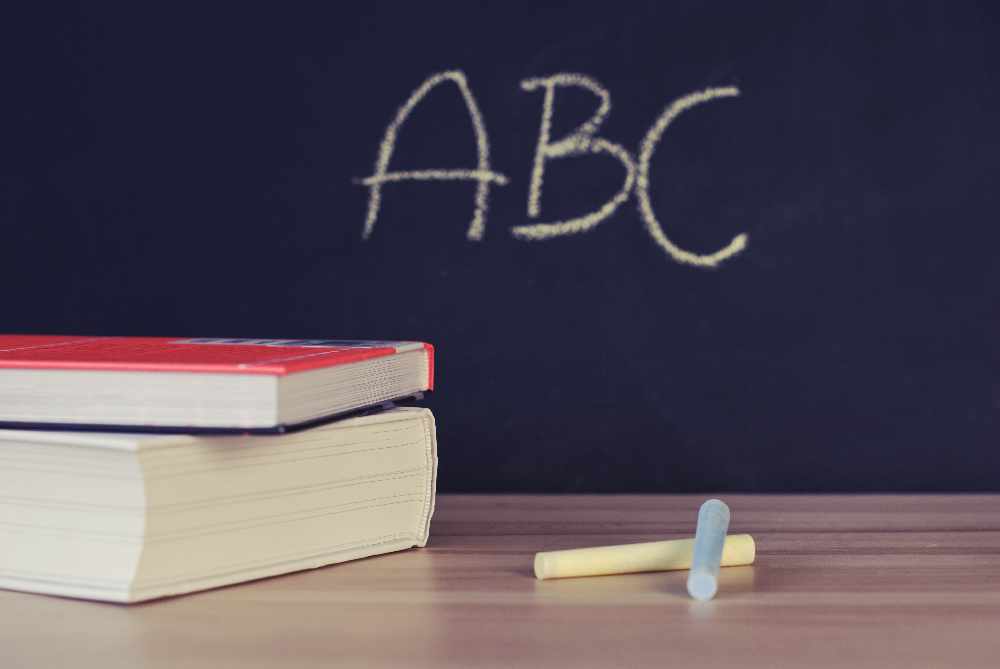 The States is working to reopen schools to vulnerable students and the children of some key workers next week.
Speaking at the latest media briefing, States Chief Executive Paul Whitfield said that the CCA is fully aware of the pressures that keeping schools closed puts on parents and carers. He also said that they cannot be expected to do everything, but just do what they can.
"Over the weekend we also confirmed that educational and early years settings would remain closed to all children for the remainder of this week.
This has been a really tough decision, and we understand the impact this has on our key workers, however suppressing the transmission of this virus remains our key priority.
We are actively developing a testing regime that will allow these school sites to safely open to vulnerable students and the children of key workers from the beginning of next week.
Even though next week is still half-term, we are keen to give our key workers this level of support - especially as self-isolation has impacted so heavily on our resourcing.
We know keeping the schools closed puts pressure on families - many still trying to work, look after children and support distance learning. As Deputy Ferbrache said last week, please just do what you can. Keeping our schools closed for now really helps limit the spread of the virus."
Education later confirmed plans to partially reopen settings next week.
Parents will be able to register their interest in supervision for their children during the half-term break.
The criteria has changed so that only families where both parents are essential workers - or single parent households - AND where all
adults in the home need to leave the house to work will the children be allowed to attend.
It's to keep numbers as low as possible.
Public Health is preparing to roll out a new testing regime to support the reopening of education settings. Children and staff will be tested beforehand.
Early Years Settings, Special Schools, Primary Schools and Secondary Schools (for pupils in Years 7, 8 and 9 primarily) will be initially prioritised.
"Once expressions of interest for attendance, in line with the criteria noted above, have been collated Head Teachers and settings leaders will issue individual invitations to those children who are eligible to attend over the half-term period and Public Health teams will take this information forward to develop the testing process."