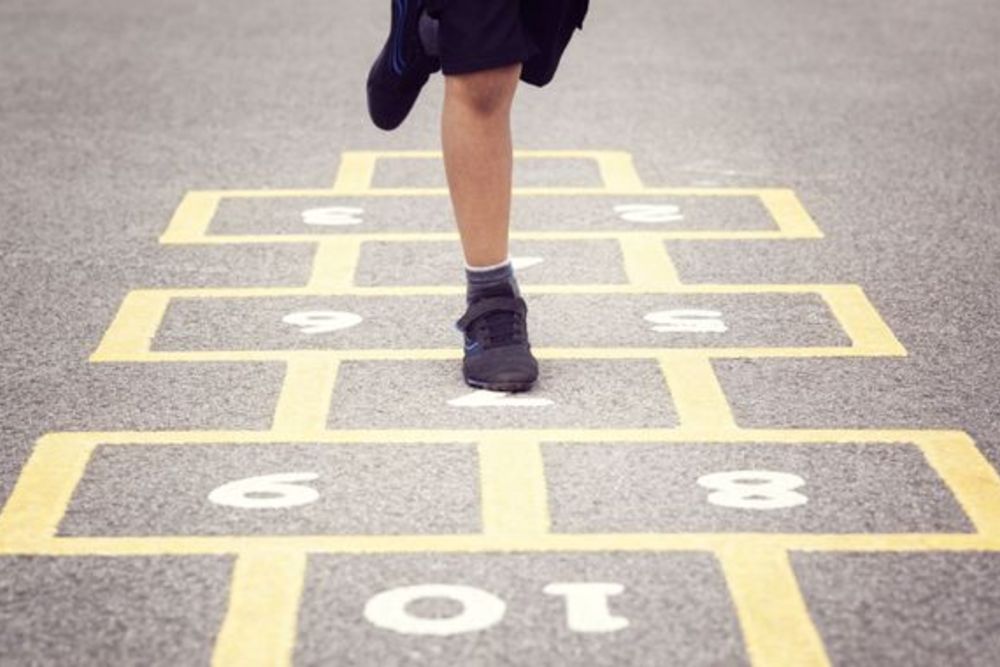 Some children in Guernsey will be going to school today for the first time since lockdown began, following Covid-19 testing for vulnerable youngsters and those from essential-worker families.
The settings are reopening despite it being half-term - for supervision rather than learning.
The States previously said they expected between 360 and 500 youngsters to need places.
Numbers were being limited to reduce the risk of transmission of coronavirus.
Children and staff have been tested for Covid-19 before being allowed back, and will be retested weekly.
Meanwhile, St Anne's school in Alderney won't reopen until Tuesday.
Pupils there were tested on Sunday and the samples flown to Guernsey for processing at the PEH.
It follows the discovery of Alderney's first case of Covid 19 on Friday.
Over the weekend, the number of new cases of coronavirus in Guernsey hit single figures for the first time since lockdown began.
The number of known active cases dipped to 362.
22 cases were reported on Saturday, and nine on Sunday - while 30 people recovered.
In a social media update on Sunday night, Dr Nicola Brink said a further 15 had been picked up - two from an unknown community source.

Ten patients are in hospital with the infection.
Two are residents of the care home where an outbreak was reported on Friday, but are not receiving medical treatment for the virus.
The States of Guernsey will be giving another Covid-19 press conference at 1pm on Monday, but an update on lockdown measures is not expected until Wednesday.
You can listen to the media briefing live on Island FM.