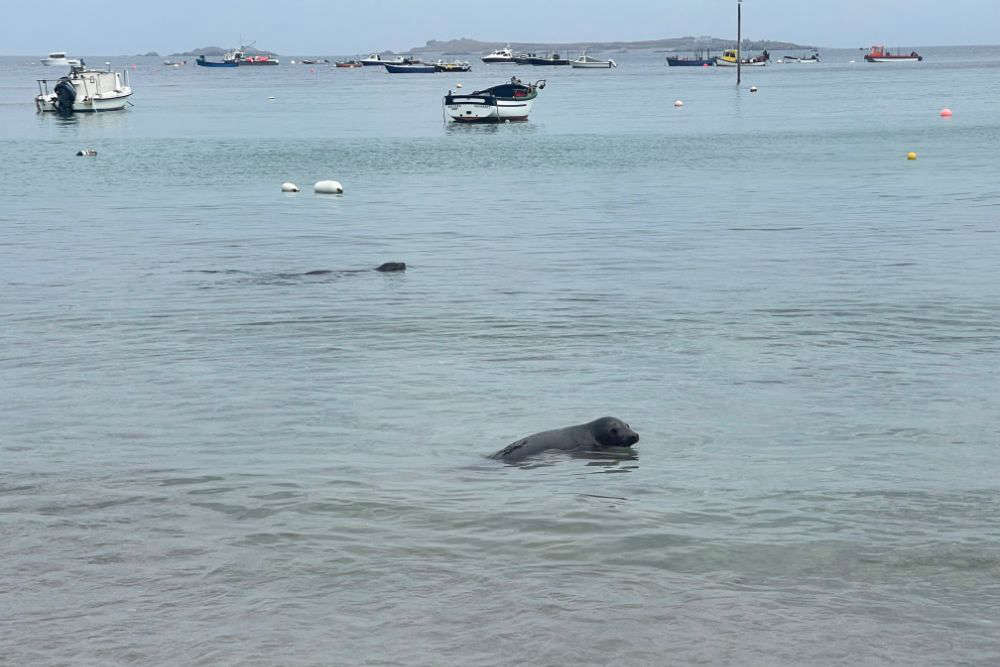 Two seals that have been cared for by animals' shelter staff for months have been released back into the wild.
Maverick was recovered from Guernsey's west coast near Grandes Rocques in April.
The very poorly pup - which weighted just 14 kilos instead of 40kg - was taken into the GSPCA's intensive care unit.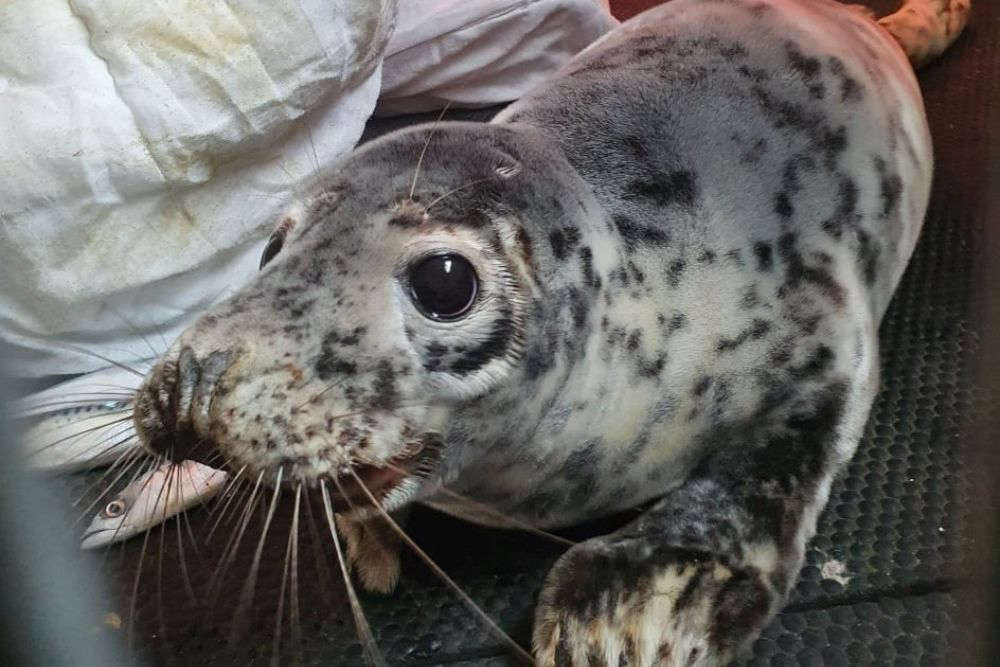 Maverick has been cared for along with Elisa, a pup found near La Fregate in Jersey in November last year.
She was half her normal weight and was transferred to Guernsey for specialist treatment. Her rehabilitation has taken nine months.
Both have been released into local waters off Guernsey's south west coast.
Geoff George GSPCA Head of Marine Mammals says getting the pair to full health has taken time and dedication:
"Every seal pup we rescue need around the clock care quite often requiring two to three hourly tube feeding with fluids around the clock. There is a lot of work that goes into saving a seal pups life and it is always fantastic when we can get them back to the wild.
In the last ten years we have helped 21 grey seal pups back to the wild and today now makes 23.
Earlier this year we released Sizzle, Jagho Herman and Blueberry, which leaves us now with Luna C from Guernsey and Aurora from Jersey."
GSPCA Manager Steve Byrne says it was wonderful to see the pair 'back where they belong':
"Watching Eliza and Maverick enter the water really warmed the heart although both weren't certain.
Maverick was much more sure of himself and was soon in deep water, where as Eliza was much more cautious."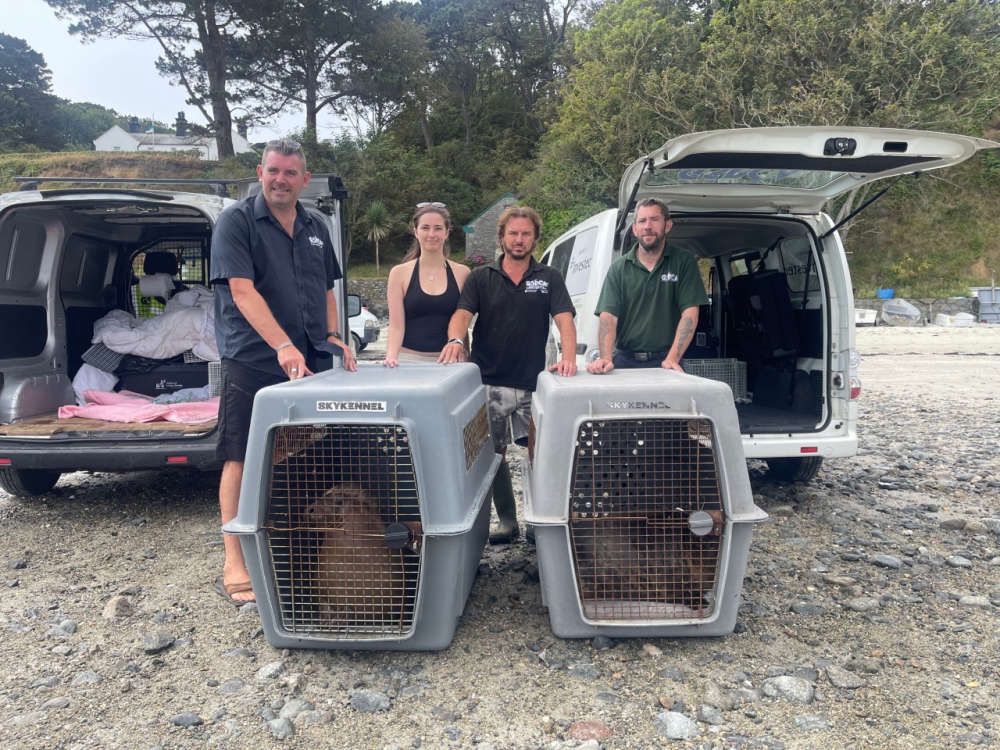 The shelter has cared for seven seals this season. Two remain in its care. It's hoped Luna C and Aurora can be released back into the wild soon.