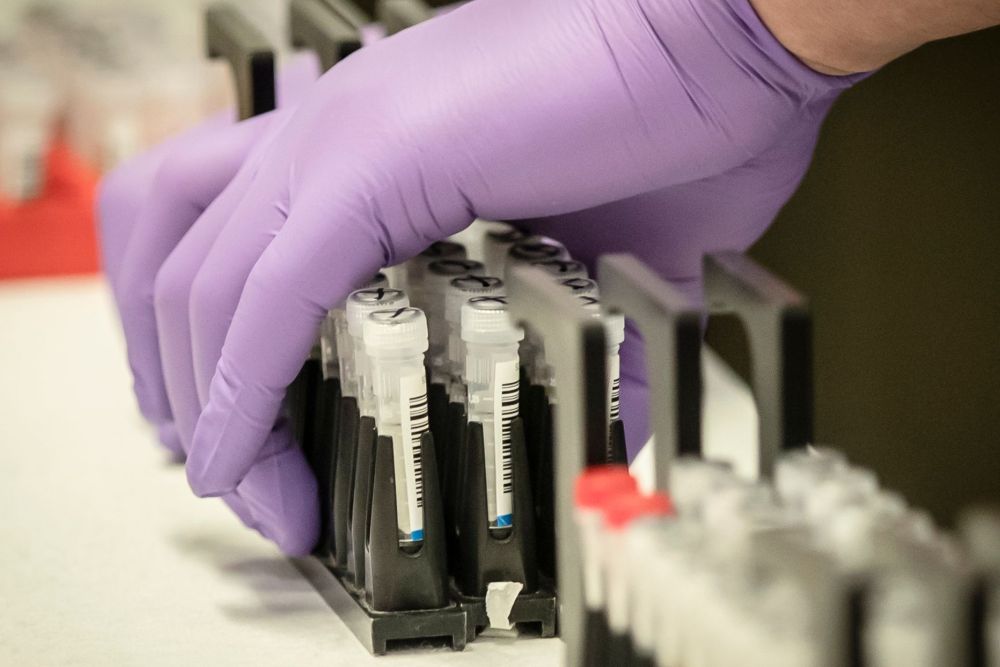 A new coronavirus case has been picked up through contact tracing. It's still not known how the initial person became infected.
The person diagnosed late on Monday had not been out of the Bailiwick in the past 14 days.
We're told they have also adhered to all Public Health guidance.

The Public Health Contact Tracing Team is working hard to identify anyone they came into contact with.
As a result of that process, a second positive case has been identified.
Dr Nicola Brink, Director of Public Health said: "The focus of the track and trace team is to identify the source of the infection in the index case and identify all potential contacts of this person, to prevent further onward spread in the community. As it is unclear how this infection occurred, I think it is important to remind the community of the importance of sticking to the rules with regard to COVID-19.
These include, for example, practicing good respiratory and hand hygiene, staying at home if you are unwell and adhering to any self-isolation and testing requirements after travel into the Bailiwick. When an individual chooses to take a risk for themselves, they are actually taking a risk on behalf of the community. This may, of course, have serious consequences."
365 samples were lab tested on Tuesday. 107 of those were contacts or potential contacts of the person diagnosed on Monday.
"The positive contact was identified through this process. By the end of the week they should be able to provide an update on the total number of contacts identified and have a clearer understanding of these recent cases."
Island FM has been told no one is available for interview.