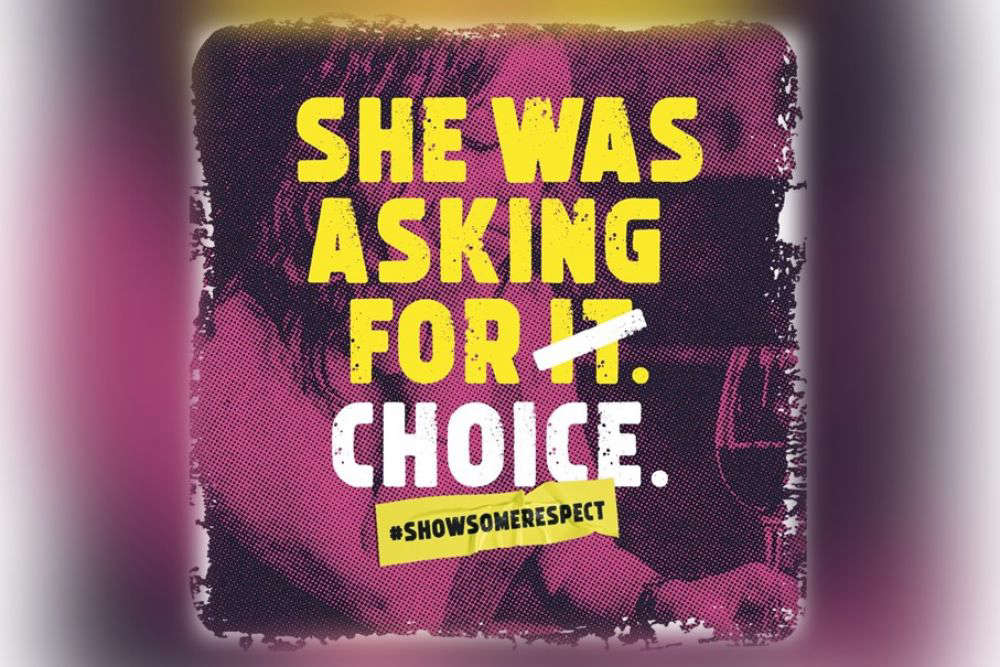 Bailiwick Law Enforcement is distributing posters and beer mats bearing the message to try to instigate a culture shift.
Officers have been working with a community advisory group and the Home Affairs Committee to figure out ways to reduce levels of harassment and assaults against women in Guernsey.
The organisers of last week's Girls Night In campaign have also been consulted, with the police officers saying they 'fully support' the movement.
Detective Inspector Lisa Sylvester told Island FM that the Show Some Respect campaign is part of a larger effort.
"In the past it's always been quite impactive when we've used this type of approach so we're hoping that we can get out to everyone in the public.
This is just a visual approach alongside the other media, getting into the schools and other businesses in the island - we have to all get on board with it.
From our point of view, it's not just about criminality, it's about the leering, the joking the remarks, making women feel uncomfortable.
And that's not to say that men don't have that behaviour aimed towards them as well. It's just that there's a disproportionate amount of women who have to put up with that behaviour.
So if you see that, call it out.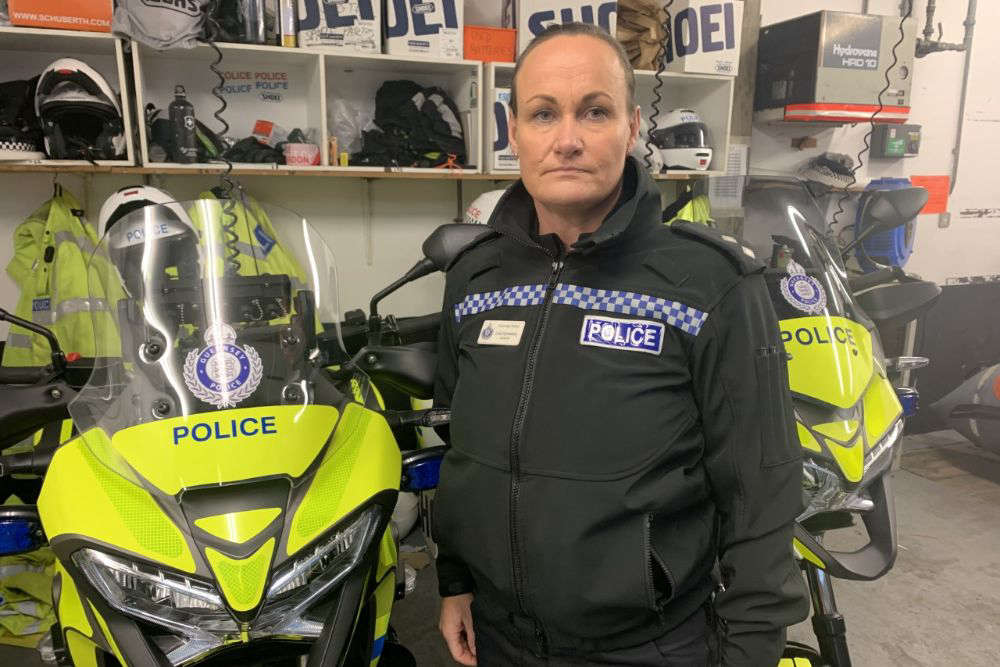 DI Sylvester works in the public protection unit.
We are very fortunate that we don't experience the very violent sexual crimes very often that our counterparts in the UK have to put up with, But it's not just about criminality. It's about giving them respect, giving them space, giving them a choice.
If I walk down the high street today during the day, you're not generally going to get sexually touched or touched. But in the night time it's become that women are accepting this behaviour so it's fully entrenched and ingrained in society."
The campaign has been launched ahead of the Christmas party season as officers and members of the public decided it was the right time to address issues in the night time economy.
Club, pub and bar owners have also been consulted. Matt Polli from Randalls Brewery has put his support behind Show Some Respect.
Members of the community advisory group told Island FM the significance of the campaign can be hard to explain, especially to people who don't see a problem to address.
"Perhaps they don't think it happens because it's so normal that they haven't noticed that it's not okay because it's been part of our culture for so long.
It's a lack of awareness and people not understanding what it's like. If you've not been victimised, if you've not been in those shoes then you don't understand the damage - the psychological damage - that it does."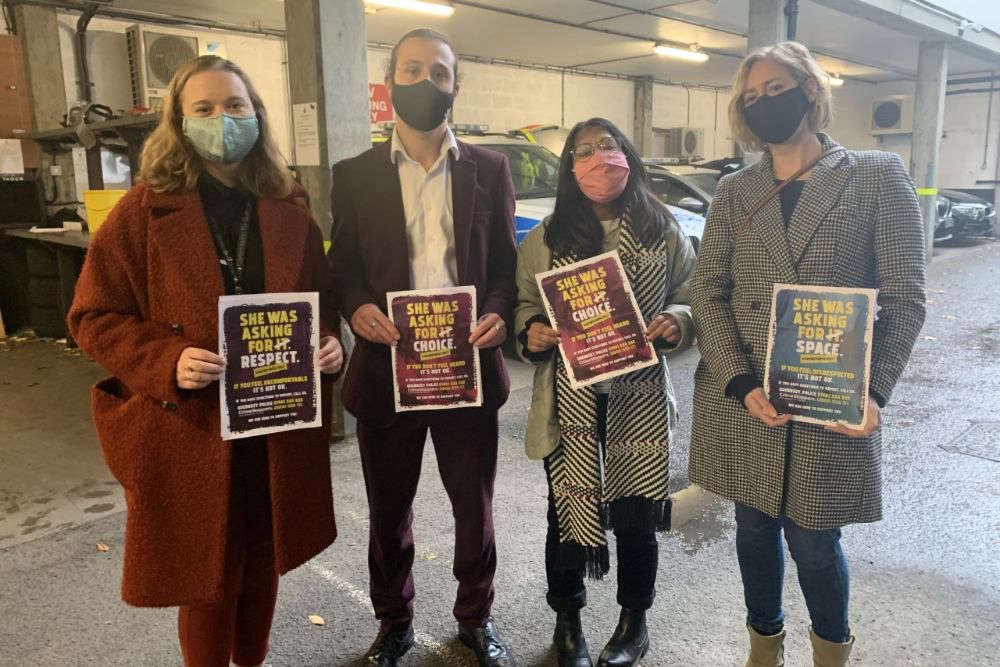 The police say although the emphasis of the campaign is on women and girls, they are aware that this kind of crime can affect anyone, regardless of gender, and that they will support anyone who is victim to harassment, assault or other crimes.
"I'd just like to urge people: if they see someone acting inappropriately, call it out. Speak to one of the door staff, speak to one of the licensees.
If you're a victim please come forward. We're here to support you and listen, and to make sure you're safe." - DI Lisa Sylvester.