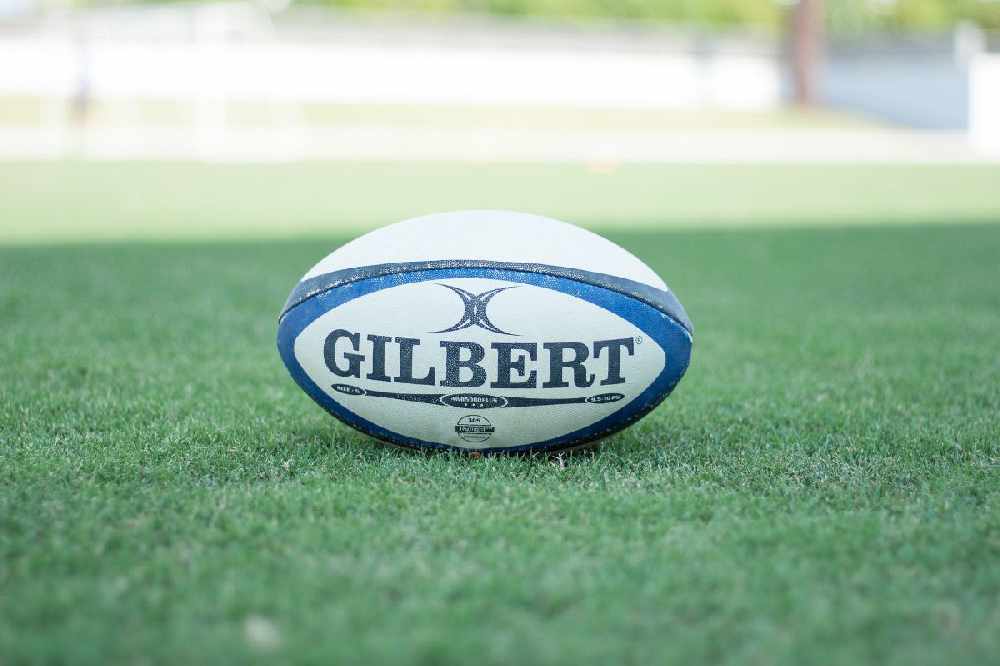 The Siam Cup has been postponed following the worsening situation in Jersey - where there are now more than 3,000 known active infections and over 12,000 direct contacts.
It's the latest in a series of sporting events to fall victim to the Covid-19 pandemic.
Guernsey Raiders' Chair Andrea Harris says it's not possible for the Raiders and the Reds to meet on the 28 August.
"Speaking with the States about what we might be able to do to hopefully make it go ahead but the current position in Jersey has just become too severe, and it would put us at too much of a risk as an island to bring the players over. Unfortunately, Jersey do have a number of cases within their squad, and so that means they won't be double-vaccinated in time for two weeks ahead of the planned fixture."
Andrea adds that it's disappointing for all the players and supporters but, there is also a financial impact.
"The financial hit on the Raiders, and so the loss of the revenue and everything they were going to be getting for that day - that's the major concern for us. Siam Cup day would bring us in net-revenue after costs of around £20,000. When you hear when we've also been told that we won't be getting any funding for our mainland travel, that's another big hole to fill - we we're hopefully trying to get that revenue in."
Cliff Chipperfield is the Chair of the Jersey Reds Amateur teams:
"We are hugely disappointed that it will not be possible to renew the Siam rivalry with our friends, Guernsey, next month as scheduled. Although we were originally very hopeful that the agreed August date would signal a return to normality, the pandemic has conspired against this in recent weeks. A significant proportion of our men's and women's Siam squads have either been tested positive or been identified as direct contacts, and this also leaves a number of players unable to receive their second vaccination by mid-August (the deadline for safe travel for the Siam date). It is a matter of deep regret for everyone at Jersey Reds that we have reached a point where the Siam weekend is no longer possible. We have a double header to look forward to next May and we will investigate other possible dates when all fixtures for 21/22 have been published."
The Clubs are in discussions to see if the fixture can be rescheduled to another date, and further information will be released when available.