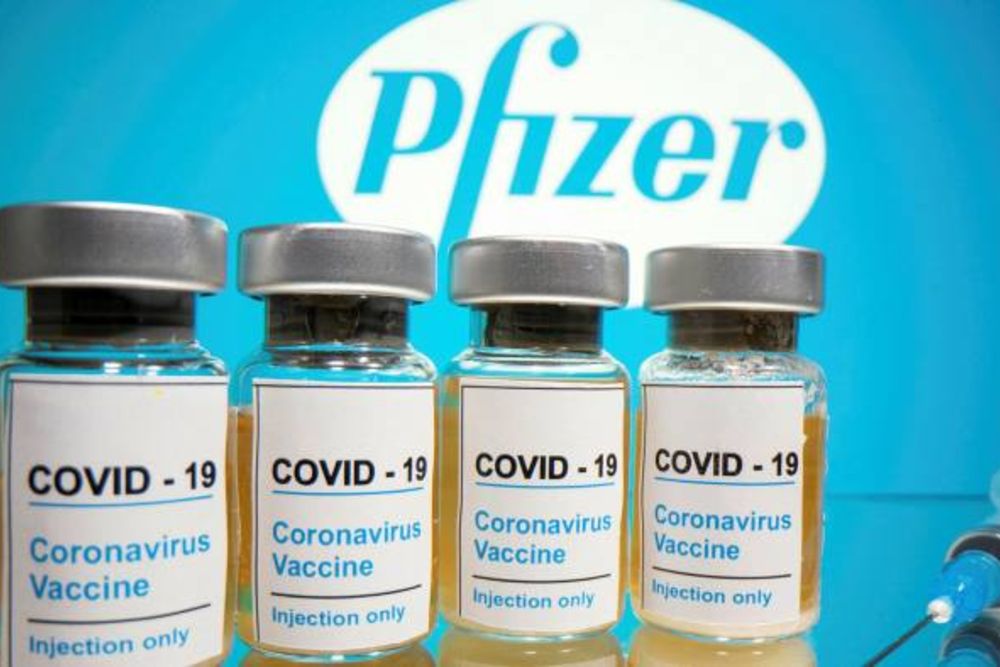 Islanders being vaccinated at Beau Sejour will have a six week interval between coronavirus vaccine doses.
Guernsey's Coronavirus Vaccine Centre will be open five days a week from Monday 25 January.

The States has confirmed the opening times of the centre (CVC) in the Sir John Loveridge Hall at Beau Sejour.
In week one, it will be open Monday, Tuesday and Thursday-Saturday, with Wednesday blocked-out to review its operation and resolve any issues.
From the following week it will be open Tuesday - Saturday 10am until 7pm.
Letters are being sent out from today to over 75s inviting them for the Covid-19 jab.
They are being sent in batches to manage the calls for appointments.
A call centre has been set up, with four call handlers available weekdays 8am-8pm and weekends 8am-12pm.
People making appointments are being asked to be patient, and if - they can't get through at first - to keep trying.
Those getting the jab at the CVC will have a 6 week wait between the first and second dose.
The States says this is to ensure 'the most optimal and strategic use is made of the vaccine supply allocated to the Bailiwick.'
2,611 doses of the vaccine have been administered so far: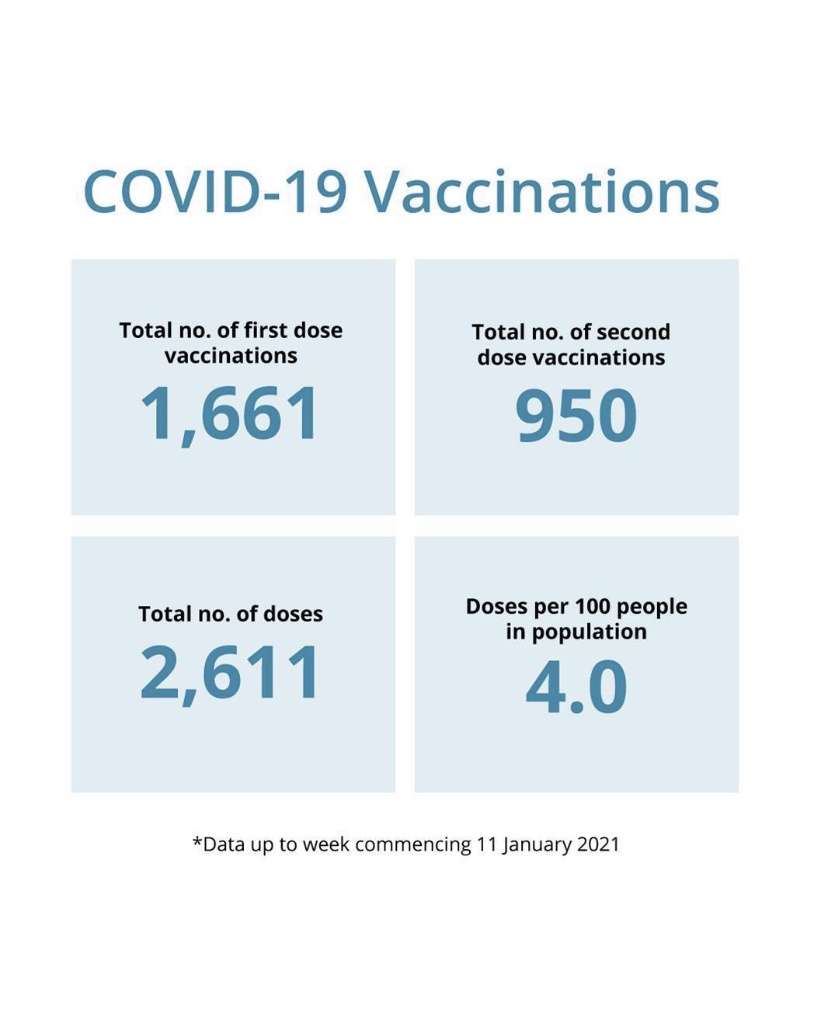 Vaccinations are currently being delivered in care homes and to the over 80s at their GP surgery.
Those groups - and frontline and health and care workers - will continue to get their second dose after 3-4 weeks
Inoculations in Alderney and Sark are being managed by the islands' GP practices.
The Bailiwick is expecting 18,525 doses of the Pfizer vaccine and 22,070 doses of the AstraZeneca vaccine to have arrived by the end of March 2021.