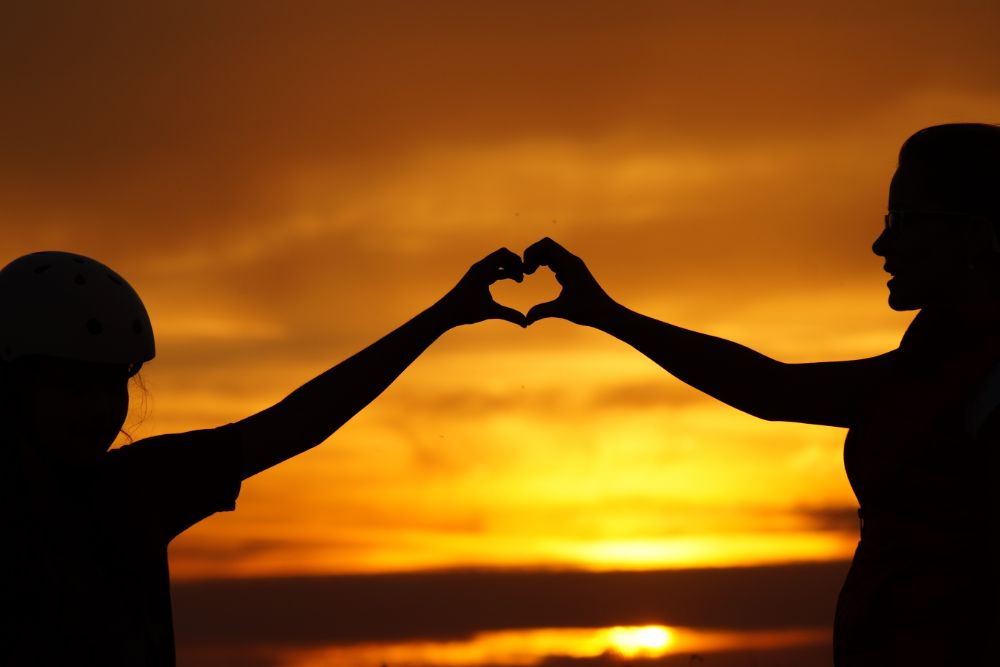 People who live in social housing can now apply to become foster carers, following a change in the rules regarding spare rooms.
It's hoped that, aside from the obvious advantages the move will provide for children, it will also be beneficial to the management of housing stock.
A shortage of foster carers in Guernsey often leads to some children having to be placed in residential homes when they could live in a family environment.
Employment and Social Security has changed the rules around spare rooms, removing that obstacle for tenants in social housing.
Director of Housing Lynne McLagan, says they know from previous experience in Guernsey and the UK that social housing tenants can make wonderful foster parents.
"Enabling our tenants to apply to foster and transfer to larger accommodation, up to 3 bed only, or remain in accommodation if they have a spare room, could free up our smaller units of accommodation for which there is significant demand."
Research has shown that children's emotional, social and educational development is significantly improved if they are placed with a foster family.
A series of drop-in events has been organised where representatives from the fostering and housing teams will be available to answer any questions.
There are drop-in sessions:
Wednesday 21st October: 12:30-2pm at St Martin's Parish Hall
Thursday 22nd October: 5:30-7pm at Beau Sejour
Friday 23rd October: 1-2:30pm at Kindred Centre