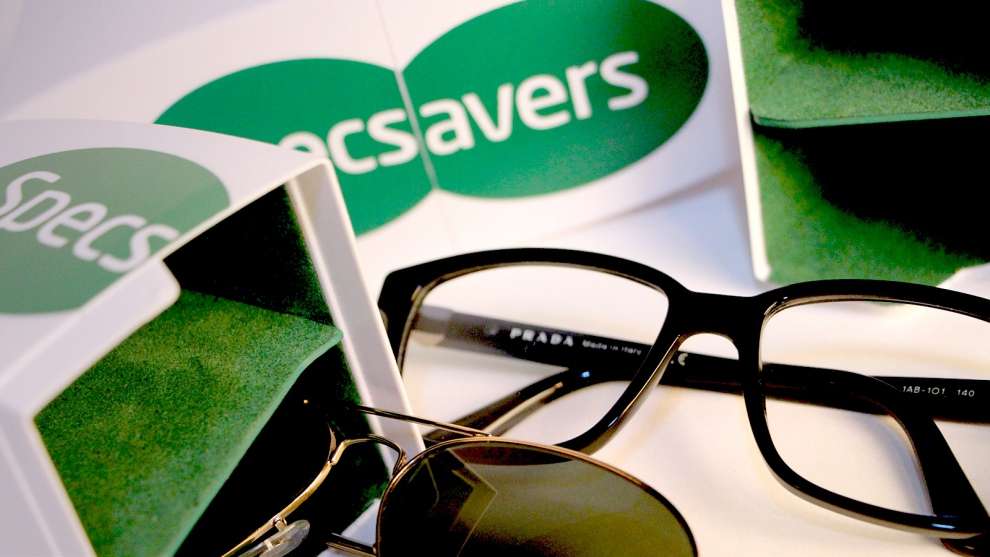 Company says up to 70 support office jobs in Guernsey are at risk of redundancy because of a sizeable global downturn in business as a result of the coronavirus pandemic.
Staff employed in Specsavers 900 UK stores are not affected by the announcement.
However, a further 380 jobs are also at risk across its other support offices in the UK.
The potential redundancies will affect colleagues at all levels of seniority and span all business support functions.
CEO John Perkins said: 'Discussing potential redundancies on this scale is the toughest step we've ever had to consider. My heart goes out to each and every one of our colleagues who could lose their jobs.
'We've done everything we possibly could to avoid this situation, including implementing salary cuts and the introduction of part-time working arrangements.
'Like many other companies, the downturn in business that we have experienced has been dramatic and, coupled with a challenging outlook for the economy, we have had no option but to stop many of our major programmes, halt significant capital investment initiatives and carry out an exercise to streamline our organisational structure.
'Moving forward, our unwavering focus is on rebuilding the business to protect remaining jobs here in Guernsey and the interests of our joint venture partners and their store teams – giving them the opportunity to grow and thrive as they continue to best-serve our customers in the UK and around the world.'