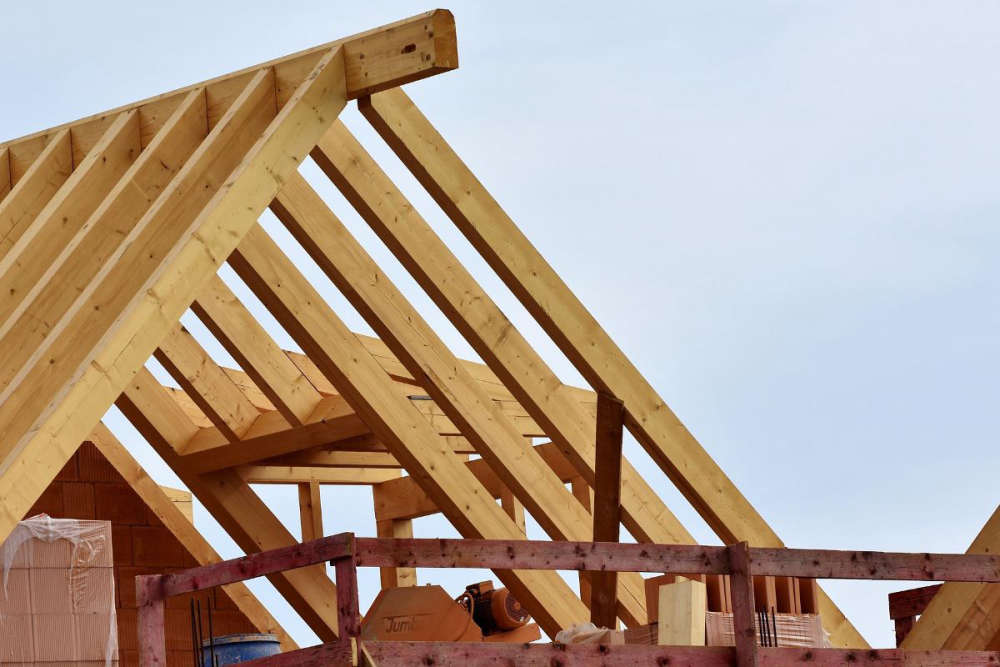 Deputies have agreed to a number of Government Work Plan amendments to begin easing the island's housing crisis.
The phrases "housing crisis" or "housing emergency" were used frequently by deputies debating amendments to the Government Work Plan (GWP) aimed at alleviating the chronic shortage of affordable homes.
While the pace of debate may have been slow, a number of amendments were passed with majorities that may convince voters this Assembly is serious about putting housing provision at, or near, the top of its priority list.
Deputy Peter Roffey was successful in ensuring that a number of future new build Guernsey Housing Association properties are offered for sale at 75% of their market value, to make home owning possible for first-time buyers.
"We really wanted to expand Guernsey's affordable housing programme from its current limitations. At the moment it only has four tenures. We wanted to look to see if there was a way in which we could help those wanting to buy, outright, their own homes, but who couldn't afford to do so, in Guernsey's very expensive property market."
Clauses around the sale of these properties will ensure they remain affordable, as they will only be able to be sold on at that 75% rate, with the GHA getting first refusal.
GP11 was mentioned many times in debate. It's a clause that means developers building more than 20 homes in a new Clos have to provide a number of them as 'affordable'. Since its introduction, none have been built.
Deputy Peter Ferbrache's amendment to the GWP was accepted by deputies as a way of alleviating that blockage by setting out other options for developers including land transfer, the provision of intermediate housing units or building affordable homes at a different location to the main site.
Other proposals accepted by the Assembly were a register of States-owned land available for building, and an option for developers to pay a fee to the States instead of building affordable housing, so that the money could be pooled towards more affordable home building.