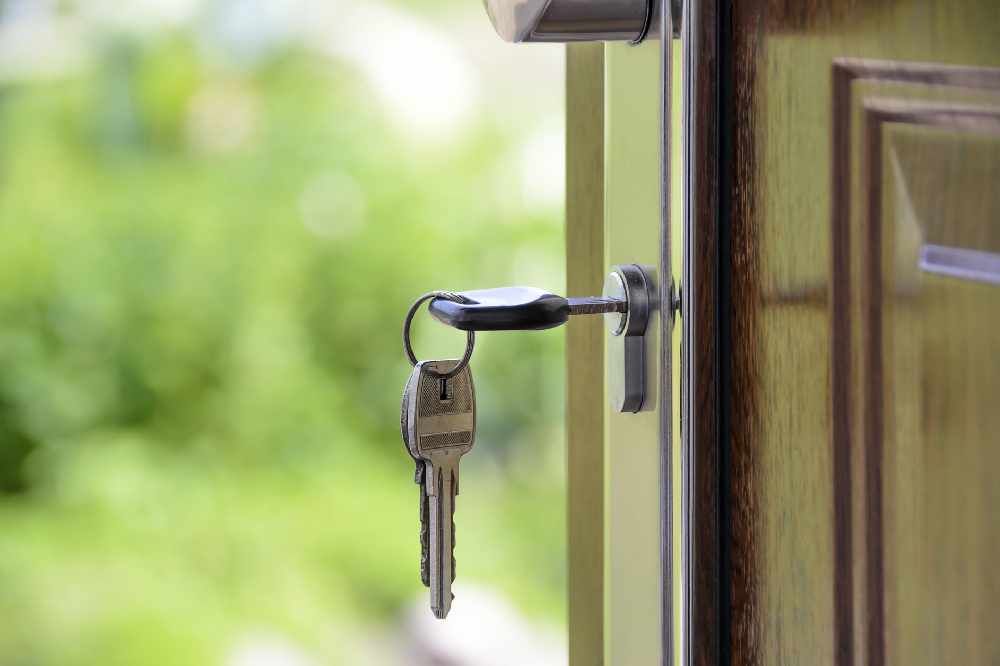 Two States committee presidents want some new Guernsey Housing Association homes to be offered for sale at 75% of their market value.
Deputies Peter Roffey and Lindsay de Sausmarez say while their plan won't help everyone, it would enable some to get into "Guernsey's super hot property market."
Currently, the average price of a Guernsey house is £573,000.
Under the new scheme, the Guernsey Housing Association (GHA) would be allowed to sell some of its new properties at 75% of their market value.
Legal clauses would ensure that they couldn't be sold on for a quick profit , and the GHA would get first refusal on buying them back.
Currently, the GHA doesn't offer its homes for sale.
Instead they're rented out or offered for partial ownership. That's where both the occupants and the GHA own part of the home and it's sold back to the GHA.
The two committee presidents say their idea has been around for some time and it has the full support of the GHA board and Employment and Social Security, which has responsibility for affordable housing.
It'll be debated by the States at the end of June as part of an amendment to the States' priority list, known as the Government Work Plan.