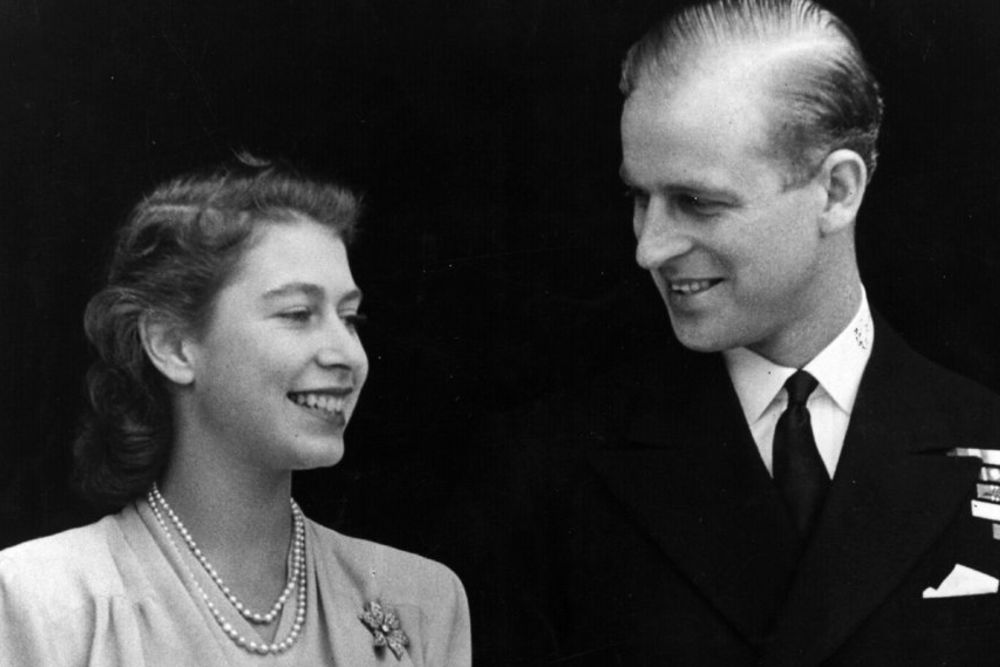 The Bailiff Mr Richard McMahon and the Chief Minister Deputy Peter Ferbrache have paid tribute to the Duke of Edinburgh in a special sitting of the States of Guernsey.
Opening proceedings in the Royal Court the Bailiff spoke about the many different occasions that the Prince visited the Bailiwick:
"His Royal Highness along with Her Majesty The Queen honoured the Bailiwick by visiting on six separate occasions. the first was in 1949 before her majesty had succeeded to the throne during which the Princess opened the new Princess Elizabeth Hospital with a silver key. The hospital has, of course, played such an important part in people's lives since then.
"His Royal Highness returned for a second visit with Her Majesty in 1957, the highlight of which was attended at Cambridge Park where over six thousand school children had gathered to welcome them. Because this was the first visit of Her Majesty as The Queen the itinerary featured a visit to the sitting of the Court of Chief Pleas at St Georges Hall.
"In 1978, after a walk around St Peter Port including a visit to the Old Guernsey Market the couple travelled out to St Pierre du Bois and met the people who had gathered at the church. They again went to Cambridge Park, stopping on route at a tomato vinery. After greeting the thousands of children who had gathered, Prince Philip went on his own to St Peter Port School to meet young people involved in the Duke of Edinburgh Awards scheme.
"The second occasion on which Brittania was used was in 1989. the main focus of that visit was the opening of the Queen Elizabeth Marina. On this occasion local dignitaries were presented at Beau Sejour and there was a meeting with parish officials in St Sampsons. In a repeat of 1949 an event was held in Sausmarez Park and they similarly departed for Alderney and Sark.
"The penultimate visit took place in 2001. The Duke of Edinburgh joined the visit in Alderney and with Her Majesty they stopped briefly in Sark before landing at L'Ancresse where Her Majesty unveiled the plaque on the Millennium Stone.
"HRH came for the last time in 2005 with Her Majesty for the 60th anniversary of our liberation from German occupation. The Royal visitors were greeted by hundreds of children in the airport building. They then travelled to Beau Sejour for a Liberation Day service at which I was privileged to be present."
President of Policy & Resources, Deputy Peter Ferbrache said the Duke of Edinburgh was a great man who appreciated small communities like the Channel Islands.
"The word 'great' is often used too loosely but it doesn't even half describe the magnificence of the work and the contribution which he has made to the light of the world and let alone this Bailiwick. It is with great sadness that we make these remarks today but it is also in honour of a fine man."