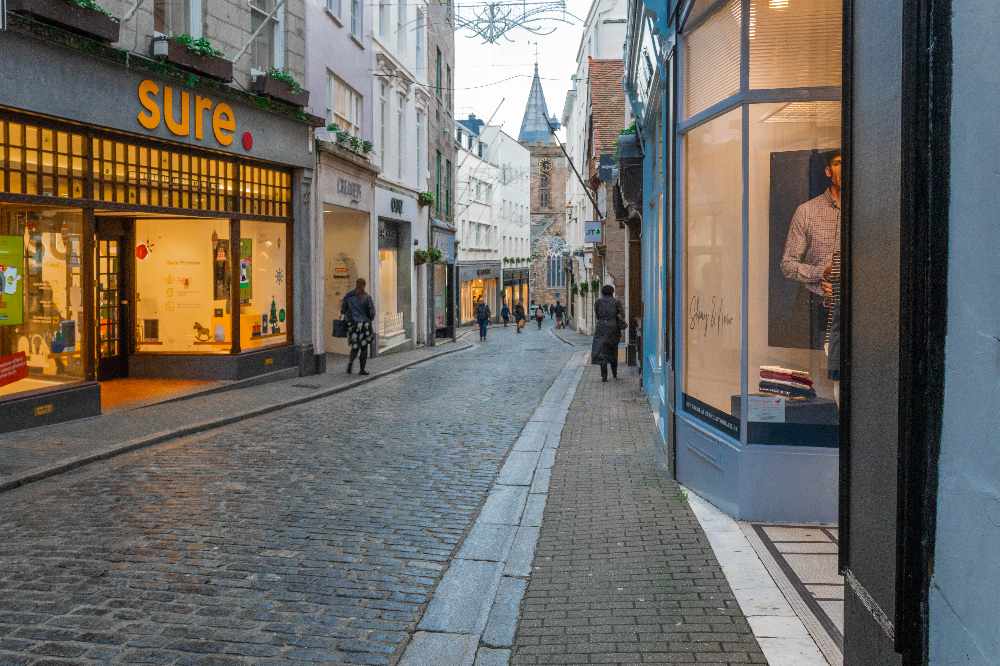 More people will be incentivised to live in St Peter Port and new retailers encouraged under a new regeneration framework.
The St Peter Port Regeneration Areas Development Framework has been published, covering all the areas of town States Members have agreed need work.
One of the main things the framework promotes is getting more people to live in St Peter Port.
DPA President Deputy Victoria Oliver says the lack of long-term parking is not an issue in making that happen.
"As soon as you have more people living there they probably will not need a car because it's the work, play, live situation so you don't need that car.
But also, there are ways and means in which we can do it so we're looking at setting up a committee of some sort to look at ways in which potential incentives can be given, or grants.
Or if you have an empty space we could actually be using it for increasing rates or something."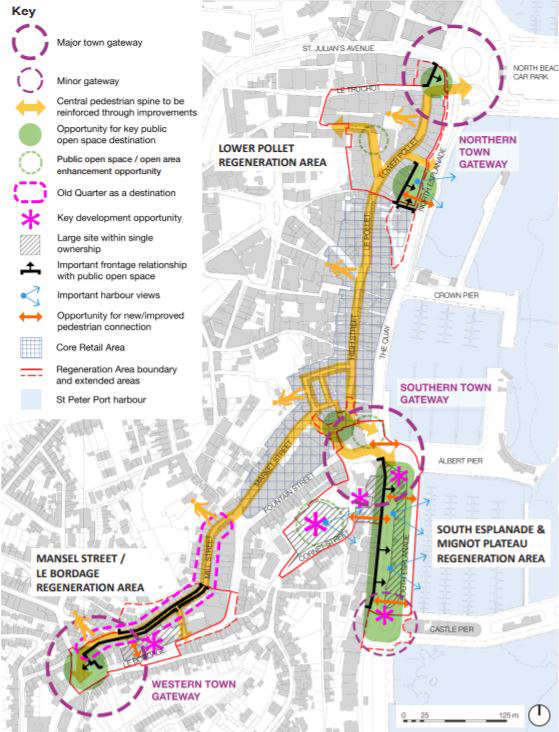 Another focus for the States in getting more islanders to move to town is encouraging further weekend and evening activities.
Deputy Oliver did not specify what kind of activities might be seen.
"It's kind of this snowball effect. Once you get people living in town, people want activities to do in town. So you'll find it's a natural progression of creative sort of activity basically."
The DPA President told Island FM that roads and pavements could be widened as part of the drive to make 'gateways' into the town a more positive experience, especially for pedestrians.
The Old Quarter has also been earmarked as a priority for regeneration.
Mansell Street and Mill Street have many boarded up shopfronts that Deputy Oliver says already have interested parties.
"At the moment we have a number of pre-applications in for that area and we're hoping that they will actually turn into planning applications, which will turn into developments.
Once you have one developer actually investing in an area you do tend to have another one and another one. So, we're hoping that it's going to be more of a snowball effect in that area and really sort of creative activity."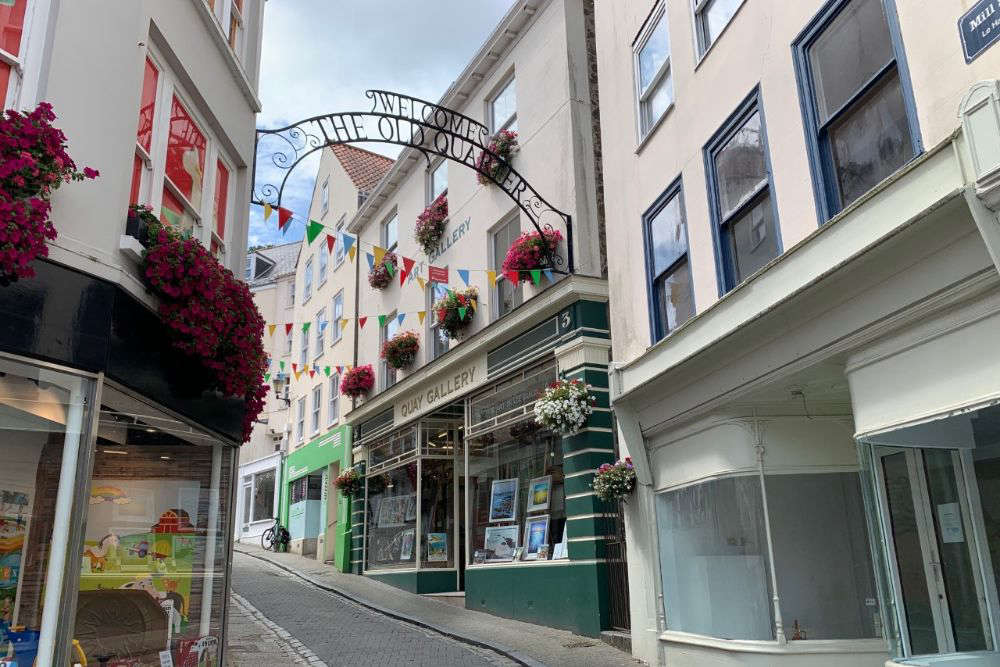 Mill Street already has interested developers.
The framework has been published despite the losses expected by the States for 2021, which GST was a suggested solution for.
The Development and Planning Authority President says that now is the right time to publish, following public consultations.
"I think it's absolutely the right time to be giving a plan over to the public because this is what the public saw for the town, especially at a very difficult time during Covid and so many people were really excited and really engaged with the plan.
You can see that people want change while protecting what everyone loves about Guernsey."
The 92-page document has been published following two consultation periods with islanders, that States officials described as having high engagement.