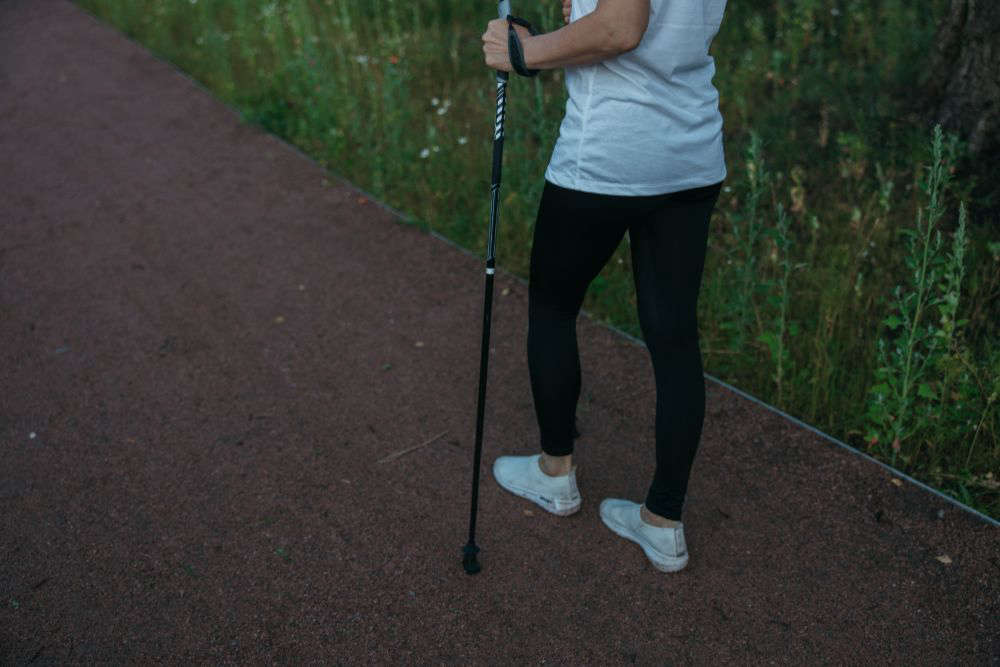 Lots of islanders will be spending January walking the equivalent height of the world's tallest mountain.
The Everest Challenge 2022 gets underway this Saturday (1 January)
Walkers have to do 115 loops of a circuit up the Val de Terres and down Havelet to cover the 8848 metres to the summit of Mount Everest.
Event organiser Gary Hooks has been telling Island FM more about what's involved.
"Walkers go straight up the hill to the stone at the top then turn right down to the Dorset Arms, then right again down Havelet and then keep going in a circuit.
Or you can do it in reverse or up and down. It doesn't really matter. As long as you complete the 115 elevations - that is all that counts.
You don't have to do any training. You can walk straight into it, quite literally. Then as you get more used to hill walking people tend to speed up but there is a fatigue effect towards the end.
You can do this over 30 days, so it's entirely up to the individual how they want to do it. They can do big chunks or they can do a couple of circuits."
This year's beneficiaries will be the Smile For Georgie Foundation who will donate 30% of the money raised to the Guernsey Down Syndrome Group.
Andre Le Prevost from the Smile For Georgie Foundation says they were keen to help the Guernsey Down Syndrome Group:
"They are a small but very deserving charity. Both lockdowns have caused them considerable loss financially - seeing their own events cancelled both years - so this event will give them a much needed boost."
Gary Hooks says this event captures the imagination of islanders and has a great track-record for raising money:
"Last year it raised over £30,000, the year before it was roundabout £27,000, so it's a really growing event.
It's great to see as many people take to the hill as possible. It's just a great community event, great for fitness, being outdoors and is a real challenge for January.
It's mostly for walkers. but there have been some guys who have run or jogged it. I think the quickest guy to finish it was in seven days - so you can see it's quite a dedicated thing.