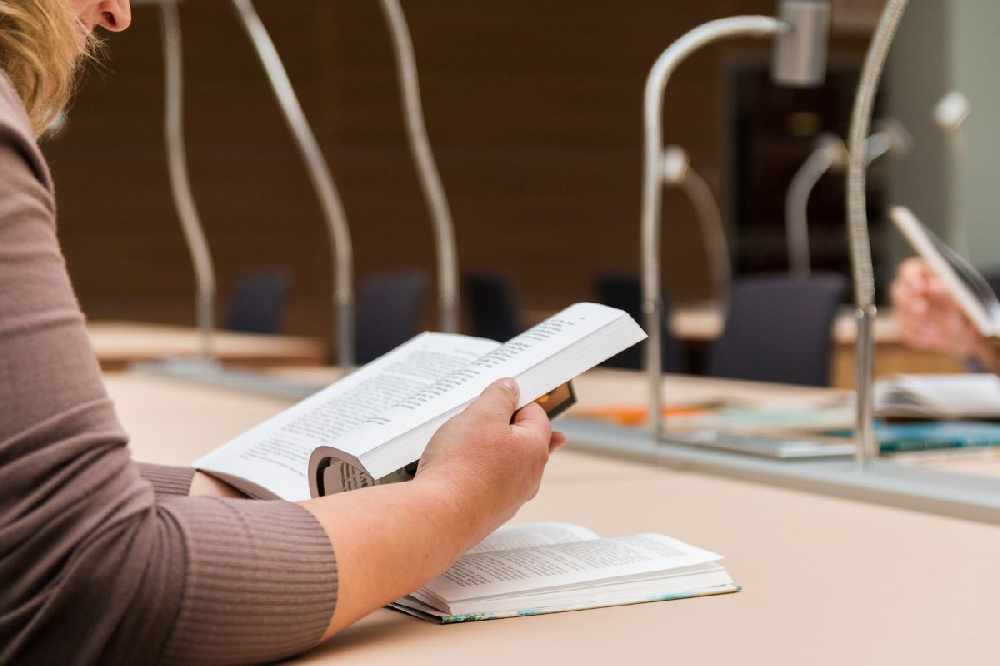 Students from the Channel Islands will pay the same university tuition fees as UK residents from September.
Currently some institutions charge students from the Crown Dependencies international fees, which can be double.
That can add thousands, or even tens of thousands of pounds to the cost of a university place.
The UK government has announced its is changing regulations so that island students will pay the same home fees as UK residents.
Education is a devolved matter, so this change will only cover universities and other higher education providers in England.
Further work will take place to discuss this matter with the devolved administrations.
The governments of Jersey and Guernsey have welcomed the news.
"The close working relationships that Guernsey's government has developed with the UK over recent years have enabled us to discuss this issue with the UK's Department for Education and secure this important decision for our students, recognising the importance of the Bailiwick's links with the UK and our place within the British family." - Guernsey's Chief Minister Deputy Peter Ferbrache.
"This is fantastic news and will ensure our students can have more certainty over their future goals. On average, over 1200 students a year leave Jersey to study at universities and colleges across the UK and this will be a huge turning point for those that will be applying to those institutions.
This important step recognises the valued relationship the Crown Dependencies have with the UK." - Jersey's Chief Minister, Senator John Le Fondré
Guernsey's Education Sport & Culture President Deputy Andrea Dudley-Owen says her committee is delighted:
"On average there are about 800 students from the Bailiwick who go to universities and other higher education providers in the UK each year. I'm pleased the UK Government has recognised the value our students bring. This decision will provide welcome certainty to our young people that they will be treated the same as their UK counterparts, as far as fees are concerned, when attending university in England."
Jersey's Acting Education Minister has called it 'brilliant news'.
"... this discrepancy has been an issue for a long time at degree level and goes further to include Medical, Master and PHD Level qualifications which were often charged to Jersey Students at international rates.
This will greatly assist Jersey students achieve their aspirations in reaching the highest levels in their chosen subjects. Jersey produces many students of great ability and removing this barrier will be welcomed across the Island."
Home fees will not apply to private institutions such as art, dance, and music colleges.