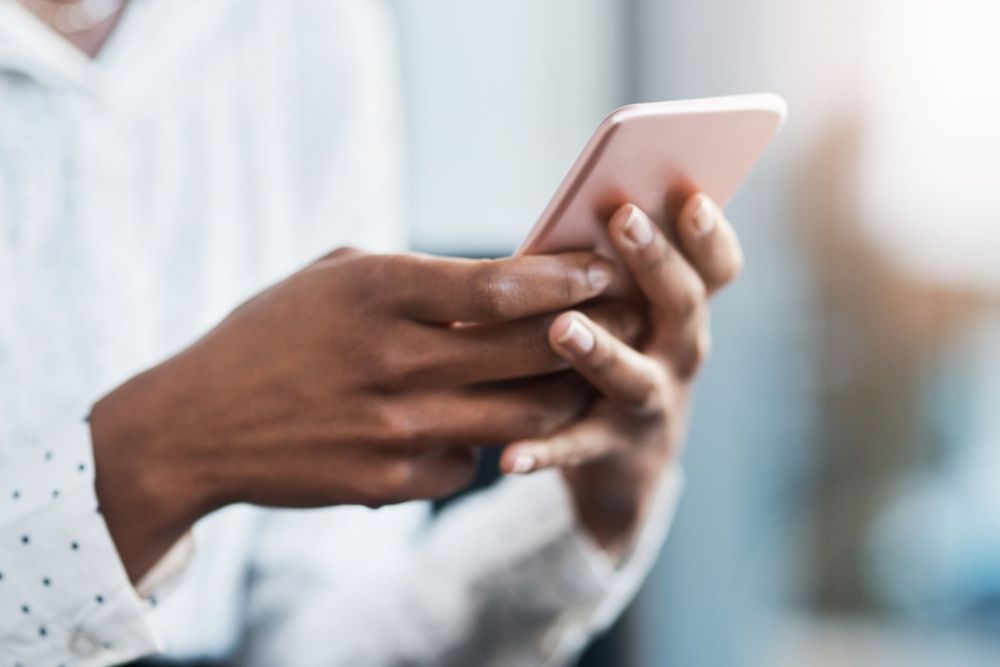 Sure and Airtel Vodafone are set to merge, if the competition regulators in Guernsey and Jersey give the move the green light.
Sure has done a deal for 100% of Airtel-Vodafone in the Channel Islands.
The merger will reduce customers' choice of three providers to just two - Sure and JT.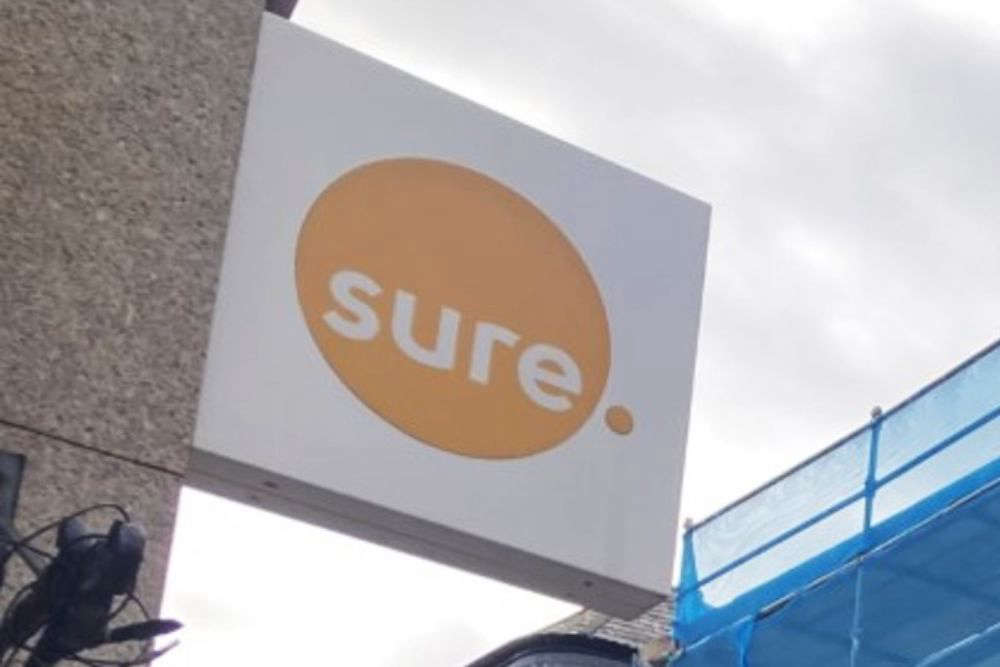 But Sure's CEO Alistair Beak says its takeover of a the rival operator will see a multi-million pound investment to create a more resilient and secure network.
" We will continue as the Sure name, as we integrate the Airtel-Vodafone brand into the Sure brand. Will be building a new mobile network as part of the investment.
We will investing up to £48 million on a new network that will include the very latest 5G technology."
He says the company is prepared to make a number of legally-binding promises on pricing.
"Sure will continue to offer unlimited data plans, which are plans that only Sure and Airtel-Vodafone offer today, and we will ensure that Airtel-Vodafone's entry-level plan, which is the best-value and lowest-priced plan on the market today, will continue."
Airtel-Vodafone's team will be integrated into the new merged business.