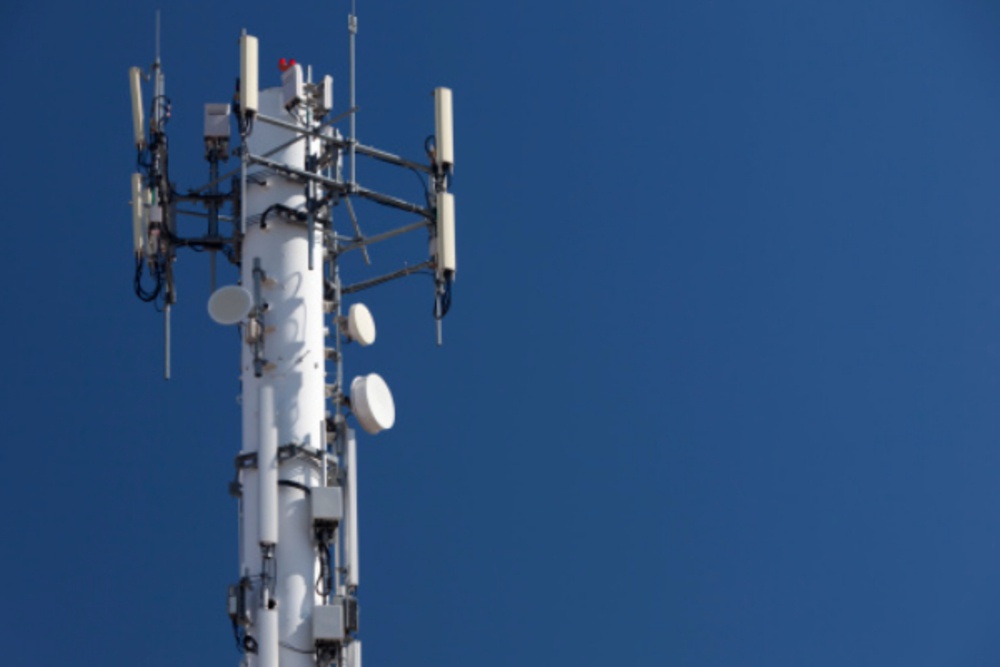 Sure and JT have been fined a combined £3.4 million for "attempting to illegally control" Guernsey's mobile networks.
Competition watchdog, the GCRA, says the two companies privately planned to divide up control of the Channel Islands' 5G mobile infrastructure between them - with JT pledging not to compete against Sure in Guernsey, in exchange for Sure doing the same for JT in Jersey.
Michael Byrne, the GCRA's CEO, says there's nothing wrong with networks sharing equipment - but this deal went well beyond that:
"Businesses who compete against each other are meant to make independent decisions about their commercial approach and how they behave in a market. They are certainly not allowed to share commercial information about how they intend to behave in a market - either at the moment or in the future . That is what Sure and JT have done.
It looks like they were looking to slow down the introduction of 5G and really their behaviour and the way they have gone about this would have left them in a position where each would have been foremost in their home island - Sure in Guernsey, and JT in Jersey - and they would have been in that position not because they offered better services to customers, not because they are better at providing them, but simply that they had made an arrangement between two competitors that put them in an advantageous position."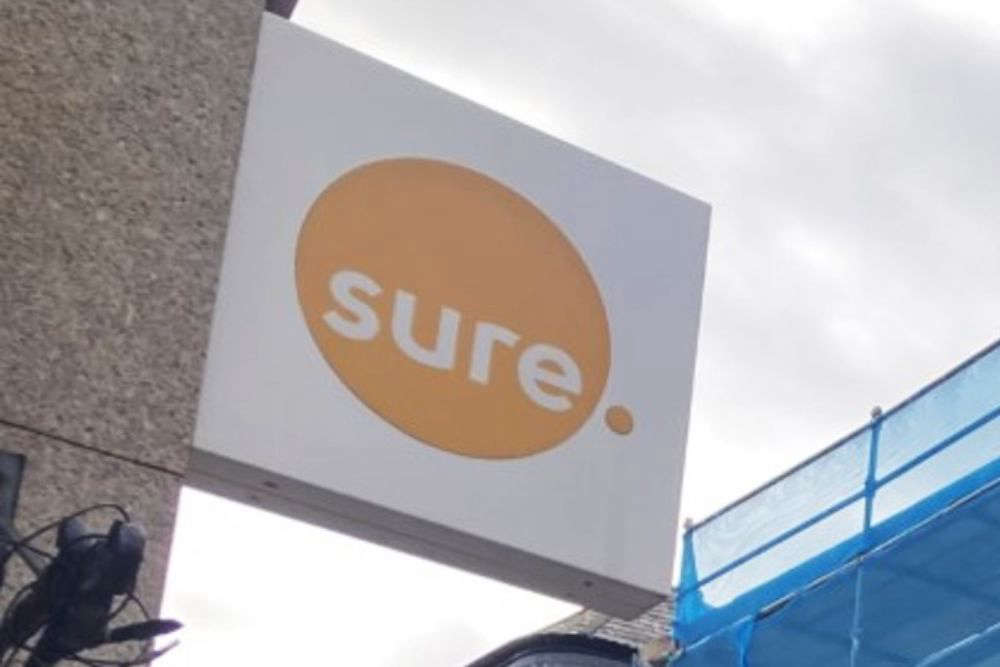 Sure has been fined £2.9 million , while JT was fined £439,000.
The GCRA says that is based on each company's turnover during the time the illegal deal was in place, combined with a hefty additional fine for Sure, as the regulator says the company 'took active steps' to suppress evidence and mislead their investigation.
"They hid their evidence and they provided contradictory explanations about matters that they were being asked about."
Sure strenuously denies and allegations of wrongdoing and says the GCRA's investigation was 'completely flawed from the outset'.
EO of the Sure Group Alistair Beak also says the level of the fine risks deterring future investment in Guernsey:
"We are steadfast in our belief that we have done nothing wrong; at all times Sure has acted in accordance with the spirit and letter of the law."
The magnitude of the fine is extraordinary and one which sends a potentially chilling message on conducting business and attracting investment into Guernsey. It is also a concern that there should be such a significant disparity in the fines proposed for Sure and JT."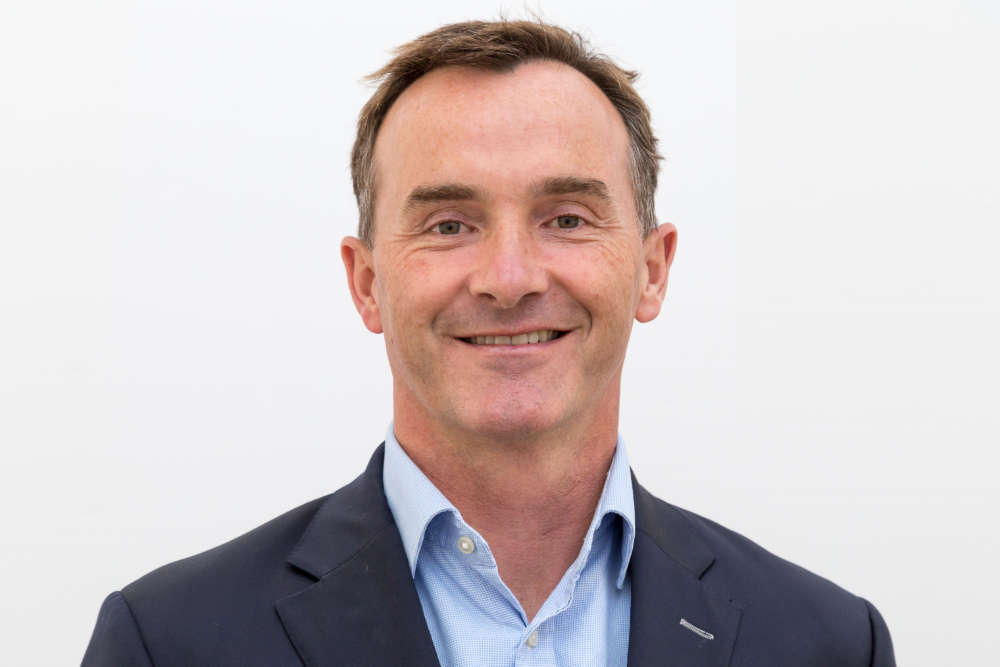 Sure CEO Alistair Beak
Sure plans to appeal the decision through the Royal Court.
"Inevitably we will now need to spend further time, effort and legal fees on challenging this punitive action, on top of the work already done addressing the earlier versions of the GCRA's case. We would much rather be spending our time and resources delivering the best possible service to customers and continuing our investment in the Guernsey economy through our fibre broadband project."
JT has declined to comment.