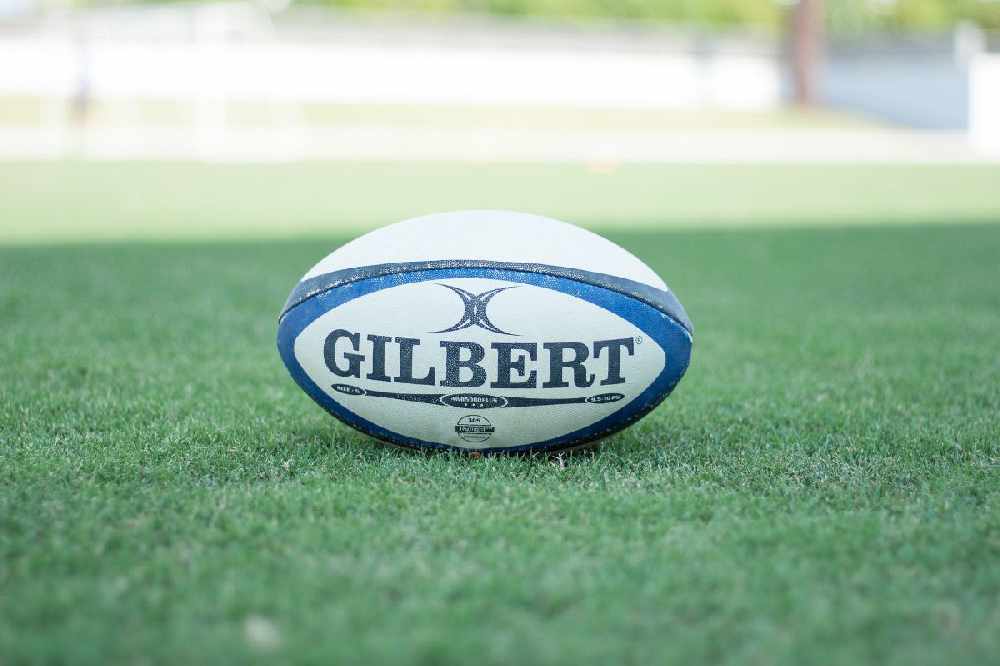 Guernsey and Jersey will finally met on 6 November for the Siam Cup.
Jersey Reds will meet the Guernsey Raiders for the first time since 2019 at Footes lane.
The inter-insular clash has been rescheduled after being cancelled for the second year in a row in early 2021.
Organisers say they're pleased the centenary fixture is able to go ahead, following more than a year of uncertainty.
Andrea Harris, Guernsey Raiders Chair, hopes it is welcome news.
"By the time we play this fixture, it will have been two and a half years between Siam matches, and it is incredibly exciting that we can now be in a position to play this match in November. We fully appreciate that this is a big commitment for the players involved, to play a Siam mid-season.
"Of course I'm hoping for a Guernsey win. The last time we had a Siam in Guernsey, all of the Guernsey teams won and that is the first time in history that that has happened.
"But, we are looking forward to reigniting the interisland rivalry at Footes Lane, hopefully packed with a great community crowd."
Jersey Reds Chairman of Amateur Rugby Cliff Chipperfield says the teams are looking forward to playing Guernsey.
"We're really pleased to have identified a date that works for both clubs and put the logistics in place for three teams to make the trip over to Guernsey.
"There's been a real hole in the rugby calendar for both Island sides since we were last able to play Siam matches in May 2019, and it's fantastic to have been able to rearrange some of our league commitments so that we can renew this old rivalry."